Members Login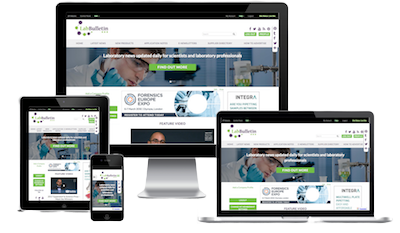 Special Offers and Promotions
Monthly Newsletter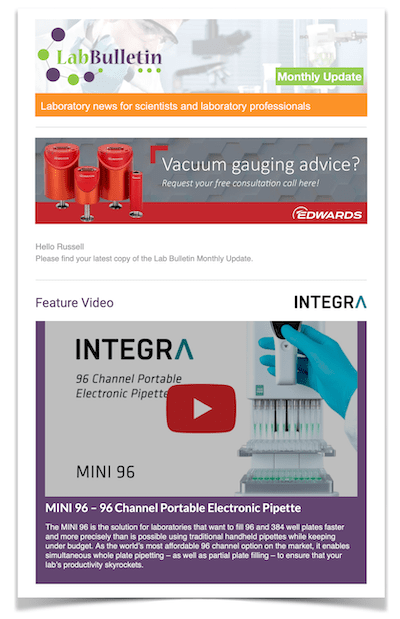 News Channels
Laboratory Products
Microscopy | Image Analysis
Save the Date | GCC Forensics Conference & Exhibition 13th - 14th November 2019
publication date:
Aug 28, 2019
|
author/source:
Clarion Events


---
GCC Forensics Conference & Exhibition is the must attend event for the entire forensics sector in the Middle East.
Following the unprecedented success of the first two editions of the event in Abu Dhabi, the event will move to Bahrain this year and take place 13-14 November 2019 at Gulf Hotel Bahrain.
The event is organised with full support from the Bahrain Ministry of Interior and held under the patronage of His Highness Lieutenant General Sheikh Rashid Bin Abdulla Al Khalifa, Minister of Interior, Kingdom Of Bahrain. The high-level exhibition & conference will bring together forensic experts from the GCC, wider Middle East region and the international community.
People can also take part in hands-on practical workshops that run alongside the exhibition and conference.
Over 50 speakers will come together to discuss the latest developments and challenges facing the forensics sector.
Conference sessions include:
Discovering the Invisible: the future of forensic detection including identification through human scent traces
Dr Kenneth G. Furton, Provost and Chief Operating Officer - Florida International University
Genetic characterization of Bahraini population using forensic DNA parameters
Noora Al Snan, Head of DNA - Ministry of Interior Bahrain
Current Trends in postmortem toxicology interpretation
Dr Nizam Peerwani, Chief Medical Examiner - Tarrant County - Texas
Medicolegal aspects of human trafficking
Dr Dina Shokry, Chair of Forensic Medicine - Armed Forces College of Medicine
Forensic Analysis of C-4 Explosives for Possible Discrimination
Nasrullah Khan, Forensic Science Laboratory - Ministry of Interior Bahrain
"This event will provide a great opportunity for international scientists, law enforcement and suppliers to meet with local leadership under the common goal of maintaining safety in the region."
Brigadier General Abdulaziz Al-Rumaihi, Director-General of Criminal Investigation and Forensic Science, Ministry of Interior Bahrain
Chairman of GCC Forensics Conference & Exhibition

Visitors will be drawn from all aspects of forensics activity from across the Middle East. This may include: Police, military and intelligence agencies, lawyers, government bodies and lab technicians, including those involved in any type of investigation or court presentation that requires the analysis of evidence.
Alongside the conference, visitors can discover the latest technology in digital forensics, lab ware and security from leading international labs, providers and worldwide manufacturers in the exhibition. Confirmed exhibiting companies include: Al-Faiha Berla, Integrated Gulf Biosystems, Credence Security, Scientific Laboratory Supplies, Verisis and MH Service.
---