Members Login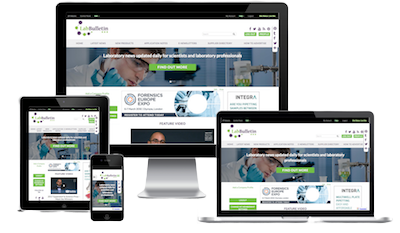 Monthly Newsletter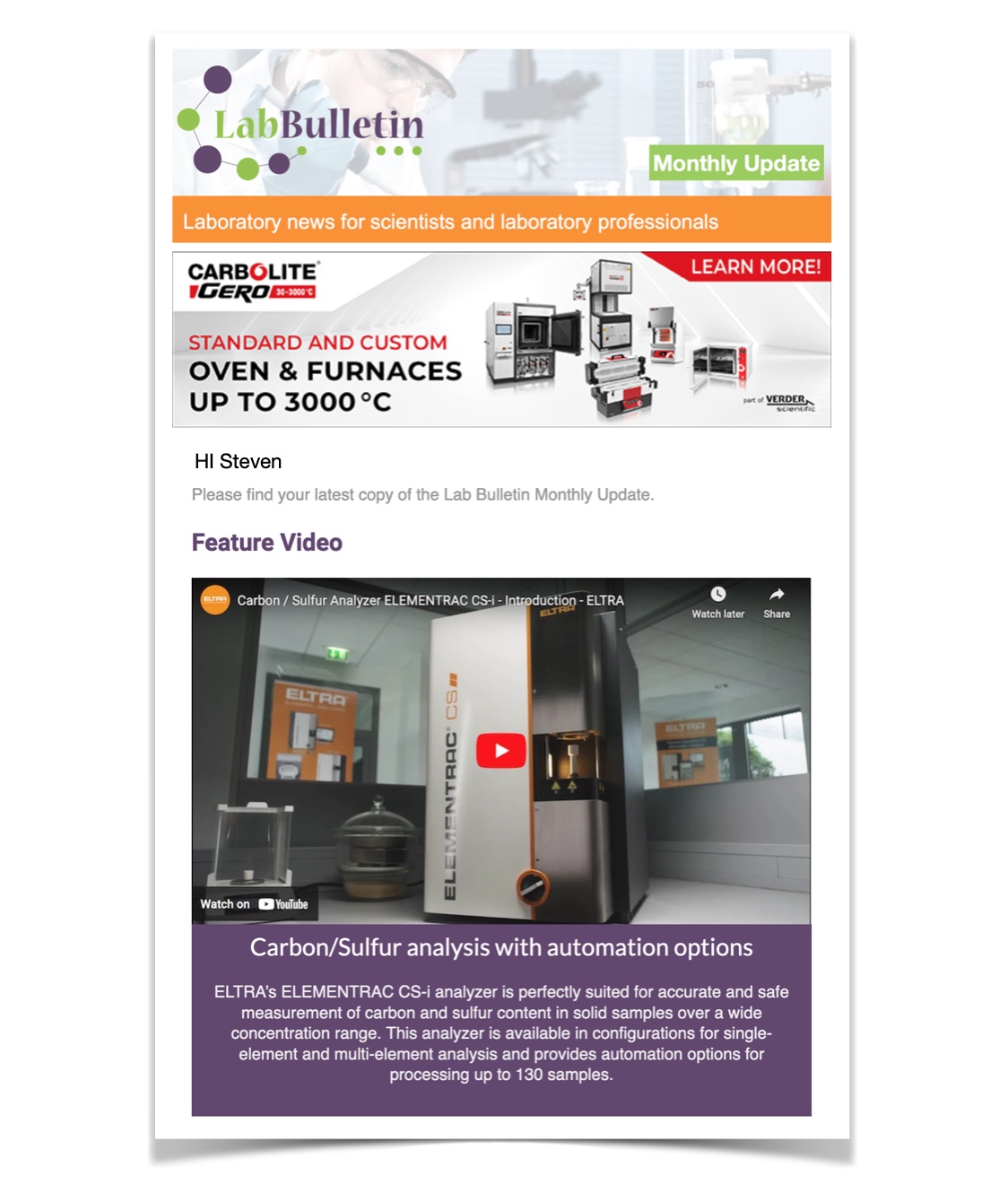 Channels
Special Offers & Promotions
Microscopy & Image Analysis
Laboratory Automation & IT Solutions

Genova Nano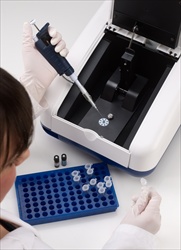 Jenway launches the highly versatile Genova Nano, a 3-in-1 life science, standard and micro-volume spectrophotometer. With all the same features and benefits of the Genova Plus life science instrument, Genova Nano includes a micro-volume accessory for highly accurate measurement of DNA, RNA and protein in sample volumes as low as 0.5µl.
The ability to measure very small volumes makes Genova Nano the perfect analysis tool for measuring the purity and concentration of biological samples. With such small volumes there is minimal sample loss - a significant advantage for DNA researchers and other labs where there is limited availability of sample.
The Genova Nano is simple and quick to use, producing highly accurate and reproducible results in under than 6.5 seconds. It allows nucleic acid concentrations as low as 2ng/µl to be detected. Working with micro-volumes of 0.5µl to 5µl eliminates the need to make dilutions and use cuvettes. A small aliquot is simply placed on the stainless steel read head using a pipette. After measurement, wiping the read head surfaces with a lint-free cloth removes all traces of the sample, allowing fast changeover between samples and increased sample throughput.
Like the Genova Plus, the Genova Nano has pre-programmed methods for the measurement of ssDNA, dsDNA, RNA and oligonucleotide concentrations, as well as Bradford, Lowry, Biuret, BCA and Direct UV methods for protein analysis. In addition to dedicated life science measurement modes, this versatile instrument can also be used as a standard spectrophotometer with measurement modes for photometrics, concentration, multi-wavelength, spectrum scanning, quantitation and kinetics.
A large graphical display is built into the lid of the unit and the icon-driven software with soft-key navigation is intuitive and simple to use. The large internal memory can store over 300 methods, while methods and results can also be saved to a USB memory stick. Like the rest of the 73 series, the Genova Nano has an optional printer which fits into the top of the spectrophotometer, minimising the bench space required and enabling the production of instant results. The Genova Nano also offers the flexibility to use the full range of 73 series accessories. The instrument's 3-year warranty includes the xenon lamp.
For more information
click here