Members Login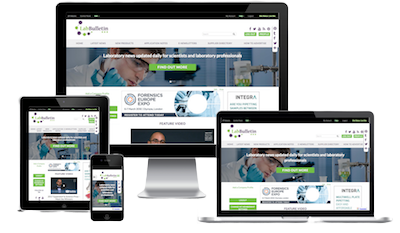 Monthly Newsletter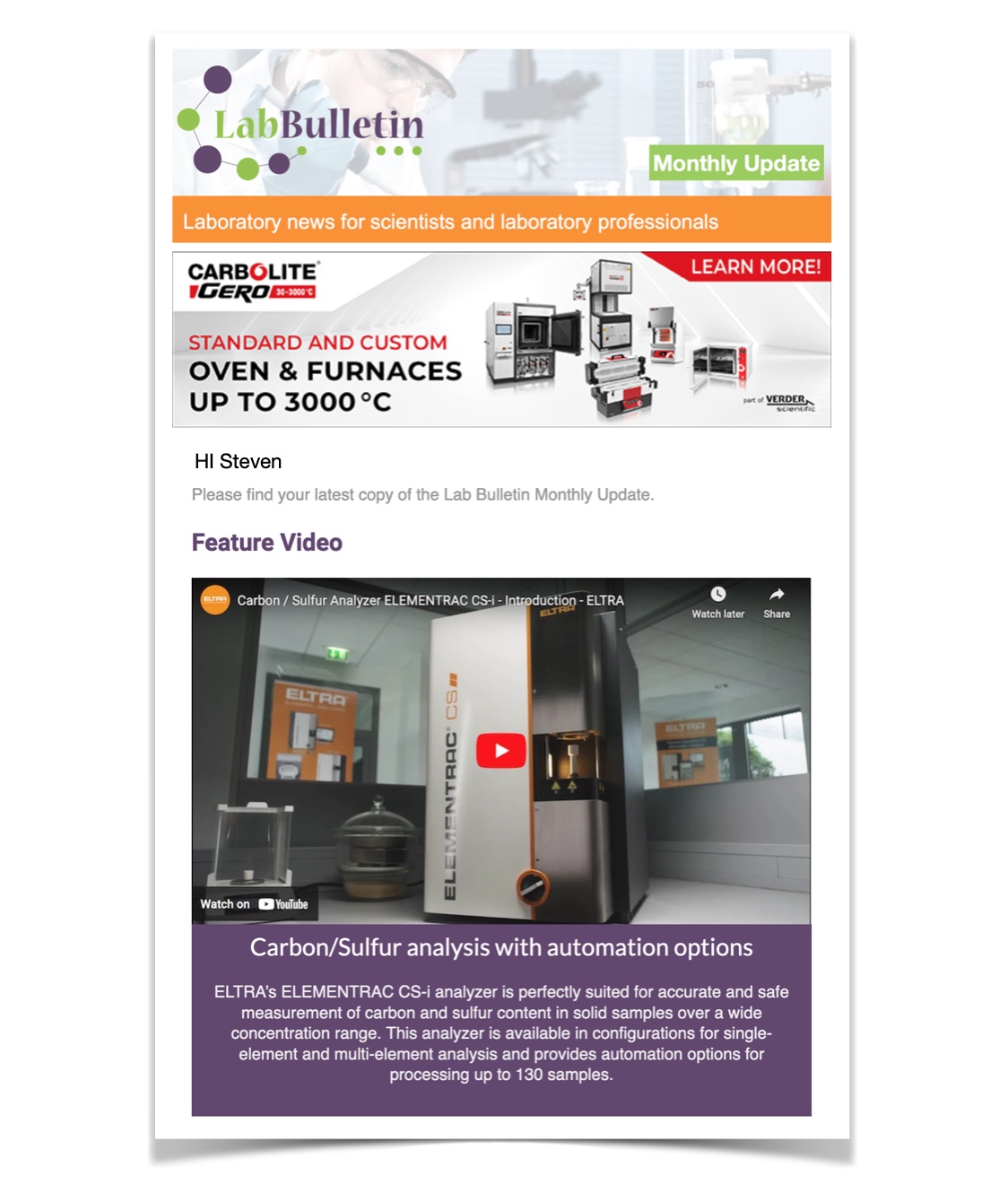 Channels
Special Offers & Promotions
Microscopy & Image Analysis
Laboratory Automation & IT Solutions

Illumina DRAGEN™ 4.2 delivers most accurate and comprehensive coverage of the genome, powering greater applications and discovery
publication date:
Jul 24, 2023
|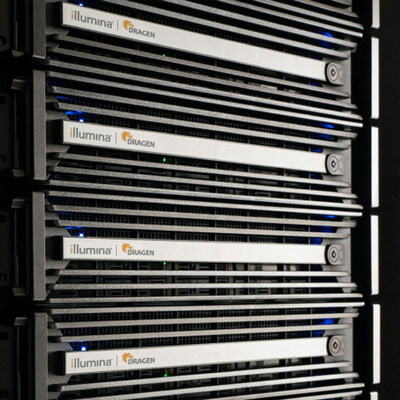 2023 marks five years of industry-leading DRAGEN software offered by Illumina
Illumina Inc., a global leader in DNA sequencing and array-based technologies, has announced the launch of the latest version of DRAGEN™ software for analysis of next-generation sequencing data. DRAGEN 4.2 expands award-winning accuracy combined with its renowned flexibility and scalability to enable efficient workflows and extract meaningful insights from genomic data.
"DRAGEN 4.2 continues to push the boundaries of accuracy and comprehensiveness for secondary analysis," said Rami Mehio, vice president of Software and Informatics at Illumina. "As we pass DRAGEN's fifth year at Illumina, we see rapid adoption of genomics in clinical settings, precision medicine and research. DRAGEN, with its ability to perform high quality, fast, accurate and comprehensive NGS analysis workflows, is ideally suited to support the healthcare and research industry in these endeavors. Our commitment to continuously and comprehensively improve the detection and interpretation of variations throughout the genome supports the community in its understanding of human health."
DRAGEN v4.2 improves identification of genetic disease causes, drug discovery and population genomics with:
Improved machine learning algorithms for greater sensitivity and precision of variant calls.
New High Sensitivity mode for SNV caller, to detect Mosaic variants, i.e. variants with low allele frequency, and variants in difficult to map segmental duplications
Expanded Multigenome graph to 32 global samples, greatly improving accuracy for ethnically diverse samples.
Major accuracy improvements for small CNVs less than 10kb
Support for the new telomere-to-telomere CHM13v2.0 reference, the first complete, gapless human genome
Four new targeted callers, LPA, HBA, CYP21A2, and RH, enabling further discoveries in genetic diseases, carrier screening, and blood typing
More features detailed in the product launch blog.
Among the latest features, new targeted callers are expanding cardiovascular and blood typing capabilities. This potential was noted by Fritz Sedlazeck at the Human Genome Sequencing Center at Baylor College of Medicine in Houston, an early access partner for DRAGEN 4.2.
"DRAGEN 4.2 is a significant leap forward for genomics analysis, combining the detection of multiple variant types in addition to SNV, fostering comprehensive analysis of genomic samples," Sedlazeck said. "These new features include new approaches for cardiovascular diseases, such as callers for LP(a), that provide deeper insight into this fascinating gene that has been studied for over 40 years, and we now have a reliable tool to make new discoveries."
Lipoprotein(a) or LP(a) is emerging as a clinically significant potential risk factor for cardiovascular disease. Targeted calling of the genetic variant associated with high levels of LP(a) can further clinical research and aid in the development of testing and therapies.
Prior to this version release, DRAGEN 4.1 introduced DRAGEN integration to the NovaSeq X Series, Illumina's newest and most powerful sequencer.
Visit the DRAGEN page to learn more.
Illumina DRAGEN is a leading secondary analysis software in the genomics market, and its continuous innovations have set new standards for accuracy and efficiency. DRAGEN analysis leads in accuracy for germline and somatic variant calling demonstrated in industry challenges from PrecisionFDA. With availability across multiple access points, from a standalone server to Illumina cloud solutions and onboard select sequencers, DRAGEN streamlines sequencing data acquisition and analysis.
Illumina is improving human health by unlocking the power of the genome. In 2023 we celebrate 25 years of innovation, which has established us as a global leader in DNA sequencing and array-based technologies, serving customers in the research, clinical, and applied markets. Our products are used for applications in the life sciences, oncology, reproductive health, agriculture, and other emerging segments.