Members Login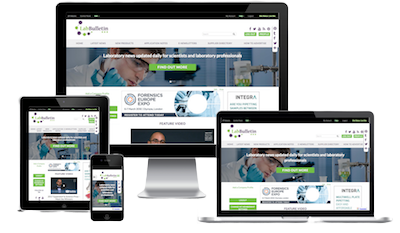 Monthly Newsletter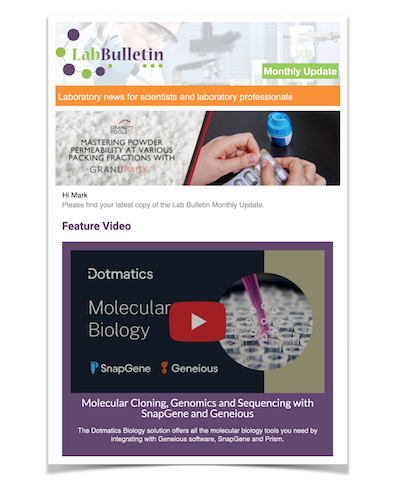 Special Offers and Promotions
Microscopy | Image Analysis
IT Solutions and Laboratory Automation
INTEGRA
publication date:
May 25, 2022
|
author/source:
INTEGRA Biosciences AG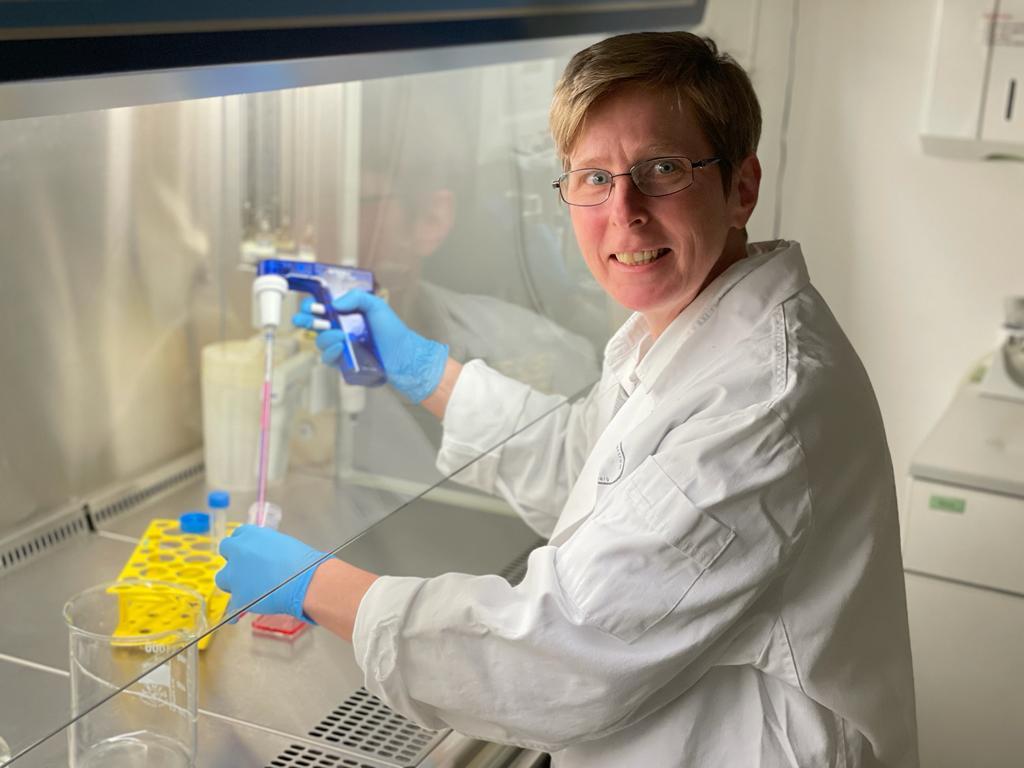 The biophysics research team at the University of Bayreuth has been taking advantage of the most popular and unrivaled pipette controller, INTEGRA's PIPETBOY acu 2, for the preparation of buffers, media and samples in its cell culture workflows, simplifying culture set-up, splitting and media exchange.
Technical assistant Andrea Hanold explained: "Our main area of research focuses on what influences intracellular transport, internalization processes, and how the cell organizes itself. Much of my work involves cell culture workflows, which can be performed far more precisely and efficiently using the PIPETBOY. We've had two PIPETBOY acu 2 pipetting aids for about 10 years, and these are always in constant use, one shared by everyone in the wet lab and the other used exclusively for cell culture."
"The challenge with pipetting for cell culture in a biosafety cabinet is maintaining a sterile environment, which means being careful not to reach over anything. With the PIPETBOY, I can just use one hand to safely pipette as much liquid volume as needed without interruption, simply by pressing one button to accurately aspirate and another to dispense. It's easier to use than Peleus balls or pipette controllers from other suppliers that I've used in the past. This makes a huge difference, and has improved the team's pipetting experience. It also saves us precious time and increases productivity in the lab, while mitigating any errors to enhance the accuracy and reliability of our results. We've only ever had to replace a single rechargeable battery in 10 years, and everything else is still working wonderfully – they're almost indestructible!"
Visit the INTEGRA Biosciences website to learn more.
About INTEGRA Biosciences
INTEGRA Biosciences is a leading provider of high-quality laboratory tools and consumables for liquid handling and media preparation. The company is committed to creating innovative solutions which fulfil the needs of its customers in research, diagnostics and quality control within the life sciences markets and medical sector. Today, INTEGRA innovative laboratory products are widely used all around the world. More than 100 distribution partners form a worldwide sales network providing responsive and competent services to customers. These distribution partners are supported by a highly motivated and experienced team of specialists at the company headquarters in Zizers, Switzerland and Hudson, NH, USA. INTEGRA is an ISO 9001 certified company.
Recent news from INTEGRA Biosciences