Members Login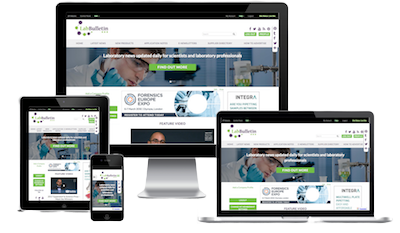 Monthly Newsletter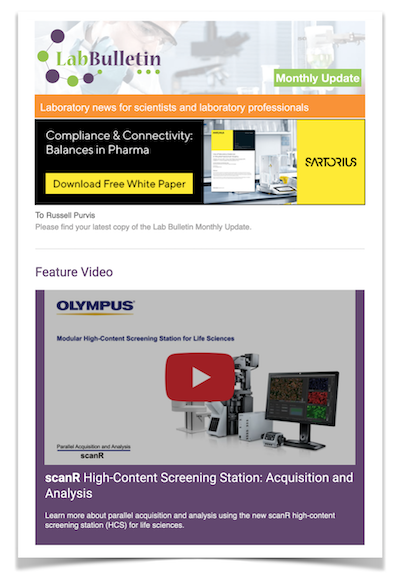 Special Offers and Promotions
Microscopy | Image Analysis
Ion Exchange Media for High Resolution Purifications of Biomolecules
YMC-BioPro Q30 and S30 are high performance ion exchange resins designed for the purification of proteins, peptides, antibodies and oligonucleotides in laboratory and industrial scale. They are based on a newly developed hydrophilic polymer matrix with a particle size of 30 μm and a pore size of 100 nm. The materials offer a high dynamic binding capacity, together with low non-specific adsorption and excellent recovery. The narrow particle size distribution and the low operating pressure make them perfect for purification of large sample volumes at high flow rates.
Features
• Sulfobutyl chemistry for cation exchange (S30)
• Quaternary amino chemistry for anion exchange (Q30)
• Excellent dynamic binding capacity (DBC)
• Low non-specific adsorption and high recovery
• High capacity with low operating pressure even at high flowrates
Specification
Scale up
YMC-BioPro series includes prepacked columns with 5 μm porous and non-porous resins for fast analysis, and bulk materials of 30 μm and 75 μm porous polymer beads for purification and capture. The 5 μm porous types of BioPro QA and SP have similar retention selectivity to the 30 μm and 75 μm BioPro bulk media and allow for predictable scale-up from laboratory to production scale.
Availability
YMC-BioPro Q30 & S30 are available in bulk quantities from 50 mL to several thousand
litres. The material is manufactured in large batches and long term supply is assured to
accommodate industrial bioprocessing requirements. To assist process validation,
regulatory support files and technical support documentation are available.
Ordering Information
If you would like more information about the BioPro series, or if you are interested in a sample, please contact Dr. Britta Blödorn, YMC Europe GmbH, Phone: +49 (0)2064 427-271, Fax: +49 (0)2064 427-222 or visit www.ymc.de