Members Login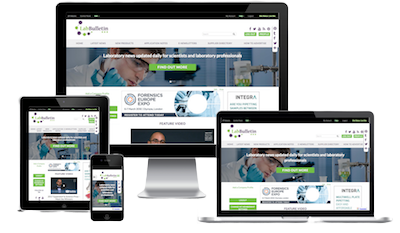 Monthly Newsletter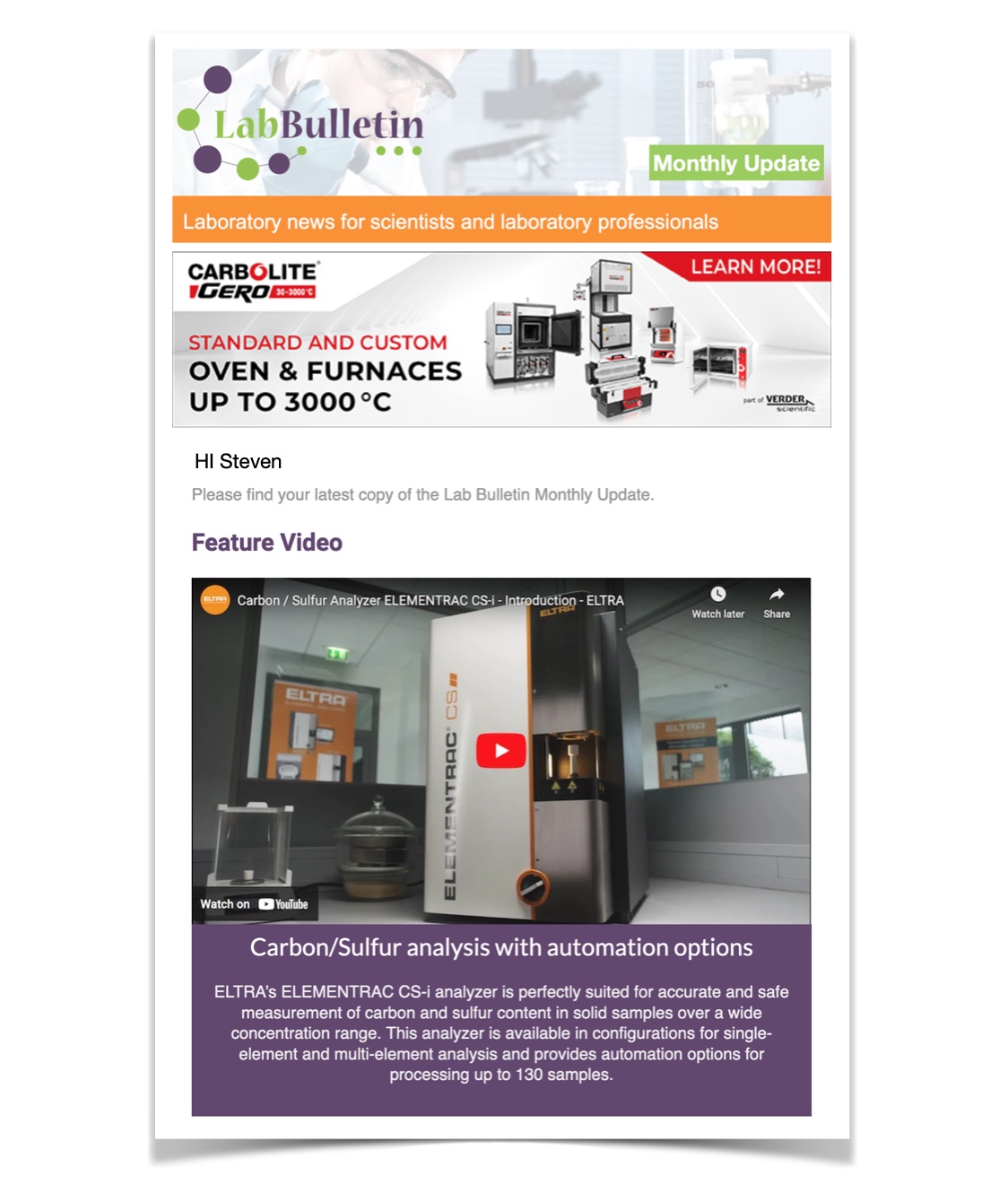 Channels
Special Offers & Promotions
Microscopy & Image Analysis
Laboratory Automation & IT Solutions

Neuroscientists to gain better insights with AI-powered image analysis
publication date:
Jul 10, 2023
|
author/source:
Leica Microsystems GmbH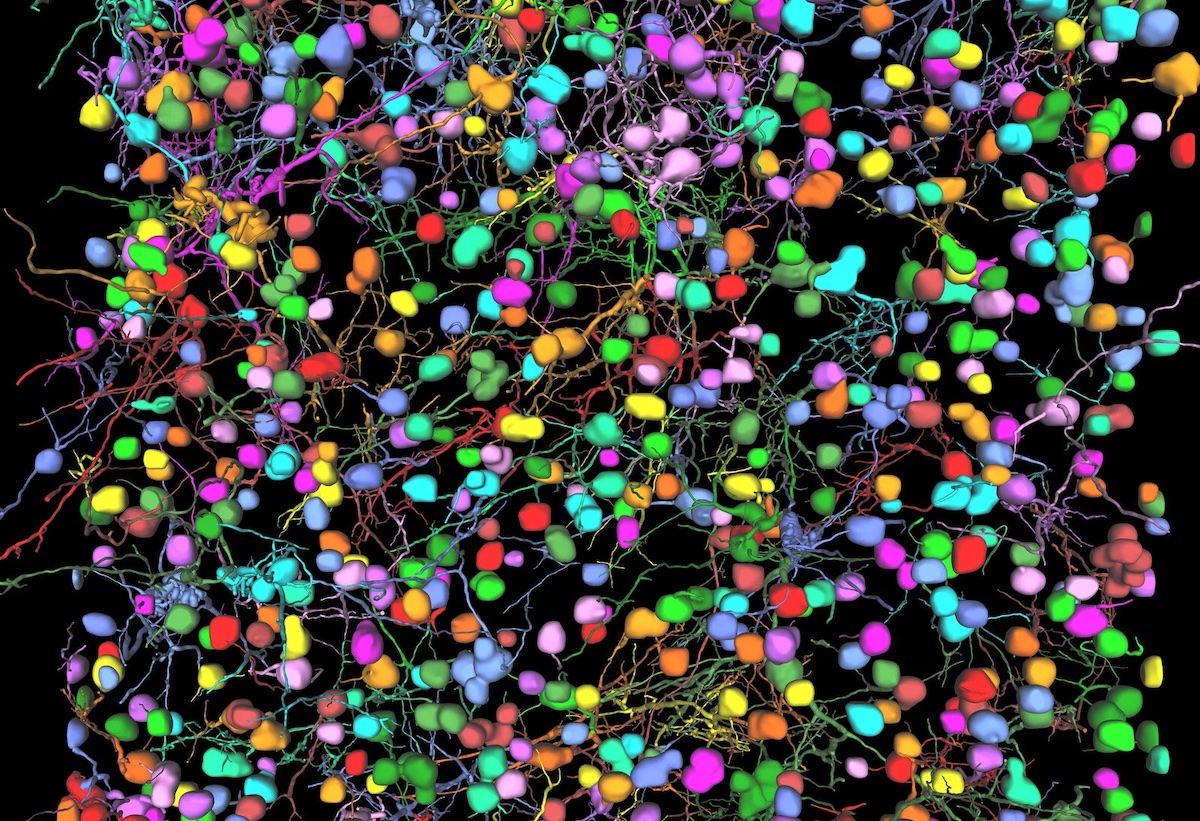 Up to 46% improvement in soma detection using state of the art AI plus added features for all researchers in new Aivia release
Leica Microsystems, a leader in microscopy and scientific instrumentation, has released version 12 of Aivia, its flagship AI image analysis software. Aivia 12 incorporates the Cellpose deep learning model to tackle dense neuron images, improving soma detection by as much as 46%. This release also streamlines AI-enabled 3D tracing of Golgi-stained images using new updates to the neuron analysis workflow. Neuroscientists can now harness the power of AI with little or no AI training to study neuronal morphology.
Additionally, Aivia 12 brings new and improved features to all researchers. It incorporates new spatial biology measurements and interactive plots for data exploration with tools such a Pearson correlation coefficient heat map and violin plots. Aivia aims to help in Bioimage.IO model zoo's mission, making deep learning models more accessible to the bioimaging community, by bringing four models to work directly within Aivia. Moreover, automated 3D object detection using AI-based parameter estimation via Aivia That Learns has been iteratively optimized and enhanced. These advancements allow all researchers to leverage AI and unlock insights previously out of reach.
"With Aivia 12, Leica Microsystems further enables the scientific community to accelerate the pace of discovery, driving us toward realizing life's potential," said Luciano Lucas, Director - Data & Analysis at Leica Microsystems. "With the latest Aivia, neuroscientists can push the boundaries of knowledge both at the single neuron level, as well as in brain mapping efforts, making it a differentiated solution to test the impact of novel drugs on brain tissue."
"Bringing artificial intelligence to morphological studies of neurons reduces the time spent manually segmenting and tracing neurons. This will help researchers get to their insights and discoveries more quickly without the need to code or train their own deep learning models," said Won Yung Choi, Product Manager – Data & Analysis at Leica Microsystems. "Aivia 12 continues to make artificial intelligence more accessible to biological researchers."
Aivia 12 is available via subscription model, giving users the flexibility to select a plan that fits their lab's needs. Current Aivia subscribers get immediate access to Aivia 12 in line with their subscription plan.
For more information or to start a free trial of Aivia, please visit the Aivia product page.
References:
Stringer, C., Wang, T., Michaelos, M. et al. Cellpose: a generalist algorithm for cellular segmentation. Nat Methods 18, 100–106 (2021). doi.org/10.1038/s41592-020-01018-x
Bioimage.IO
About Leica Microsystems
Leica Microsystems develops and manufactures microscopes and scientific instruments for the analysis of microstructures and nanostructures. Ever since the company started as a family business in the nineteenth century, its instruments have been widely recognized for their optical precision and innovative technology. It is one of the market leaders in compound and stereo microscopy, digital microscopy, confocal laser scanning microscopy with related imaging systems, electron microscopy sample preparation, and surgical microscopes.
Leica Microsystems has six major plants and product development sites around the world. The company is represented in over 100 countries, has sales and service organizations in 20 countries, and an international network of distribution partners. Its headquarters are located in Wetzlar, Germany.
Recent news from Leica Microsystems