Members Login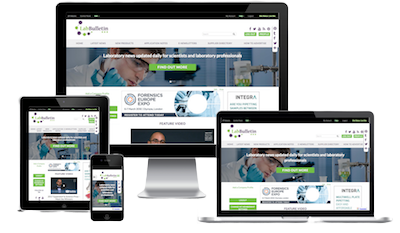 Monthly Newsletter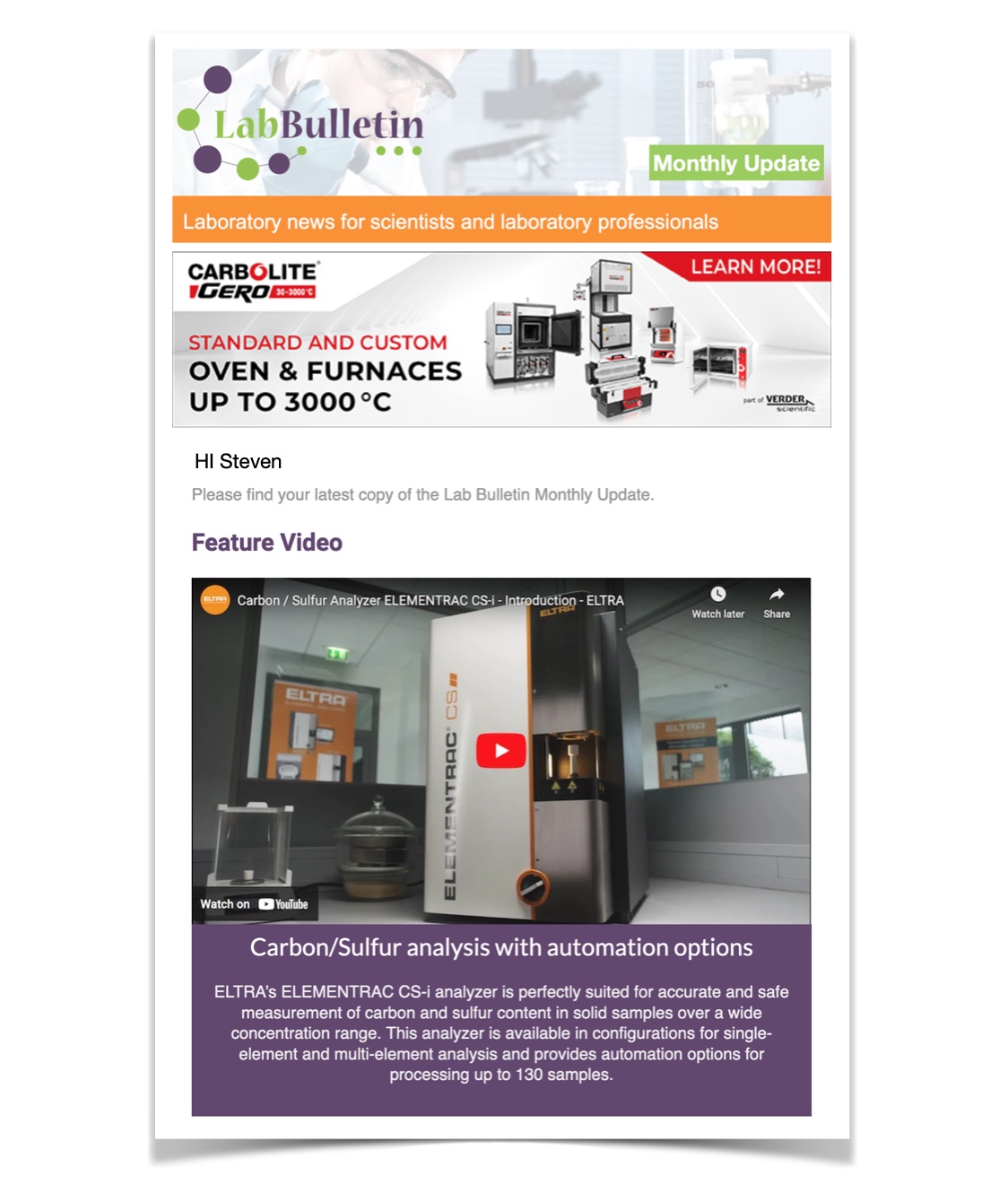 Channels
Special Offers & Promotions
Microscopy & Image Analysis
Laboratory Automation & IT Solutions

New liquid dispenser to shake up lab automation
publication date:
Sep 6, 2022
|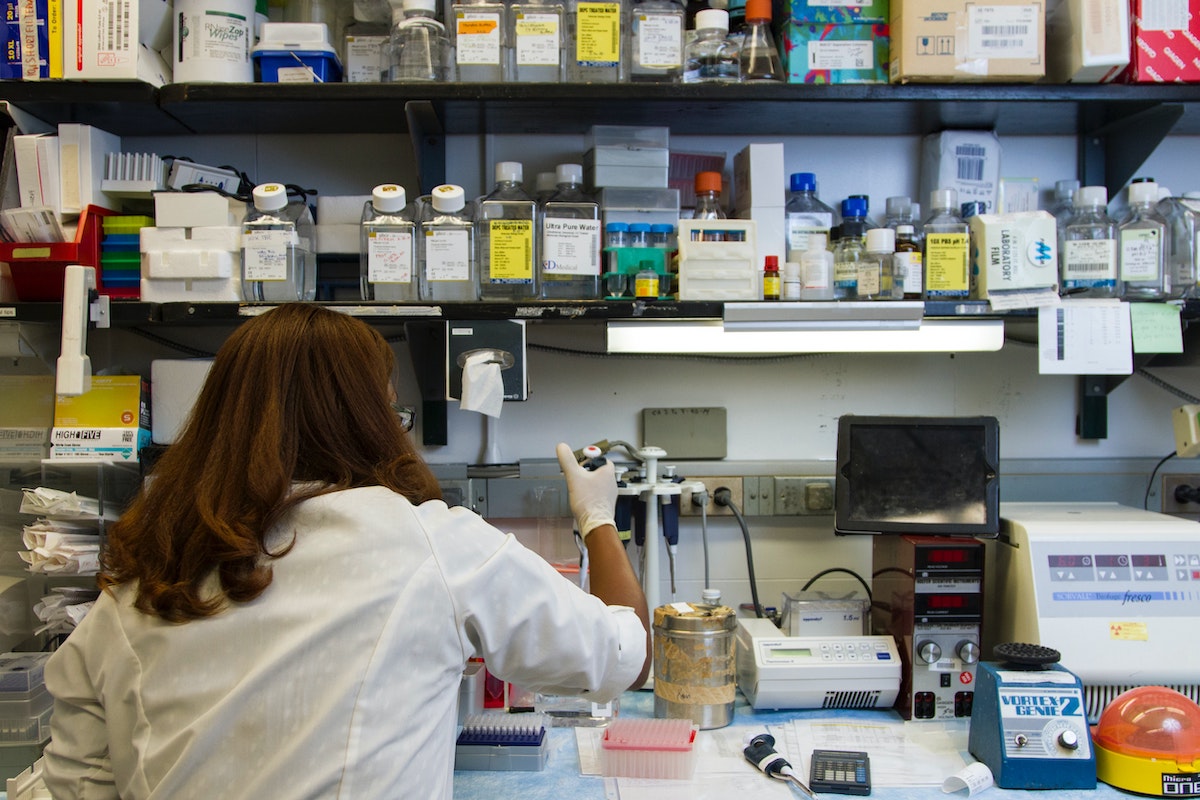 When you need the accuracy but don't have the room or budget
Miniaturisation has existed for a while, but usually at a high cost to medical device manufacturers. When Manchester-based UK Robotics, a specialist in building integrated lab automation solutions for the life sciences, needed to create a new cost-effective two valve nanolitre microplate reagent dispenser, it turned to precision DC motor manufacturer maxon UK and Ireland for help.
Before lab automation, pipettes were used to move liquid samples by hand into large testing tubes. The problem here was that large tubes required large volumes of liquid sample, limiting how many experiments could run at any given time. To increase sample throughput and overall productivity, biotech and pharmaceutic companies started using plastic microplates with small wells instead of test tubes.
Microplates have more than 1,536 wells in a small 128mm by 85mm footprint. Volumes are often as low as a few hundredths of a nanolitre per well and must be dispensed accurately into each well. When the fluid being dispensed can cost over £1,000 per millilitre, it is crucial to be able to use the smallest possible volume per experiment.
Pipetting by hand is time-consuming, labour intensive and human error could lead to inaccurate results or wasted assets. Therefore, UK Robotics created the D2 liquid dispenser, which has a lower price point and is 25 per cent smaller than other brands. These factors are hugely important for start-ups or companies with limited lab space and budgets, but still need to maintain accuracy when working with small dispense volumes.
"The accuracy of lab automation devices is paramount to delivering reliable results. We appreciated there were cheaper motor manufacturers out there, but we needed the consistency and quality that maxon is known for," explained Mike Counsell, founder of UK Robotics. "maxon's motors are also more cost-effective and time-saving long term. For example, when you calibrate one of maxon's motors, you know it will be the right calibration for the others. Lab managers no longer waste time and resources on calibrating every motor before every use."
For consistency, accuracy and a smooth torque curve, the D2 uses two maxon brushless EC 60 flat motors for the arms of the X and Y coordinates. Furthermore, one maxon EC 45 flat motor with a MILE encoder is used for the Z axis. Up to 40 samples per second can be delivered through a high precision aperture of just 0.06mm. The valves utilise hard closing surfaces of polished sapphire and ruby, which allows for precision, repeatability and a degree of resistance to a range of chemicals.
maxon is a developer and manufacturer of brushed and brushless DC motors, as well as gearheads, encoders, controllers, and entire mechatronic systems. maxon drives are used wherever the requirements are particularly high: in NASA's Mars rovers, in surgical power tools, in humanoid robots, and in precision industrial applications, for example. To maintain its leadership in this demanding market, the company invests a considerable share of its annual revenue in research and development. Worldwide, maxon has more than 3000 employees at nine production sites and is represented by sales companies in more than 30 countries.
Exhibitions & Events
Media Partner