Members Login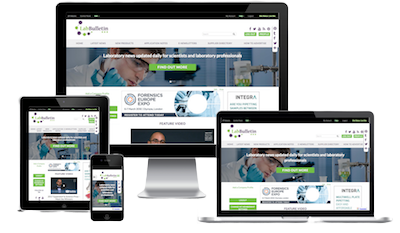 Monthly Newsletter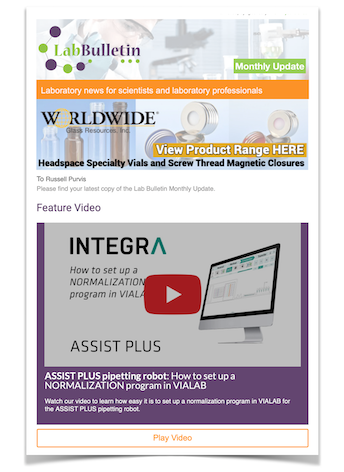 Special Offers and Promotions
Microscopy | Image Analysis
New York University Acquires 100th Leica Confocal Laser Scanning Microscope with White Light Laser for Morphogenetic Studies

The Leica TCS SP8 X provides total freedom of excitation and emission coupled with low laser power and high sensitivity
The Department of Biology at New York University has been equipped with the 100th Leica TCS SP8 X, a state-of-the-art confocal laser scanning microscope with a white light laser. The system offers complete spectral freedom for fluorescence experiments. For live cell imaging, the combination of high sensitivity and low laser power provides better cell viability. The new instrument is installed in the Center for Developmental Genetics and has been used to further Assistant Professor Dr. Lionel Christiaen's goal of understanding how tissue-specific gene regulatory networks control and coordinate cell behavior during morphogenesis since February 2013.
"We study the migrating cells of the cardiogenic mesoderm in embryos of the ascidian Ciona intestinalis as a model system. The Leica TCS SP8 X will be used for live cell imaging and is considered well-suited to this task, as the white light laser requires low laser power and provides extended spectral freedom," Dr. Christiaen explains.
Higher sensitivity is achieved by the combination of the Acousto-Optical Beam Splitter Leica AOBS, the Spectral Detector, and the hybrid detector Leica HyDTM for photon counting. Furthermore, the Leica Resonant Scanner allows high-speed imaging, and the white light laser can be precisely tuned to the optimum wavelength for fluorochrome excitation. According to Dr. Christaen, the decision to purchase the Leica TCS SP8 X was made after a thorough comparison of various confocal and spinning disk systems in terms of technical design and flexibility.
---
more about White Light Laser technology
---
more news from Leica Microsystems
---