Members Login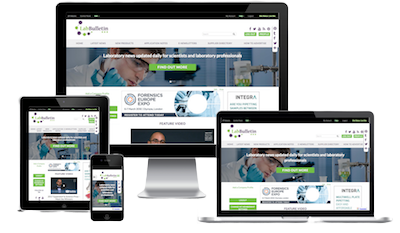 Monthly Newsletter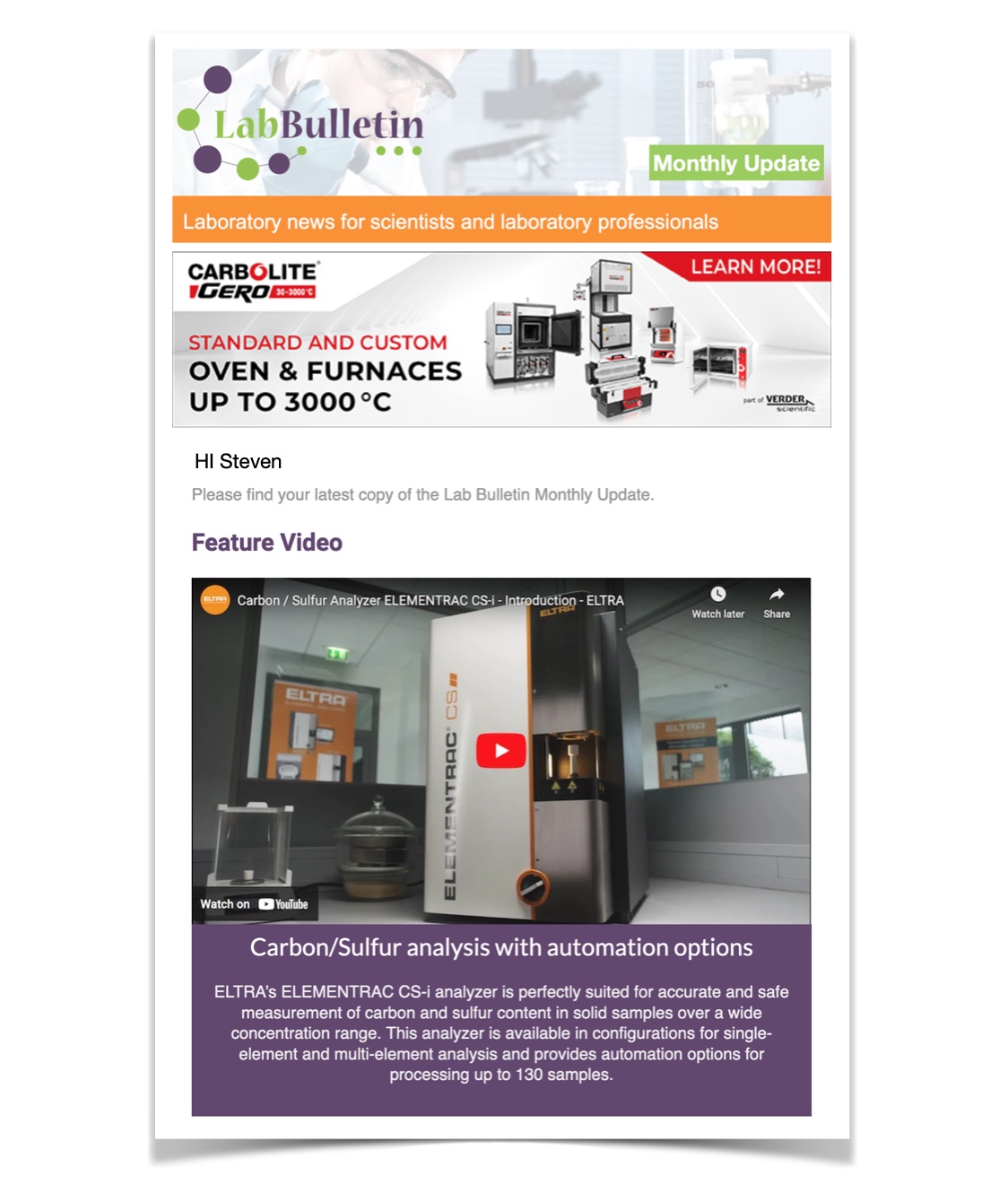 Channels
Special Offers & Promotions
Microscopy & Image Analysis
Laboratory Automation & IT Solutions

New ZEISS Compact Microscope Simplifies Digital Teaching and Daily Lab Work
publication date:
Jan 28, 2021
|

ZEISS Primostar 3 Offers Clever Features For Teaching and Is Designed For Durability
ZEISS has introduced a new compact microscope for digital teaching and routine lab work just in time for the International Day of Education, which took place yesterday. ZEISS Primostar 3 is a robust upright light microscope, which is made for daily work in a classroom or in a lab for tissue and sample examination in histology, cell biology, food or microbiology, etc. It is designed for long-term use and extreme durability. ZEISS Primostar 3 is easy to use so that students and laboratory staff can spend more of their time exploring rather than fiddling with knobs. It is easy to learn, to run, and the setup is quick and easy with a plug-and-play installation.
Tailor Your Microscope to Your Tasks
Users can choose the best microscope configuration for specific tasks at hand from a number of pre-defined packages for classroom or routine lab work. The solid design of the Full-Köhler version houses an array of clever features. Users can choose either a 30-watt halogen bulb or an energy-saving LED bulb with its stable color temperature and illumination intensity. Or, they can add on the fluorescence tube and turn ZEISS Primostar 3 into an LED fluorescence microscope.

Inspiring Digital Interface Options
ZEISS Primostar 3 offers the advantages of an integrated 8-megapixel microscope camera and a number of additional digital interface options. With the imaging app ZEISS Labscope, it is easy to connect microscopes in classrooms to each other. It makes it easier than ever before to snap and share microscope images via HD monitors or projectors. The optional software module Labscope Teacher helps to manage and organize each class. With its digital options, ZEISS Primostar 3 is setting new standards in modern digital and remote teaching.

Small Footprint and Easy to Store
Once a lesson is finished, the carrying handle lets users move the microscope safely when storing it away. ZEISS Primostar 3 has a small footprint, is compact, and can easily be stored. All cables are nicely stored directly on the microscope. ZEISS Primostar 3 is made of solid materials, designed for durability so that even after years of daily and intensive use, all components will work smoothly. This is also reflected in the fact that ZEISS has extended the warranty to 5 years.
About ZEISS
ZEISS is an internationally leading technology enterprise operating in the fields of optics and optoelectronics. In the previous fiscal year, the ZEISS Group generated annual revenue totaling 6.3 billion euros in its four segments Semiconductor Manufacturing Technology, Industrial Quality & Research, Medical Technology and Consumer Markets (status: 30 September 2020).
For its customers, ZEISS develops, produces and distributes highly innovative solutions for industrial metrology and quality assurance, microscopy solutions for the life sciences and materials research, and medical technology solutions for diagnostics and treatment in ophthalmology and microsurgery. The name ZEISS is also synonymous with the world's leading lithography optics, which are used by the chip industry to manufacture semiconductor components. There is global demand for trendsetting ZEISS brand products such as eyeglass lenses, camera lenses and binoculars.
With a portfolio aligned with future growth areas like digitalization, healthcare and Smart Production and a strong brand, ZEISS is shaping the future of technology and constantly advancing the world of optics and related fields with its solutions. The company's significant, sustainable investments in research and development lay the foundation for the success and continued expansion of ZEISS' technology and market leadership. ZEISS invests 13 percent of its revenue in research and development – this high level of expenditure has a long tradition at ZEISS and is also an investment in the future.
With over 32,000 employees, ZEISS is active globally in almost 50 countries with around 30 production sites, 60 sales and service companies and 27 research and development facilities. Founded in 1846 in Jena, the company is headquartered in Oberkochen, Germany. The Carl Zeiss Foundation, one of the largest foundations in Germany committed to the promotion of science, is the sole owner of the holding company, Carl Zeiss AG.

ZEISS Research Microscopy Solutions
ZEISS Research Microscopy Solutions is the world's only one-stop manufacturer of light, electron, X-ray and ion microscope systems and offers solutions for correlative microscopy. The portfolio comprises of products and services for life sciences, materials and industrial research, as well as education and clinical practice. The unit is headquartered in Jena. Additional production and development sites are located in Oberkochen and Munich, as well as in Cambourne (UK) and Pleasanton (USA). ZEISS Research Microscopy Solutions is part of the Industrial Quality & Research segment.
---