Members Login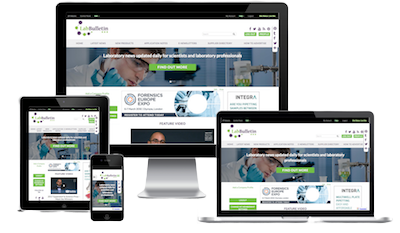 Monthly Newsletter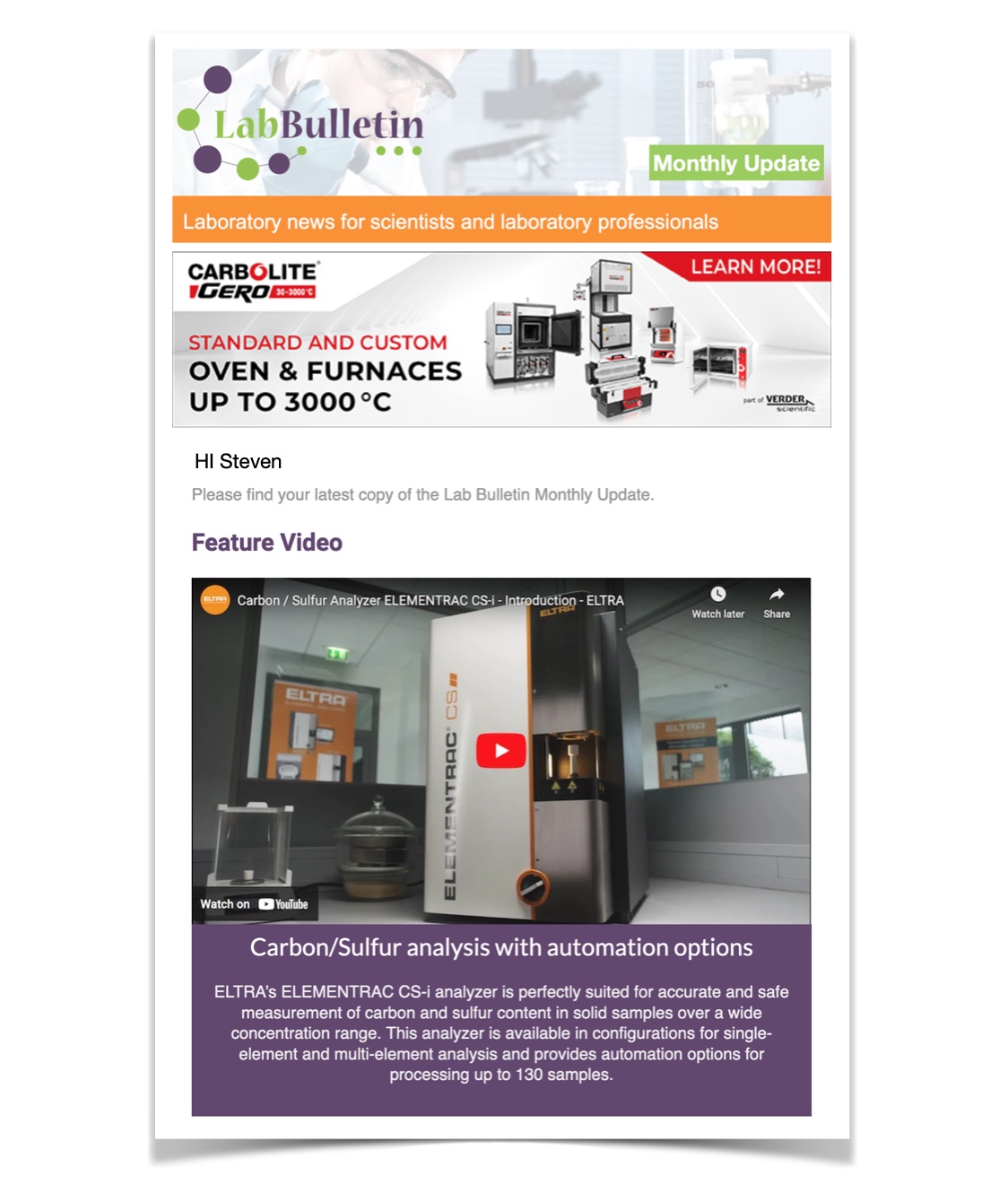 Channels
Special Offers & Promotions
Microscopy & Image Analysis
Laboratory Automation & IT Solutions

Porvair Sciences Announces 2012 Microplate Catalogue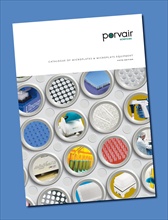 Many scientists around the world have come to rely upon the Porvair Sciences Catalogue as a primary source of information that enables them to choose the optimum microplate or tissue culture consumable for their application.
The new 2012 edition brings together information on Porvair Sciences comprehensive microplate and microplate instruments product range, together with a recently introduced range of high quality epigenetics and tissue culture plastics. Reflecting Porvair's continuing commitment to continuous technological innovation, the 2012 catalogue introduces a suite of exciting new products.
Featured for the first time are Porvair's new manual Pin Tools - disposable replicators for 96 and 384 well plate replication. We've expanded our range of colour-coded sealing film and introduced a next generation Miniseal II semi-automatic microplate sealer.
But perhaps the most exciting innovation for 2012 is the launch of Ultravap RC - Porvair's all new robot-compatible nitrogen blown down station. For many years, Porvair Sciences has led the field in nitrogen blow down evaporation. This new version of Porvair's most popular concentrator makes it even easier to integrate an automatic dry down step into your automated liquid handling protocol.
Add to this an expanded range of SPE plates, more protein removal options and a competitively priced range of high quality tissue culture products and you will see that the 2012 catalogue remains an indispensable reference guide to any laboratory using, or interested in using, microplates.
Established in 1992, Porvair Sciences Ltd. has developed internationally recognised expertise in microplate technology and manufacturing serving applications in Drug Discovery, Combinatorial Chemistry, Solid Phase Extraction, Protein Purification, High Throughput Screening, Environmental Analysis, Proteomics and Genomics. Porvair Sciences Ltd. is a wholly owned subsidiary of Porvair plc.
For a copy of the 2012 catalogue please visit
www.porvair-sciences.com
or contact Porvair Sciences Ltd. on +44-1372-824290 /
int.sales@porvair-sciences.com
Exhibitions & Events
Media Partner