Members Login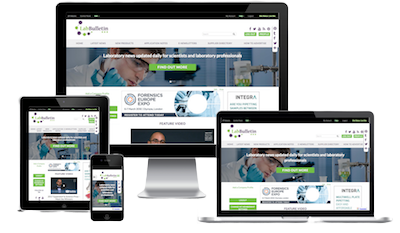 Monthly Newsletter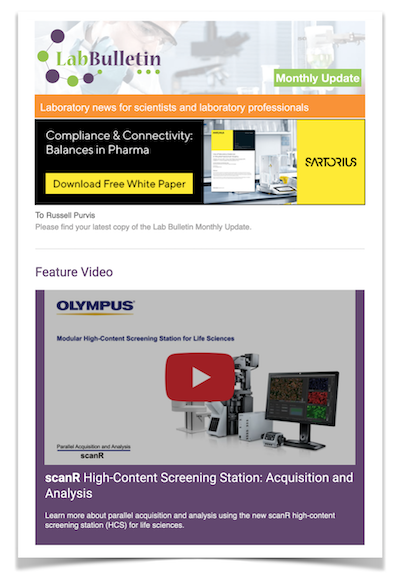 Special Offers and Promotions
Microscopy | Image Analysis
Potential COVID-19 vaccine passes important milestone
publication date:
Jun 26, 2020
|

---
Since March, Attana has been assisting the team of Prof Ali Salanti at the University of Copenhagen in their development of a COVID-19 vaccine together with the Prevent-nCov consortium.
Their vaccine is based on the Capsid Virus-Like Particle (cVLP) technology where coronavirus antigens are attached to the cVLP allowing the body's immune system to respond to the antigens and produce antibodies.
During the past two months the vaccine has been tested in mice which produced large amounts of antibodies able to neutralize SARS-CoV-2 virus and the response was several hundred times stronger than for antigen vaccines not involving the cVLP.
"It is a milestone, getting such a markedly strong SARS-CoV-2 virus-neutralizing response in mice. It is very promising. We hope to be able to launch the first clinical trials on humans in six months," says Associate Professor Adam Sander of the University of Copenhagen.
The amount and quality of these vaccine-induced antibodies have also been tested directly on SARS-CoV-2 virus in two independent laboratories at Aarhus University and Leiden University Medical Center.
Attana systems have initially been used to quality control proteins binding to receptors. By looking at these interactions the researchers have been able to ensure the correct and optimal fold of their SARS-COV-2 antigens, thereby assuring their proper function. As the work progresses Attana will now be used to screen hybridomas, a vital step in the vaccine development process.
As previously communicated, Attana AB has no direct financial interests in this project. Our participation is solely based on our long-term relation with Prof. Salanti and his team and our wish to contribute to a solution of the Coronavirus pandemic.
---