Members Login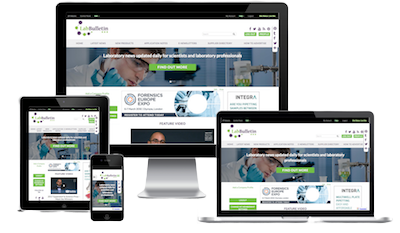 Monthly Newsletter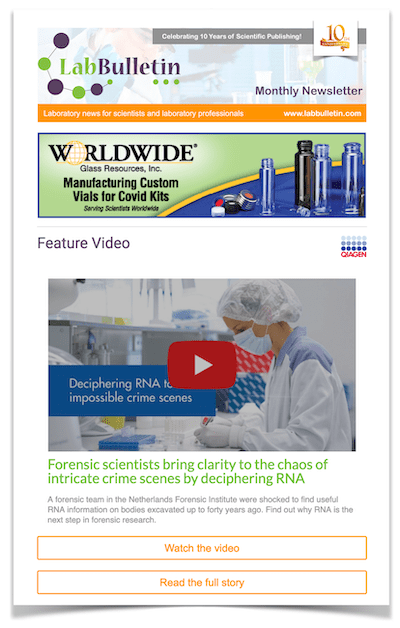 News Channels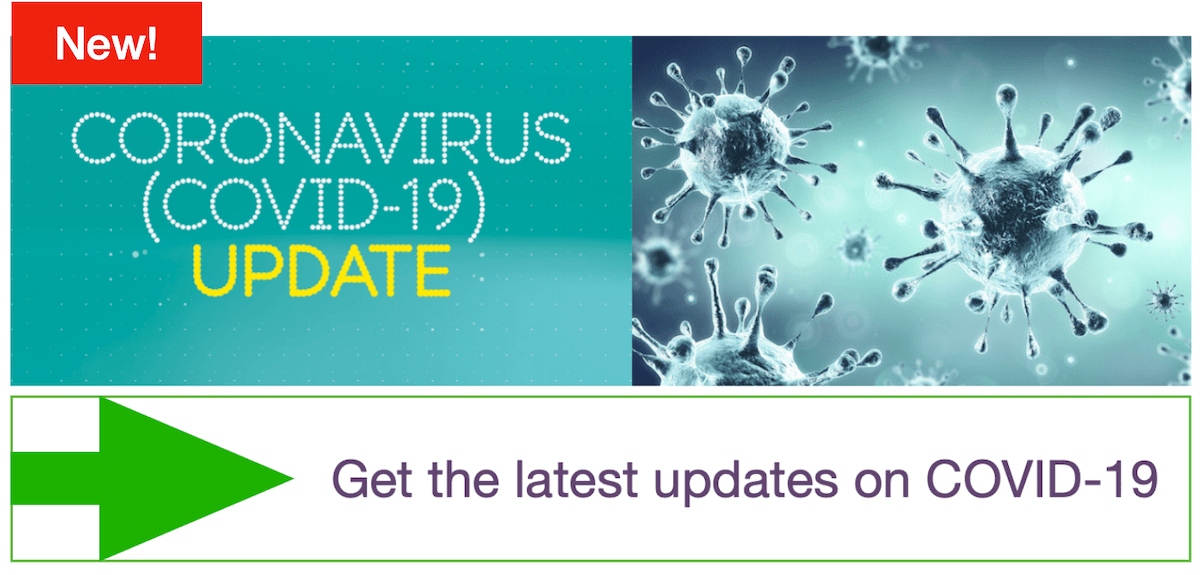 Reduce your 96 or 384 well plate preparation time by 80 % with the VIAFLO 96/384 handheld electronic pipette
publication date:
Nov 28, 2019
|
author/source:
INTEGRA Biosciences AG

---
Anima Biotech, based in Tel Aviv, Israel, is using INTEGRA's VIAFLO 96/384 handheld electronic pipette to study protein translation in the drive to tackle undruggable targets in diseases such as fibrosis, respiratory syncytial virus, oncology and Huntington's disease. The VIAFLO 96/384's ability to simultaneously transfer liquids into every well of a multi-well plate has increased the speed of pipetting, improved throughput and enhanced the accuracy of the process.
Principal PSM Technology Scientist Dr. Wissam Mansour explained: "We've had the VIAFLO 96/384 for about two and a half years now, and find it fast, robust and easy to operate. It's very user friendly and a big help for our work. During the early stages of assay development, and later on in the hit validation and the hit-to-lead phases, we work with small numbers of microplates. In the past, this was done manually using an 8 or 12 channel pipette, a tedious and time consuming process that required multiple transfers.
The VIAFLO 96/384 allows us to transfer samples and reagents into a 384 well plate in one step, reducing the preparation time per plate by 80 percent and increasing the throughput considerably. The ability to process an entire plate in one go has also significantly improved the accuracy and reproducibility of pipetting; there is no human hand that can manually pipette into a 384 well plate with the same accuracy as the VIAFLO 96/384."
See the VIAFLO 96/384 handheld electronic pipette in action
---
INTEGRA Biosciences is a leading provider of high-quality laboratory tools for liquid handling and media preparation. The company is committed to creating innovative solutions which fulfil the needs of its customers in research, diagnostics and quality control within the life science markets and medical industry. Today, INTEGRA innovative laboratory products are widely used all around the world. More than ninety distribution partners form a worldwide sales network providing responsive and competent services to customers. These distribution partners are supported by a highly motivated and experienced team of specialists at the company headquarters in Zizers, Switzerland and Hudson, NH, USA. INTEGRA is an ISO 9001 certified company.
Integra Company Profile | Recent News
---