Members Login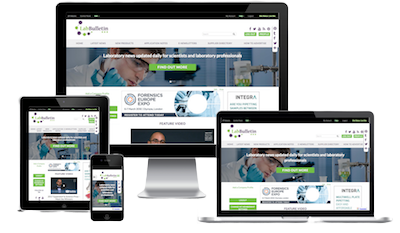 Monthly Newsletter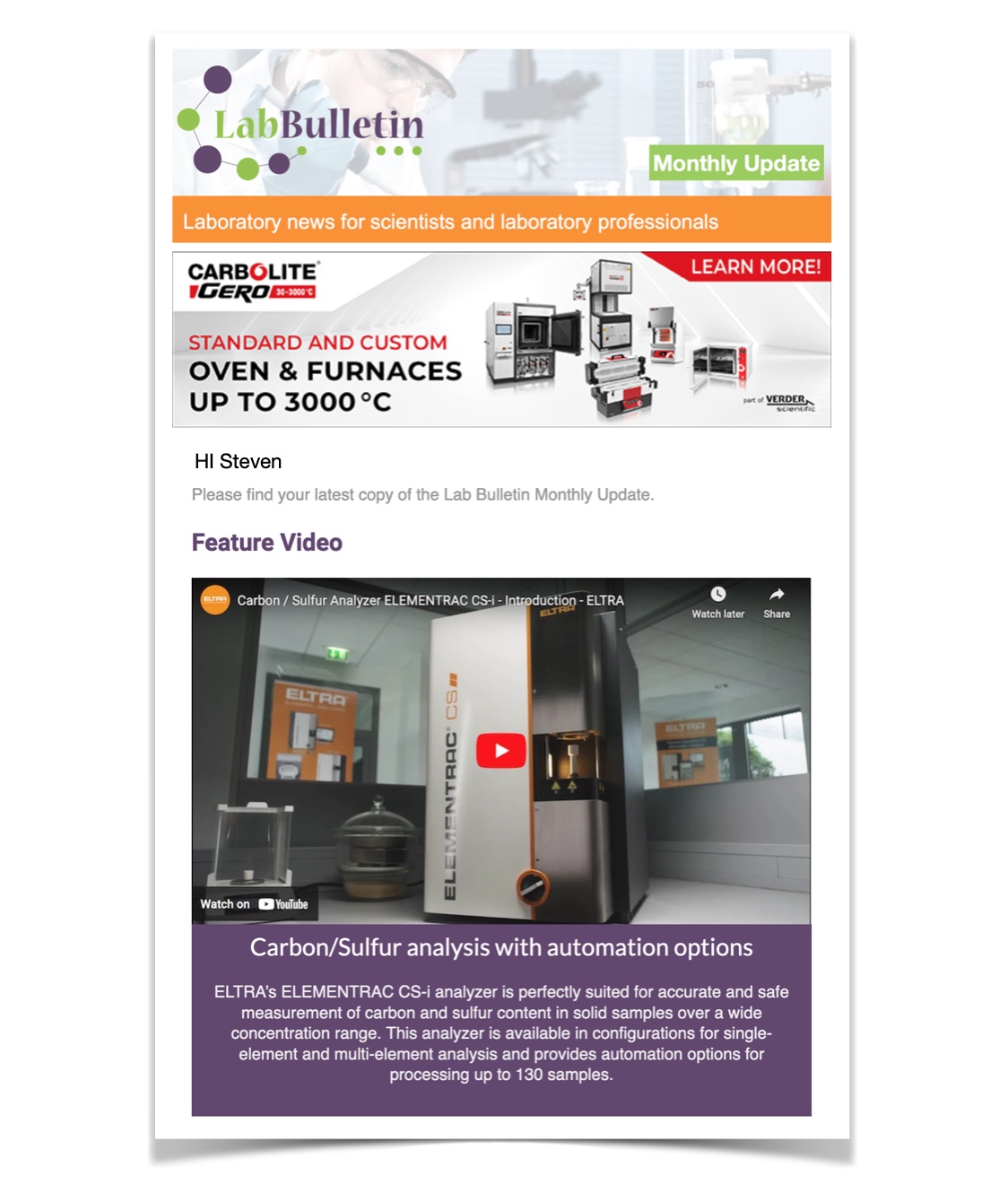 Channels
Special Offers & Promotions
Microscopy & Image Analysis
Laboratory Automation & IT Solutions

Scientific Lab Supplies launches the INTEGRA VIAFLO 96 well electronic pipettor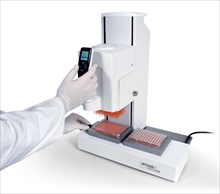 Exclusively available through SLS, the INTEGRA VIAFLO 96 introduces a totally new concept in 96 channel pipetting which is affordable and simple to use.
Providing a full range of pipetting modes including repeat dispense, sample dilute, serial dilution and the ability to programme with customized step-based programmes, it renders 96 and 384 well parallel pipetting as easy as manual single channel pipetting. VIAFLO 96 can also be used for fast sample transfers from plate to plate or reservoir to plate and enables all types of plate reformatting, such as 96 well plates to 384 well plates. VIAFLO 96 is guided by hand with variable servo motor assistance, which allows tireless and precise working. It uses the same award-winning user interface as other VIAFLO electronic pipettes: An informative colour display and a touch wheel which allows easy access to the intuitive menu system - no special skills or training are required to work with this small bench top unit.
Four interchangeable pipette heads are available to fit the INTEGRA VIAFLO 96 base unit, these cover the volume ranges 0.5-12.5 µl, 2-125 µl, 5-300 µl and 25-1250 µl and guarantee optimal matching of the available volume range to the application performed. The heads are easily interchanged within seconds and use VIAFLO GripTips
TM
which provide a perfect seal every time and ensure that the tips never fall off. VAFLO 96 uses the standard GripTips
TM
that all other VIAFLO pipettes use, however, they are supplied in unique rack system that has been specially designed to withstand the higher than normal attachment forces needed to ensure secure tip attachment and are specially selected to ensure that they meet the more exacting needs of 96 channel pipetting.
Key features and benefits include:
Ease of Use: VIAFLO 96 is used like a hand held pipette and its intuitive user interface makes the need for training obsolete.
Broad volume coverage: Four pipette heads, interchangeable in seconds, ensure optimal adaption to different volume ranges
Security of tip attachment: The use of the Tri-Lobe GripTipsTM system ensures that tips never fall off and they can be used with all VIAFLO electronic pipettes
Flexibility: Full range of pipetting modes including repeat dispense, serial dilution and the ability to customize with step-based programs for increased productivity
384 well plate functionality; Special plate holder available which allows fast replication and reformatting of 96 and 384 well plates.

For further information on the new VIAFLO 96 please contact Scientific Laboratory Supplies Ltd on telephone 0115 982 1111 or by email
slsinfo@scientific-labs.com
or click
here
to go the SLS Integra VIAFLO website.
Exhibitions & Events
Media Partner