Members Login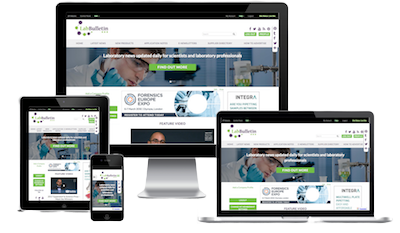 Monthly Newsletter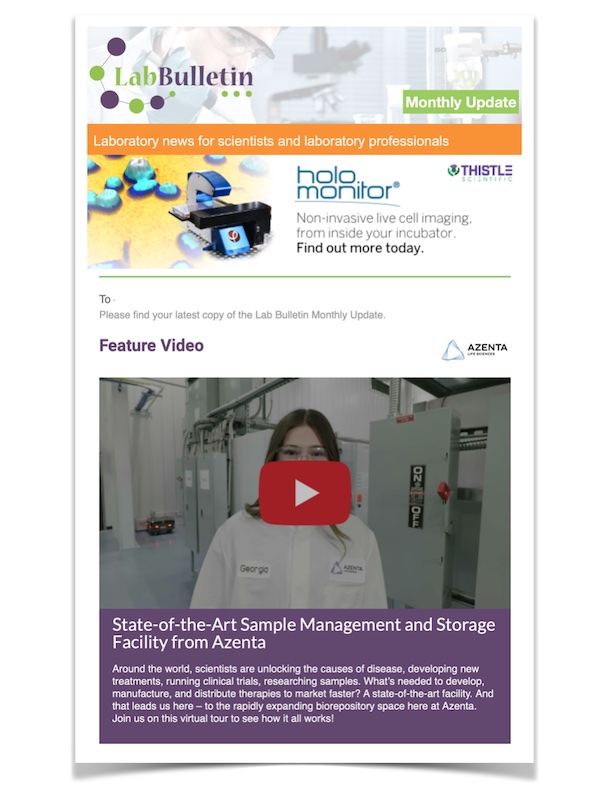 Microscopy | Image Analysis
IT Solutions and Laboratory Automation
SCION Instruments acquires Teledyne Tekmar Headspace product lines
publication date:
May 5, 2021
|
author/source:
Techcomp Instruments Limited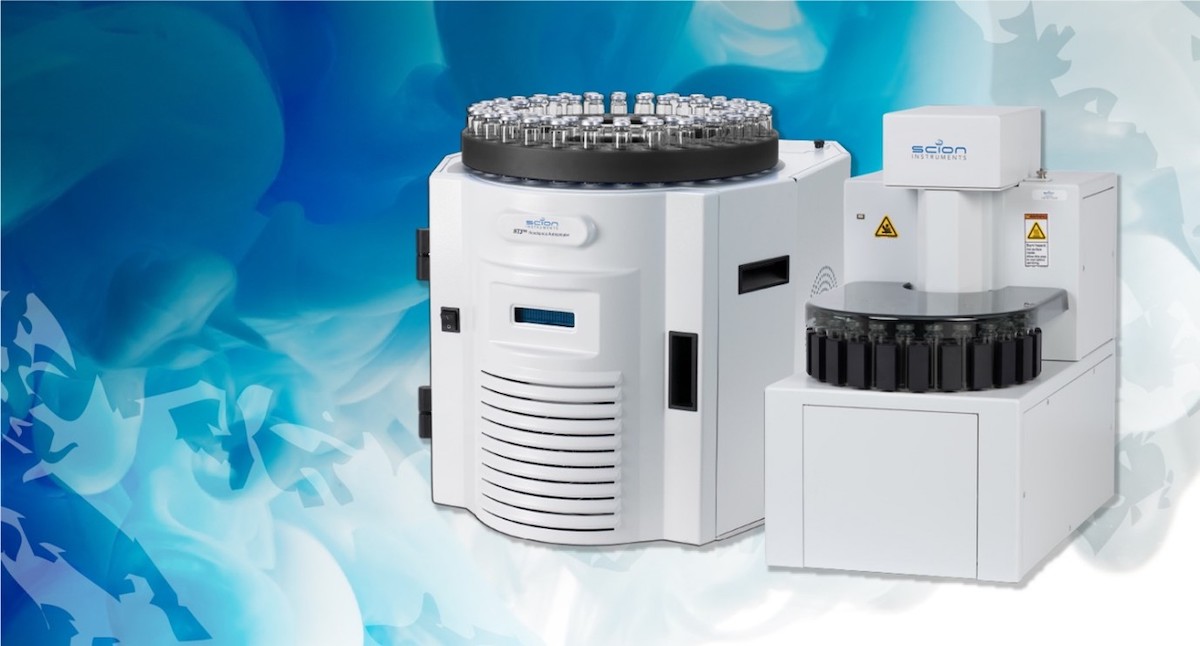 Techcomp Instruments Limited (TIL) is pleased to announce that on 15 April, 2021 SCION Instruments NL BV ("Scion Instruments"), agreed to acquire the Teledyne Tekmar Headspace product Lines HT3 and Versa from Teledyne Instruments, INC.
Both parties have started work on the transfer of the production of the Teledyne Headspace systems from the Teledyne Ohio facility to SCION Instruments Production facility in Goes, the Netherlands which will take about 4 months and is scheduled to be completed by 1st of September 2021. At the end of this process, SCION Instruments will be able to provide its customers with market leading, SCION branded Headspace systems.
As part of the agreement, SCION Instruments has assumed immediate responsibility for the global supply of spare parts and technical and commercial support for the two Headspace products. USA customers with existing Teledyne service contracts will continue to receive service from Teledyne Tekmar for the duration of their contract. Scion Instruments has a large existing install base in the USA and is strengthening its service team to meet customer expectations going forward as well as opening a new office in Maryland in June 2021.
This acquisition is a key milestone as SCION Instruments realises its strategy to provide world class products, enhanced by fully automated sample introduction systems that allows SCION Instruments to follow the growth and strategy to provide our customers with a full range of instrumentations and applications.
This acquisition will increase SCION Instruments and Techcomp presence in the analytical Chromatography market and allows SCION Instruments to respond to the growing need for increasingly complex applications and analysis using the latest generation of sample introduction systems.
Teledyne Tekmar HT3 and Versa Headspace customers will benefit by having access to our global service and support teams, while providing existing and new customers with state-of-the-art headspace products.
Mr. Khalid Tafrasti, Chief Executive Officer SCION Instruments said: "In line with our strategy to enhance our position as a premium analytical chromatography provider, we want to provide our
customers with high-quality products that complement our current platforms. The Teledyne Tekmar Headspace has a strong reputation in the market and this acquisition will enable us to provide our customers with robust, reliable headspace samplers. We also have a growing global sales and service network that can provide our customers with the necessary support and applications to meet their exacting requirements".
Discover Scion's Headspace range
About SCION Instruments
SCION Instruments designs, develops, supplies and supports GC, GC-MS, LC and Compass CDS (chromatography data system) product lines.
The company manufactures its products in Europe at facilities in Goes, The Netherlands with its headquarters based in Livingston, Scotland. SCION Instruments maintains a global infrastructure to support sales around the world. As well as providing support for SCION Instruments customers, there is also service and support available for users of legacy Varian systems.
About Techcomp Instruments Ltd
Techcomp Instruments Limited designs, develops, manufactures, and distributes life science and laboratory equipment and instruments. The Company offers spectrophotometers, chromatographs, balances, deep freezers, ovens, incubators and centrifuges for a broad range of chemical analysis and life science applications.
The Group consists of Edinburgh Instruments – a leading photonics technology manufacturer, Scion Instruments – (with operations in the UK and The Netherlands) experts in Gas Chromatography and Single Quadrupole Mass Spectrometry, Froilabo – (with factories in France and Romania) specialising in Ultra Low Temperature technologies, Precisa – (manufacturing in Switzerland) offering a complete range of high precision metrology and weighing solutions, Dynamica – (based in the UK) that supplies a wide range of analytical and laboratory instruments and Edinburgh Sensors – (with operations in Scotland) supplying end users and OEMs with a wide range of IR Gas Detection systems.
Techcomp Instruments serves customers worldwide.