Members Login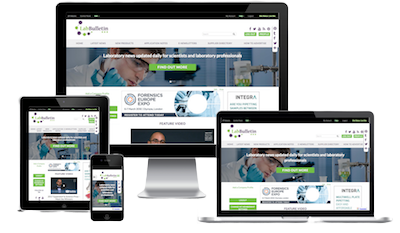 Monthly Newsletter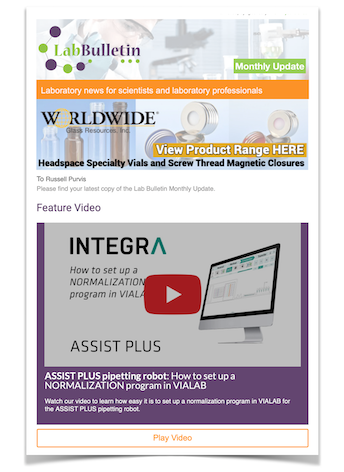 Special Offers and Promotions
Microscopy | Image Analysis
Special Microscope for Biological Research Installed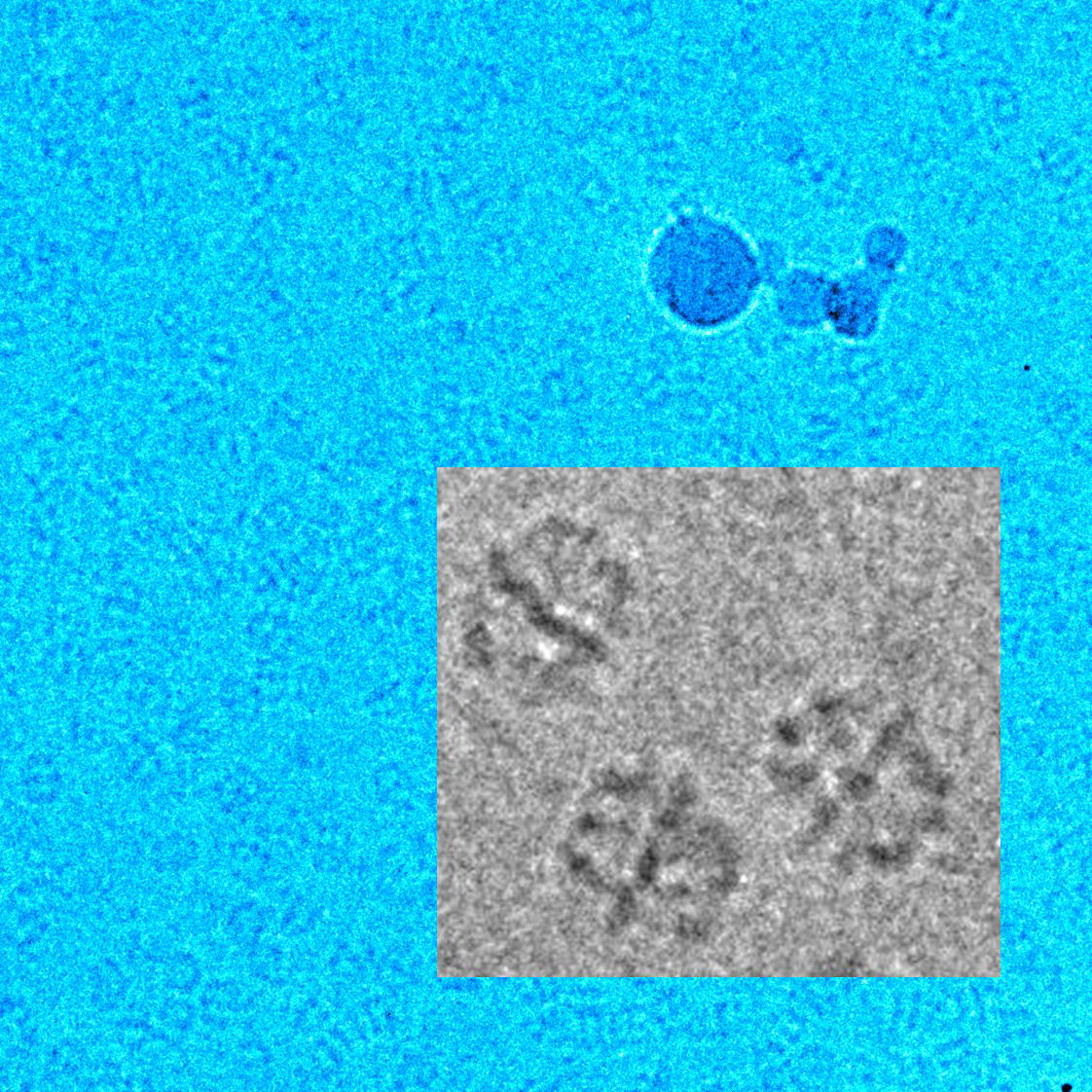 Carl Zeiss completed the installation and acceptance testing of a transmission electron microscope featuring a new type of optics for the high-resolution imaging of biological specimens at the Max Planck Institute for Biophysics in Frankfurt.

PACEM is a transmission electron microscope (TEM) designed to image low-contrast biological specimens. It was specially developed and installed at the Max Planck Institute for Biophysics (MPI-BP) by optical expert Carl Zeiss in Oberkochen and researchers from the Macromolecular Complexes excellence cluster in Frankfurt. PACEM stands for Phase contrast Aberration Corrected Electron Microscope, which describes a special procedure that enhances even the slightest differences in contrast in the specimen, thus enabling specimen imaging that can be better evaluated.

Professor Dr. Werner Kühlbrandt, Director of the Institute for Structural Biology at the MPI-BP, explains: "The high-contrast, high-resolution imaging of biological specimens, from a macromolecule down to cells, is becoming increasingly important in many scientific inquiries. For example, the detailed structure of proteins delivers a lot of insights into their function. The PACEM system, which is an outstanding example of the successful cooperation between industry and research, will deliver the required images in unparalleled quality and thus provide new insights."

Alexander Lazar, TEM Development Manager in the Nano Technology Systems (NTS) Division at Carl Zeiss SMT emphasizes that "PACEM is another example of our skill in developing innovative and unique subsystems for transmission electron microscopes and in integrating them into our modularly designed LIBRA 200 TEM platform. With these considerably enhanced imaging and analytical possibilities, we offer our customers added value and help them gain new scientific insights."

PACEM is based on a ZEISS LIBRA 200 TEM with additional optics to correct spherical aberration (Cs corrector). Another optical system below the Cs corrector, the Diffraction Magnification Unit (DMU), generates intermediate magnification of the diffraction image plane in which specially developed phase plates ensure contrast enhancement. In general, this combination permits the high-contrast imaging of large objects down to atomic dimensions, which allows the artifact-free, 3D imaging of macromolecules. In addition to the electron-optical subsystems, a special cooling device surrounding the specimen plays a key role: in order to make biological specimens visible in a natural, fully hydrated condition, they are shock frozen (vitrified) at -190 degrees Celsius and cooled in the microscope to -175 degrees Celsius. The cooling device prevents the specimen from warming as a result of heat radiation. At the same time, it binds residual moisture in the vacuum chamber of the microscope, which would otherwise become ice on the specimen and reduce contrast and make the image worthless.

In addition to the now installed PACEM system, NTS also set up a special TEM (SESAM) at the Max Planck Institute for Materials Research in Stuttgart last year and a CRISP TEM at the caesar research center in Bonn in 2007. Both systems feature highly special subsystems such as the mandolin filter in SESAM, which enables maximum resolution electron energy loss spectroscopy (EELS). The TEM developers at NTS are currently working with the University of Ulm on the SALVE project which is intended to produce maximum resolution (less than 1 Angstrom) with low accelerating voltage.


Carl Zeiss SMT AG
Carl Zeiss SMT utilizes its globally leading know-how in light, electron and ion-optical technologies to offer its customers in industry and R&D a broad portfolio of products, services and application solutions. The market-leading systems and solutions from Carl Zeiss SMT are used in mutually strengthening fields of application in nanotechnology such as semiconductor technology, materials research and the life sciences. The global customer community is constantly growing. As the innovation leader for lithography optics, as well as optical and particle-beam based inspection, analysis and measuring systems, Carl Zeiss SMT opens up new avenues for its customers in industrial manufacturing environments, quality assurance and industrial and university R&D. Together with its subsidiaries in Germany, England, France, the USA, Israel and Singapore, the international group of companies has over 2,500 employees. In fiscal year 2007/08, the wholly owned subsidiary of Carl Zeiss SMT AG generated revenues of over EUR 1,000 million.
Further information please visit www.smt.zeiss.com or send an email to wiederspahn@smt.zeiss.com