Members Login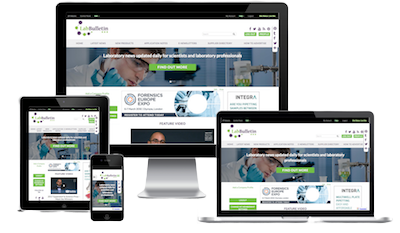 Monthly Newsletter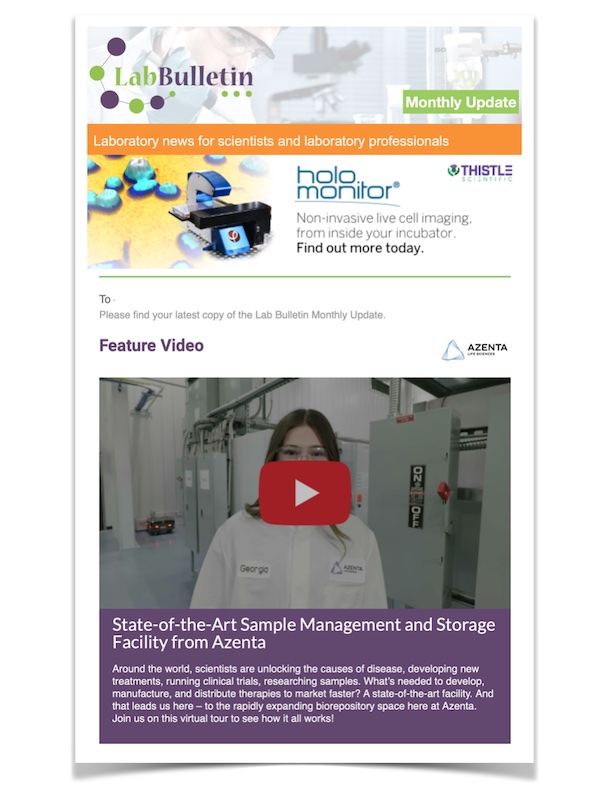 Microscopy | Image Analysis
IT Solutions and Laboratory Automation
Twist Bioscience Launches Monkeypox Virus Synthetic DNA Controls
publication date:
Aug 2, 2022
|
author/source:
Twist Bioscience Corporation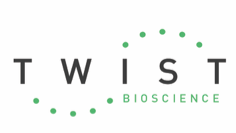 New synthetic controls add to growing portfolio of NGS applications for viral diseases
Twist Bioscience Corporation, a company enabling customers to succeed through its offering of high-quality synthetic DNA using its silicon platform, has launched two human monkeypox virus synthetic DNA controls1.
Positive controls provide quality control measures for the development, verification, and ongoing validation of both next-generation sequencing (NGS) and polymerase chain reaction (PCR) assays. The Twist synthetic DNA controls include both known clades of the monkeypox virus, currently named the Congo Basin (Central African) clade and the West African clade, the latter of which has been identified as the predominant clade in the current multi-country outbreak.
"The monkeypox controls are the most recent addition to our expanding portfolio of synthetic controls and reference standards that empower our customers to develop research and diagnostic tests to improve global health. They also complement our growing suite of NGS applications for viral diseases, including the Twist Pan-Viral Panel, which was used by researchers to characterize the monkeypox pathogen in a previous outbreak and highlighted in The Lancet2," said Emily M. Leproust, Ph.D., CEO and co-founder of Twist Bioscience. "As new and existing pathogens emerge as public health concerns, we will continue to rapidly develop tools to enable cutting edge research that improve global health outcomes."
The monkeypox synthetic DNA controls are designed based on specific monkeypox clades, cover over 80% of the full viral genome and are sequence-verified using NGS and ddPCR. Each control is made up of 1.8kb of overlapping fragments that tile the genome. Customers purchasing synthetic controls are subject to Twist's leading biosecurity and customer screening protocols and applicable laws and regulations. An export license will be required for international customers.
Twist provides a suite of research tools and NGS products, including custom controls and reference standards for monkeypox, respiratory diseases including coronaviruses, influenza viruses, paramyxoviruses and enteroviruses as well as liquid biopsy and cancers. Twist also offers the Twist Pan-Viral Panel, which contains over 600,000 probes for the targeted enrichment of over 1,000 viral human pathogens, including those that cause monkeypox, Zika virus and other diseases. In a study published in The Lancet Infectious Diseases in 2018, researchers used the Twist Pan-Viral Panel to screen blood samples for viral content to analyze the genetic makeup and origin of a monkeypox virus outbreak in Nigeria.
About Twist Bioscience Corporation
Twist Bioscience is a leading and rapidly growing synthetic biology and genomics company that has developed a disruptive DNA synthesis platform to industrialize the engineering of biology. The core of the platform is a proprietary technology that pioneers a new method of manufacturing synthetic DNA by "writing" DNA on a silicon chip. Twist is leveraging its unique technology to manufacture a broad range of synthetic DNA-based products, including synthetic genes, tools for next-generation sequencing (NGS) preparation, and antibody libraries for drug discovery and development. Twist is also pursuing longer-term opportunities in digital data storage in DNA and biologics drug discovery. Twist makes products for use across many industries including healthcare, industrial chemicals, agriculture and academic research.
1 Due to the urgent need to make the monkeypox synthetic controls available to customers, they are not yet ISO certified.
2 Faye, O., Pratt, C.B., Faye, M., Fall, G., Chitty, J.A., et al., 2018. Genomic characterisation of human monkeypox virus in Nigeria. The Lancet Infectious Diseases 18, 246. https://doi.org/10.1016/S1473-3099(18)30043-4