Members Login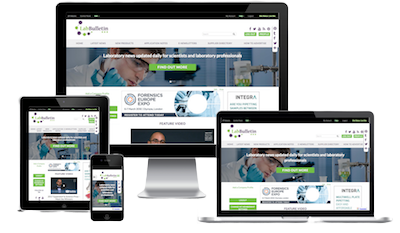 Monthly Newsletter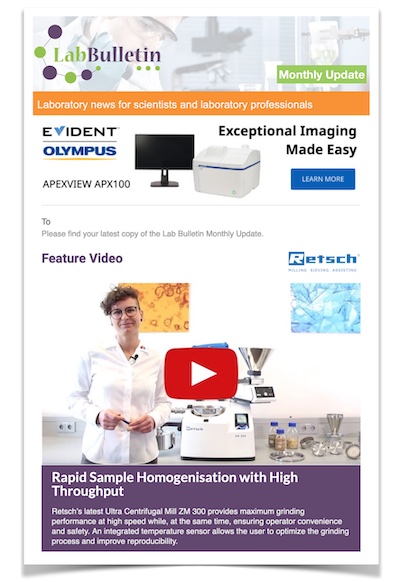 Special Offers and Promotions
Microscopy | Image Analysis
What Is Ethanol Extraction Used For?
publication date:
Mar 8, 2021
|
author/source:
Colorado Extraction Systems

Colorado Extraction Systems has manufactured user-friendly extraction systems to meet your needs and deliver the product on time. With their innovative technology and extraction systems made easy, specific business needs are met seamlessly.
What is Ethanol Extraction?
Ethanol Extractions is a process used in fine liquor distillation. It is done by soaking raw cannabis in ethanol to pull out a solvent and the cannabis is then removed. The ethanol extraction process is used to filter out alcohol content from extracted material.
Colorado Extraction Systems enable you to perform herbal extractions of liquor and use the process of steam distillation to extract the ethanol. Warm ethanol increases the rate of solvency and improves the process of extraction. This is possible due to the extraction systems made easy to meet your industrial requirements.
Ethanol Extraction from Plants
Professional labs perform ethanol extraction in large volumes by using spirit distillation, steam distillation, and solvent recovery process. The use of ethanol as an industrial solvent is a cost-effective way to produce a quality extract from a large volume of plants. Ethanol extraction systems use both cold and warm methods to extract easily through the distillation process. You can produce good volume every hour.
Colorado extraction systems are a quick and efficient way to yield maximum product to meet your industry requirement. Professional advice and knowledge add value to your business process and provides you satisfactory results.
Features of Ethanol Extraction System
Ethanol extraction systems process a thousand pounds of biomass to extract the finished products per hour.
The ethanol extraction system is available in both manual and automatic machinery with variant production capacity.
The extraction system is easy to use and clean and doesn't harm the environment.
Extraction systems are made easy to enhance business efficiency and deliver quality products.
The system is a versatile solution that utilizes multiple extraction methods such as warm and cold.
It is a cost-effective measure to perform plant extraction by retaining the original properties of the extract.
Ethanol extraction equipment is used for plant extracts and produce alcohol content which is used in various products.
Uses of Ethanol Extraction
Ethanol Extraction is used for manufacturing wine and whipped cream.
It is also used as the main ingredient that you can use to produce numerous alcoholic beverages such as beer, wine, and distilled spirits.
Ethanol extraction is an essential process used for the production of organic chemicals.
Ethanol is used in many medicines such as anti-depressants used for improving mental health.
Ethanol extraction is a good process for the health and the liquor industry.
Learn more about Colorado Extraction Systems
---