Members Login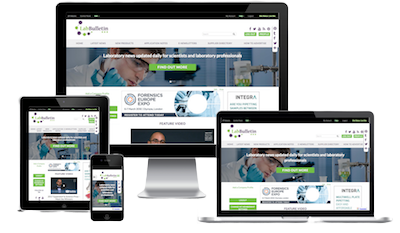 Monthly Newsletter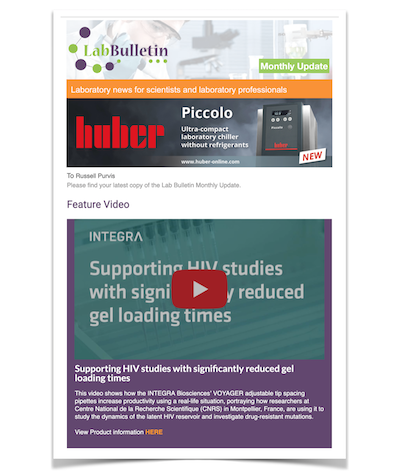 Special Offers and Promotions
Microscopy | Image Analysis
ZEISS and arivis AG Intensify Strategic Partnership
publication date:
Nov 12, 2018
|

---
Joint further development of 3D visualizations of multidimensional image data
ZEISS and arivis have now expanded and deepened their cooperation, which began in 2014. The companies are pursuing the common goal of enabling new findings in life sciences and in materials research by improving the presentation and analysis of digital data.
Modern microscope systems with high-resolution optics record ever increasing amounts of data, which can only be displayed and analyzed with the help of advanced software. This requires powerful algorithms and applications that allow these very large, complex multidimensional data to be displayed without delay and evaluated automatically.
Within the framework of the partnership, arivis will continuously develop the 4D visualization solution already integrated into the ZEISS software. Furthermore, ZEISS will offer high-end software products from arivis together with 3D microscopy systems to better address customer applications. Thus it is becoming possible for users of such systems to quantitatively evaluate multidimensional image data in highest quality and reliability.
Furthermore, arivis and ZEISS have agreed to jointly advance new developments and to further optimize the interaction between hardware and software in a user-friendly manner. arivis will also contribute its expertise in the areas of virtual reality and web-sharing technologies and, together with ZEISS, continue to shape future developments for 3D applications in academic and industrial research as well as quality assurance.
ZEISS and arivis are also cooperating on the new cloud-based digital microscopy platform APEER, the first version of which was recently presented to the public. arivis is implementing the visualization of the platform.
APEER combines various microscopic applications, especially for the further processing of images such as 3D reconstructions, staining and segmentation, and serves as an exchange platform. This gives microscopy users more time for research
---
---