Members Login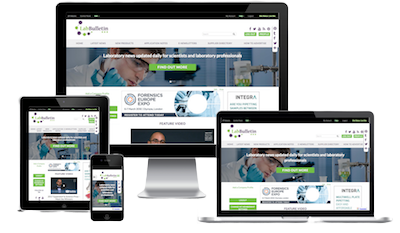 Monthly Newsletter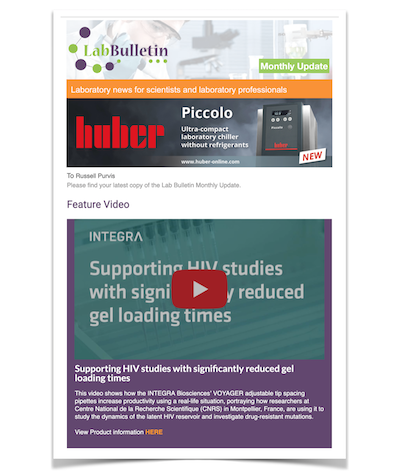 Special Offers and Promotions
Microscopy | Image Analysis
ZEISS SIGMA used to analyze Russian meteorite that fell in Chelyabinsk region

Carl Zeiss Microscopy announces that it provided equipment used in the analysis of a meteorite that recently fell in the Chelyabinsk region of Russia.
Russian News Agencies said on 18 February that scientists have confirmed the extra-terrestrial origin of dozens of tiny fragments found near Chebarkul Lake. The analysis was performed by the Research-Educational Centre "Nanomaterials and Nanotechnologies" in Urals Federal University. The Ural Federal University (UrFU) is a state-owned university and one of nine in Russia which have the 'Federal' status.
"We have just completed the study, we confirm that the particulate matters, found by our expedition in the area of Lake Chebarkul indeed have meteorite nature," said Mr. Grohovsky of the Urals Federal University, who is a member of the Russian Academy of Sciences' Committee on Meteorite, quoted by Russia's Ria Novosti news agency.
"This meteorite is an ordinary chondrite, it is a stony meteorite which contains some 10% of iron. It is most likely to be named Chebarkul meteorite," he added.
Initially the team of researches was not allowed to inspect the ice crater itself, but around the hole scientists collected several dozens small fragments of the rock about 0.5 – 1 centimeter in diameters which were sent for examination. So far the researchers were able to confirm the samples' celestial origin out of the 53 small particles sampled.
The Center is equipped with the ZEISS scanning electron microscope SIGMA with Oxford Instruments detectors and it is in active use for both educational and R&D purposes.
About Carl Zeiss
Carl Zeiss Microscopy, LLC, offers microscopy solutions and systems for research, routine, and industrial applications. In addition, Carl Zeiss Microscopy markets microscopy systems for the clinical market, as well as optical sensor systems for industrial and pharmaceutical applications. Since 1846, Carl Zeiss has remained committed to enabling science and technology to go beyond what man can see. Today, Carl Zeiss is a global leader in the optical and opto-electronic industries.
With 12,872 current employees and offices in over 30 countries, Carl Zeiss is represented in more than 100 countries with production centers in Europe, North America, Central America and Asia.
For more information on the breadth of solutions offered by Carl Zeiss Microscopy, please visit www.zeiss.com/micro
---