Members Login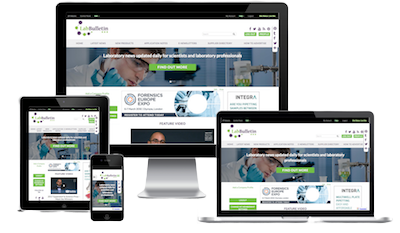 Monthly Newsletter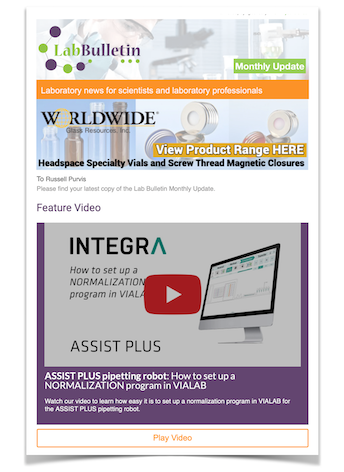 Special Offers and Promotions
Microscopy | Image Analysis
Video Presentations
Catch up on all the latest video presentations from leading Suppliers of laboratory equipment.
If you would like to include your own video presentation contact us
Feature Video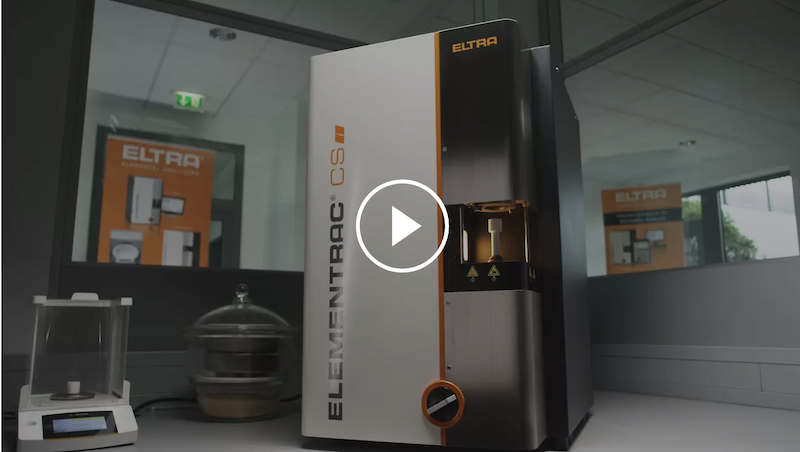 Precise Carbon/Sulfur Analysis in Inorganic Samples
ELTRA's ELEMENTRAC CS-i analyzer is perfectly suited for accurate and safe measurement of carbon and sulfur content in solid samples over a wide concentration range. This analyzer is available in configurations for single-element and multi-element analysis and meets or exceeds the requirements of all common standards.
More videos