Members Login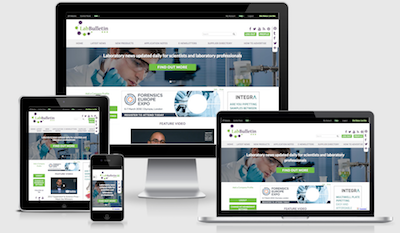 Monthly Newsletter
Lab Bulletin Media Partners
Nov 15, 2017 - Cleanroom Management Summit
---
Event:
Cleanroom Management Summit
---
Starts:
Wednesday, November 15 2017 at 08:00
---
Ends:
Thursday, November 16 2017 at 16:00
---
Location:
London, United Kingdom
---
This must attend meeting will put together cleanrooms operators, technicians, quality assurance managers, contamination control and sterile manufacturing experts together for a fantastic, informative and ground breaking conference.
The conference will discuss regulations and compliance, information in validation and standards. It will highlight cleanroom's energy consumption and how to make your cleanrooms more efficient. Conference will also focus on sterile manufacturing and what is required to successfully manufacture sterile products.
For further information click here