Members Login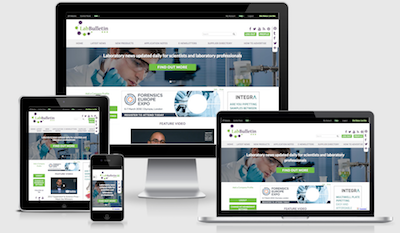 Monthly Newsletter
Feb 14, 2018 - The European Biopolymer Summit
---
Event:
The European Biopolymer Summit
---
Starts:
Wednesday, February 14 2018 at 09:00
---
Ends:
Thursday, February 15 2018 at 17:00
---
Location:
Dusseldorf, Germany
---
The 5th Edition of ACI's The European Biopolymer Summit, will be taking place in Dusseldorf on 14th – 15th February 2018. The two day event specially designed to bring together senior executives, key industry experts, researchers and bioplastic manufacturers, to exchange and share their experiences and research results on all aspects of bioenvironmental polymer engineering, most recent innovations, trends and concern as well as solutions adopted in the sector.
It's also provides platform to meet experts form other industries such food & beverage, product & packaging and automotive to discuss the latest strategies on commercialisation, application and market access of biopolymer products and methods to overcome current market challenges and maximise the opportunities.
Key Topics Include:
Environmental Policy Impact on Biopolymer Industry
Brand Owners and Retailers Perspective on the Growing Role of Biopolymers
Polymer Fundamentals: the Best Performing Features of the Design and Properties of Biodegradable polymers
Commercialisation & Market Access
Next Generation Polymers: Biopolymers with Advanced Functionalities for High Performance Applications
Pioneering New Processes & Technologies
Biopolymers Producers Case Study: Exploring the Excellence
Challenges of Sourcing Sustainable Feedstock used in Production of Bio– based Polymers
For further information click here