Members Login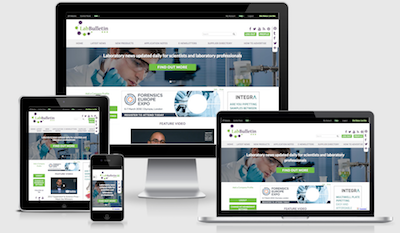 Monthly Newsletter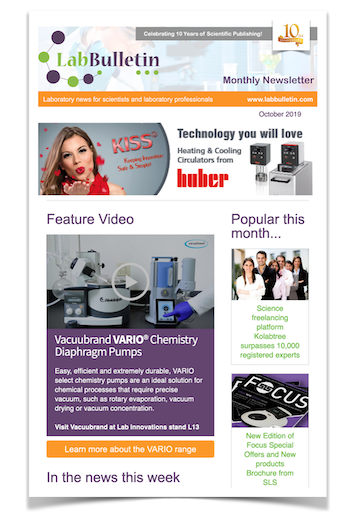 May 23, 2018 - The Scientific Laboratory Show and Conference
---
Event:
The Scientific Laboratory Show and Conference
---
Starts:
Wednesday, May 23, 2018 at 10:00
---
Ends:
Wednesday, May 23, 2018 at 18:00
---
Location:
East Midlands Conference Centre
---

A unique, free to attend laboratory event at the East Midlands Conference Centre.
This one day event at the East Midlands Conference Centre attracts delegates from far and wide with over 1000 visitors passing through the doors at the previous event in 2016.
The conference programme is delivered by the Science Council in conjunction with the institutes and societies that make up the membership organisation. The Professional Development Zone provides delegates an opportunity to engage with the professional bodies from the full range of science-based disciplines.
With a capacity of 520 seats, the main lecture theatre will showcase a series of exceptional keynote speakers. With over 70 exhibitors showcasing the latest products and technologies in the scientific laboratory market, delegates are provided with an opportunity to receive product information, see live demonstrations and request site visits from the UK's most dedicated sales force.
With visitor attractions and entertainment dispersed throughout the event hall, delegates can be sure that the day will be a perfect blend of work and play with like-minded scientists.
Free travel can be arranged for groups (where the numbers warrant it) with free food and refreshments provided. Join us to meet, learn, discover and engage with workshops, exhibitors and speakers alike.
---
---