Members Login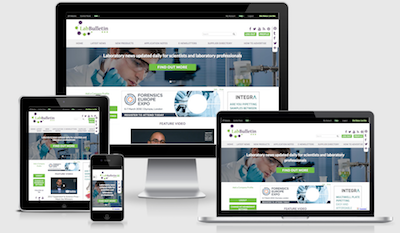 Monthly Newsletter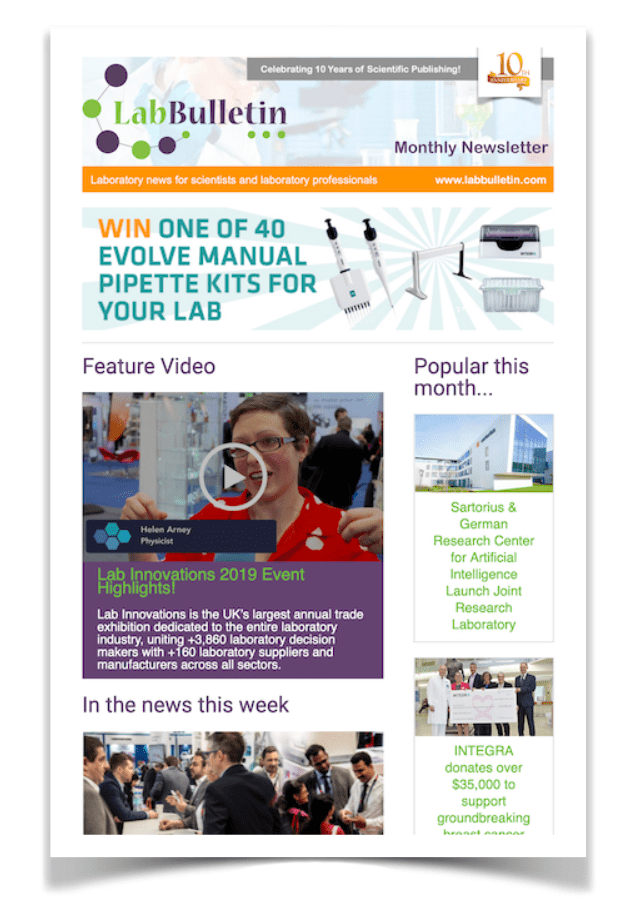 Nov 8, 2018 - Turkchem 2018
---
---
Starts:
Thursday, November 8, 2018 at 09:00
---
Ends:
Saturday, November 10, 2018 at 17:00
---
Location:
Istanbul Expo Center's Halls 9-10-11 & Main Foyer, Istanbul, Turkey
---

---
Turkchem Eurasia, which was started off in 2006 with the motto of "Everything about chemistry", will be bringing together three exhibitions under the headlines of Chemicals, Laboratory and Technology in 2018.
Turkchem International Chemical Industry Exhibitions 2018 will comprise ChemShow Eurasia, ChemLab Eurasia and ChemTech Eurasia exhibitions and with its new concept; Turkchem will bring together leading companies, newest products and most innovative technologies under the same roof on the dates of 8-9-10 November 2018 at Istanbul Expo Center's Halls 9-10-11 & Main Foyer.
ChemLab Eurasia, which will be the Laborotary section of Turkchem Chemical Industry Exhibitions 2018, will bring together exhibitors who produce and / or supply Laboratory, Test – Measurement Equipments, Auxiliary Materials and Lab Consumables with the visitors of Turkchem Exhibition.
---
Turkchem 2016 Facts and Figures
Turkchem 2016, which was made opening by important representatives of the sector including Timur Erk Chairman of Turkish Chemical Manufacturers Association (TCMA), Ahmet Yiğitbaşı Chairman of The Association of Turkish Paint Industry (BOSAD), Akın Akçalı Vice President of BOSAD, and Shi Xianping Chairman of China Dyestuff Industry Association, has hosted 269 direct exhibitors from 14 countries and 714 companies and company representatives from 43 different countries on 25.000 m2 area.
11,786 people which included 586 industry professionals from 50 different countries visited the exhibition during three days.
Turkchem 2016, with its qualified and professional visitor portfolio, provided a platform for participating companies to strengthen their relationships by welcoming existing customers and establishing new connections to forward-looking.
Don't miss the Biggest Meeting of the Chemical Industry in Turkey and EMEA Region!
---
---