Members Login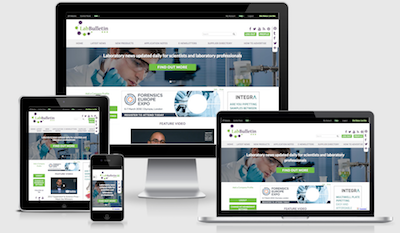 Monthly Newsletter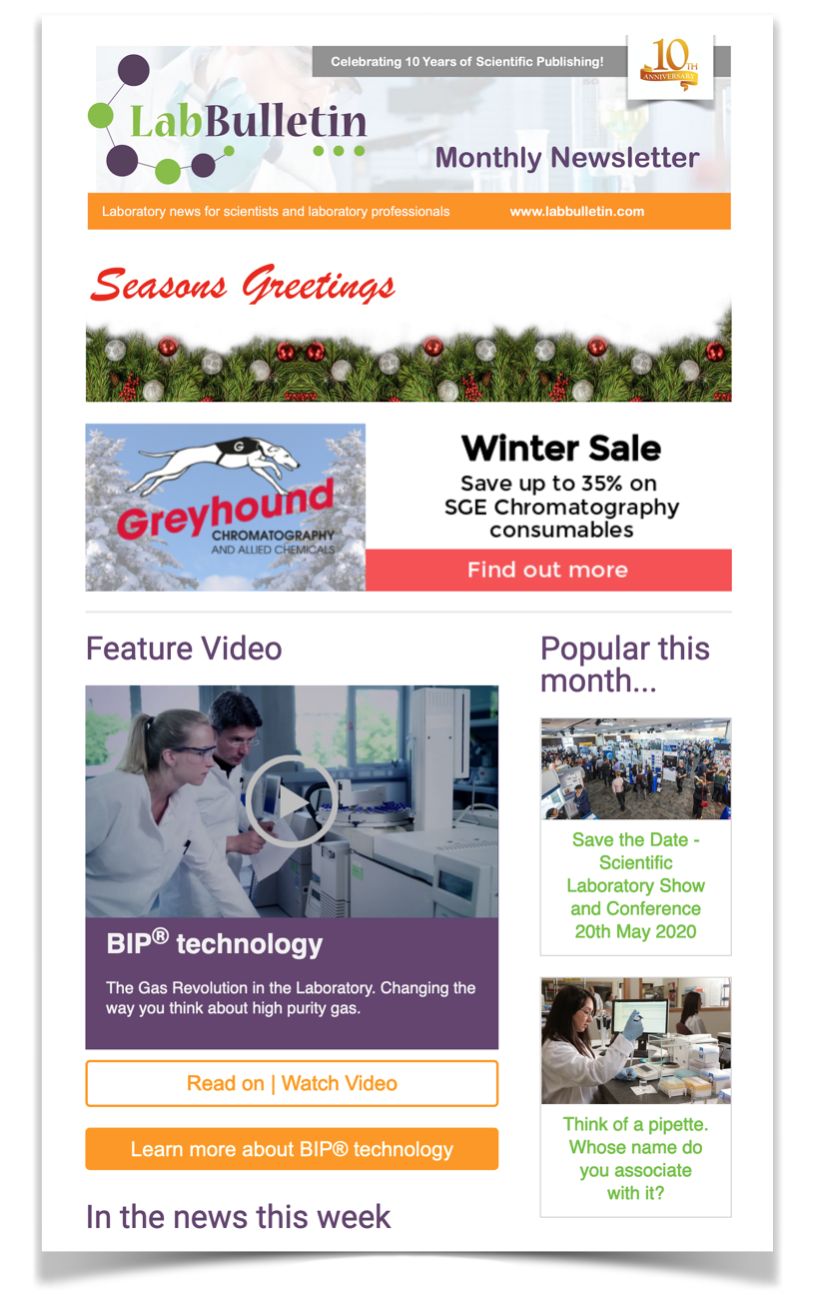 Dec 3, 2018 - International Conference on Proteomics and Genomics
---
Event:
International Conference on Proteomics and Genomics
---
Starts:
Monday, December 3, 2018 at 09:00
---
Ends:
Wednesday, December 5, 2018 at 17:00
---
Location:
Valencia, Spain
---
International Conference on Proteomics and Genomics is going to be held during December 03-05, 2018 at Valencia, Spain.
Proteomics-2018 is glad to invite contributions from the enthusiastic academicians, scientists, researchers to organize international workshops, seminars and poster presentations, sponsorships.
Proteomics-2018 has been designed in an interdisciplinary manner with a multitude of tracks to choose from every segment and provides you with a unique opportunity to meet up with peers from both industry and academia and establish a scientific network between them. The international conference will focus on many interesting, knowledge empowering & enhancing sessions which cover all frontier topics & concepts in Proteomics & Genomics

Advances in genomics & proteomics have triggered a revolution in discovery-based research to understand even the most complex biological systems such as the brain. The field includes efforts to determine the entire DNA sequence of organisms and fine-scale genetic mapping.

Proteomics-2018 conference aims to bring together the prominent researchers, academic scientists and research scholars to exchange and share their experiences in each and every allied concept of Proteomics & Genomics. The major goal of proteomics study helps in understanding the function of proteins and their role by advance technology in order to find a novel drug.
Many Institutes and groups have been using proteomics approaches in their research efforts and we now have a critical mass of Proteomics scientists in the country. As the research efforts expand and technologies evolve, it is important to facilitate interactions among the Proteomics community and help them share knowledge for the growth of this field.
Altogether the Conference aims to be an exemplary gathering in the proteomics and Genomics life sciences for research presentation, discussion, learning, inspiration and encouragement with participants leaving with new research knowledge and ideas, and perhaps the beginnings of international collaborations and friendships.
For further information click here