Members Login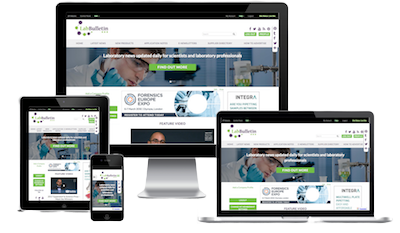 Monthly Newsletter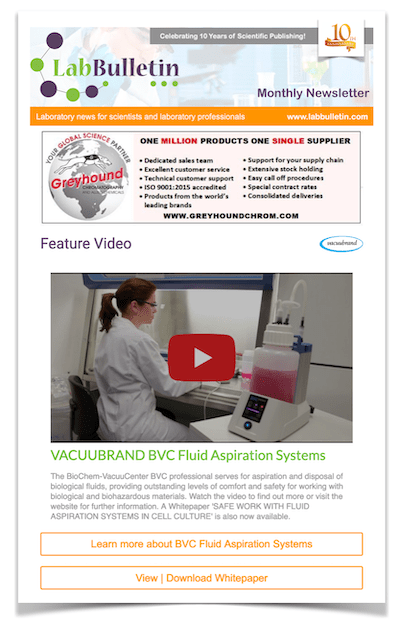 News Channels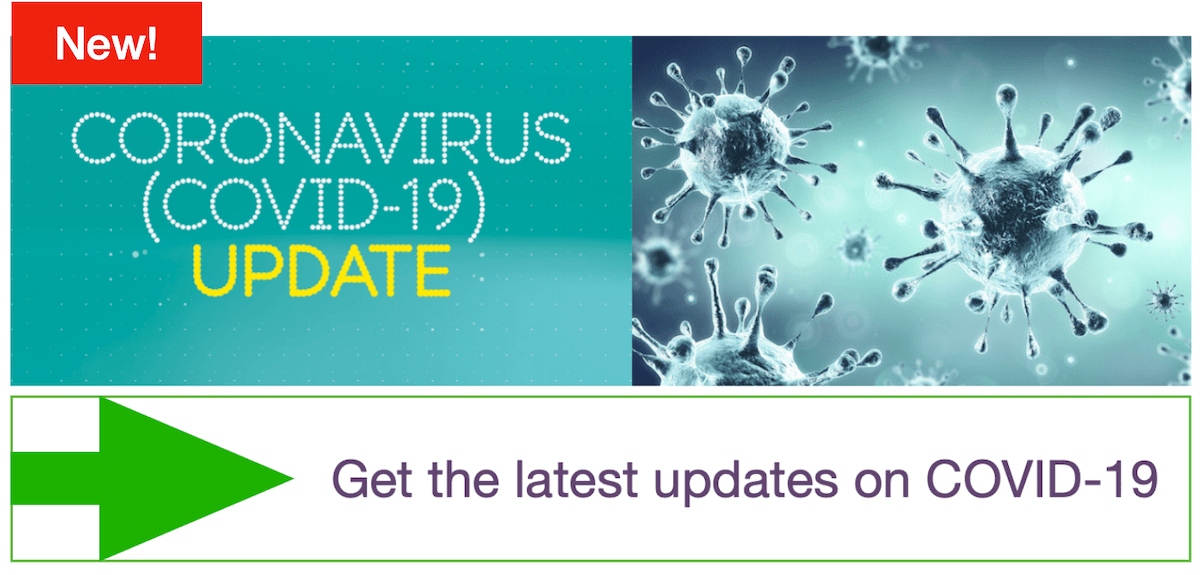 Jun 10, 2019 - Global Conference on Cancer & Oncology Research
---
Event:
Global Conference on Cancer & Oncology Research
---
Starts:
Monday, June 10, 2019 at 09:00
---
Ends:
Tuesday, June 11, 2019 at 17:00
---
Location:
Marriott Hotel Al Jaddaf, Oud Metha Road, Al Jaddaf Area, Dubai 122273 United Arab Emirates
---

---
This is the world's largest comprehensive meeting in the discipline which covers the theme of "Cancer and Natural Health Alternatives for Healing and being Healthy" covering the journey of discovery and development. Attending this World Cancer Congress 2019 is an investment in your career.
This is an extreme open door opportunity for attendees to hear the up-to-date advancements in Cancer and Oncology research and system across research disciplines from the world top researchers and doctors about every aspect of cancer treatment and survivorship. You will be able to interact with colleagues from diverse backgrounds with a common interest in optimizing cancer care.
The program incorporates speaker sessions and poster sessions by prominent worldwide specialists from the cancer research. Major Sessions includes Skin Cancer, Brain Cancer, Hemato-Oncology, Gynecologic Cancers, Urological-Cancers, Lung Cancer, Gastrointestinal Cancer.
We hope that you will be part of this Conference to take advantages of the presence of Internationally Renowned Scholars to exchange ideas and to merge the different expertise into successful collaborations.
---
Target Audience
Oncologists, Medical Oncologists, Radiation Oncologists, Gynecologic Oncologists, Obstetrician/Gynecologists, Postdoctoral Fellows, Residents, Research Scientists, Nurses, Nurse practitioners, Physician assistants, Allied Health Professionals, Researchers, Regulators involved in Cancer Research and Clinical Care, Clinical Researchers, Registered Nurses, Nurse Practitioners and Pharmacists
---
---