Members Login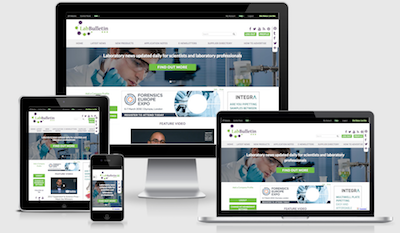 Monthly Newsletter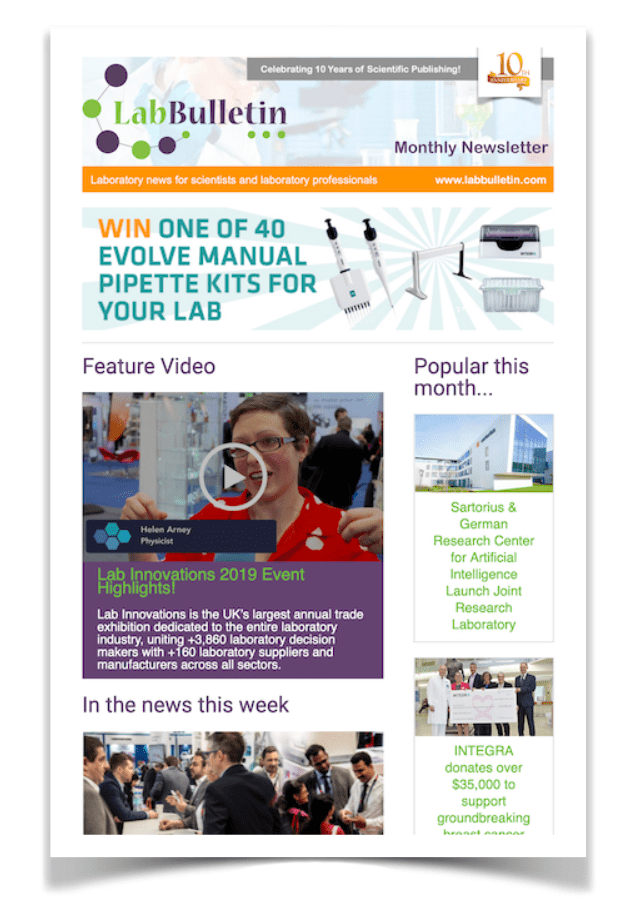 Oct 31, 2018 - Lab Innovations 2018
---
Event:
Lab Innovations 2018
---
Starts:
Wednesday, October 31, 2018 at 09:00
---
Ends:
Thursday, November 1, 2018 at 17:00
---
Location:
The NEC - Hall 12 Birmingham
---

---
Lab Innovations is the UK's only trade exhibition dedicated to the laboratory industry and attracts laboratory professionals who are looking for the latest innovations and services. It is the nation's largest gathering of laboratory manufacturers and suppliers, making it an important event for powering the business of Science. Supported by some of the UK's top science institutions it has fast become the event to attend for the laboratory industry.
---
Who exhibits?
Exhibitors include those that manufacture, supply and distribute products and services such as: laboratory equipment, analytical equipment, biotechnology & life sciences, cleanroom technology and materials & surfaces.
As the UK's only event dedicated to laboratory professionals, Lab Innovations is a show that provides both learning and business opportunities. With 35+ hours of seminars and conferences on the latest industry topics there is something available for everyone to benefit from.
---
Who should visit?
If you're involved in the following industry sectors, our broad range of suppliers and manufacturers of laboratory products can help you source the perfect product to suit the needs of your laboratory:
Chemical and petrochemical

Construction and building

Life Sciences and pharmaceuticals

Metal and plastic processing
---
---