Members Login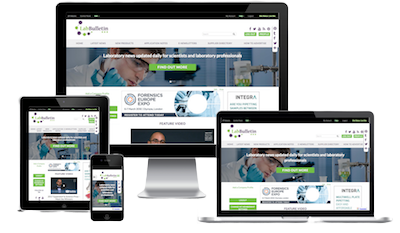 Monthly Newsletter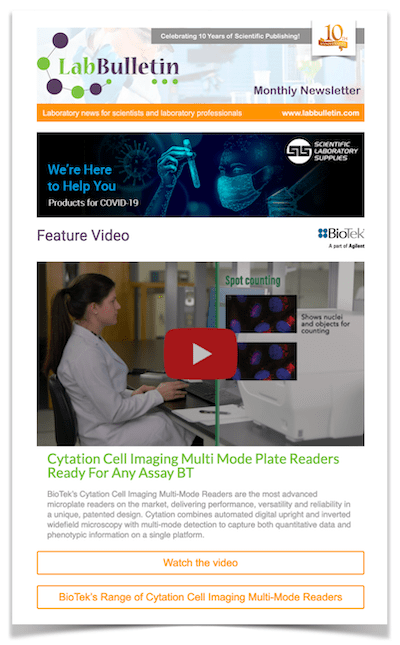 News Channels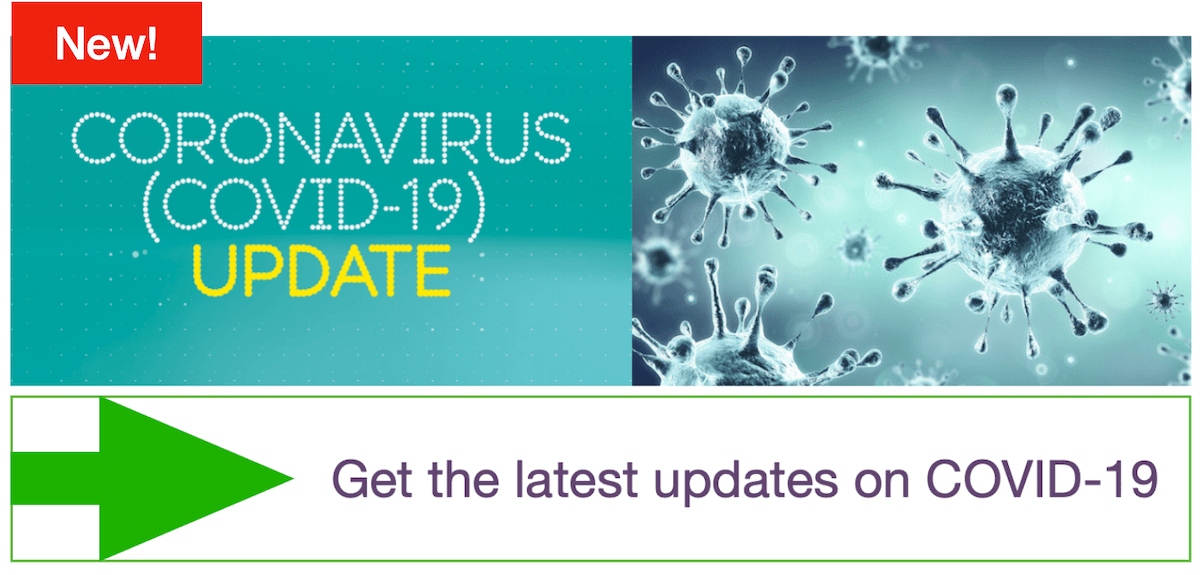 Jul 7, 2019 - PREP 2019
---
---
Starts:
Sunday, July 7, 2019 at 09:00
---
Ends:
Wednesday, July 10, 2019 at 17:00
---
Location:
Hyatt Regency Inner Harbour, Baltimore, Maryland, United States
---

---
ANNOUNCING PREP2019 PREPARATIVE & PROCESS CHROMATOGRAPHY CONFERENCE SHOWCASING LATEST SCIENTIFIC ADVANCES
Join us for a dynamic and innovative program where world renowned speakers will address in-depth the latest scientific and technological advances, critical and emerging applications and processes, and challenges and solutions in all aspects of Preparative and Process Chromatography.
The PREP series of symposia is the longest running, most recognized international conference and exposition in the world driving the field of preparative and process chromatography,organized by expert scientists and engineers for the separation science practitioner!Scientists from around the world will deliver cutting edge presentations addressing the latest developments and hottest topics in all areas of preparative and process chromatography.
The focus of the conference will highlight the discovery, development, and production aspects covering a broad range of topics.The program will be packed with papers onbiochromatography, downstream processing, QbD, monoclonal antibodies, plasmids, enzymes, vaccines, viral vectors for gene delivery, VLPs, and other biopharmaceuticals, chiral molecules, SFC, fine chemicals, peptides, proteins, oligonucleotides, APIs, natural products, batch, multicolumn and continuous SMB processes, column technology and equipment, monoliths, new and improved stationary phases, membrane chromatography, regulatory aspects, and more!
---