Members Login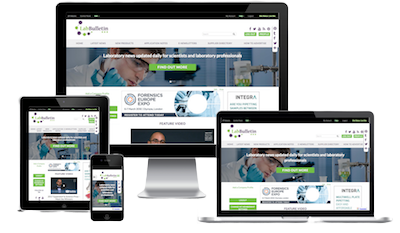 Monthly Newsletter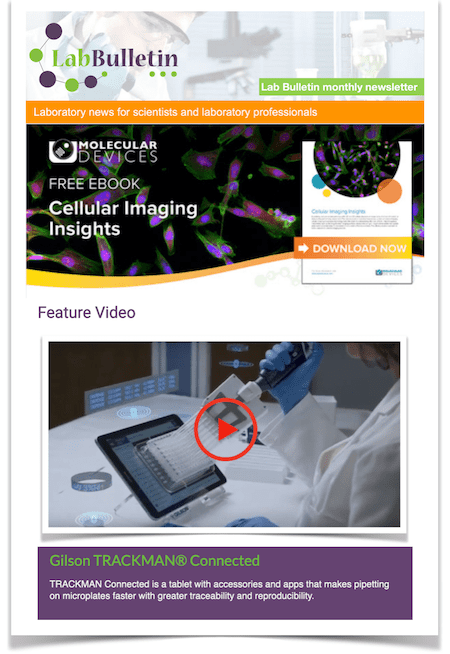 11mm Aluminum Seals & Snap Top CapsTM with Metal 0-Rings
publication date:
Dec 8, 2014
|
author/source:
J G Finneran Associates Inc


J. G. Finneran Associates is pleased to announce the addition of 11mm Aluminum Seals and Snap Top Caps with Metal O-Rings.
The new 11mm aluminum seals and snap caps are available assembled with a septa and a round metal (magnetic) o-ring for use in any application where magnets are used to transport a vial.
Choose 11mm aluminum seals lined with PTFE/Butyl, PTFE/Silicone or PTFE/Silicone/PTFE septum.
Choose our Snap Top Caps; available with PTFE, PTFE/Butyl Rubber, PTFE/Silicone, PTFE/Silicone/PTFE or PTFE/Silicone lined with slit septa.
Finneran aluminum seals and snap top caps and all other products manufactured and offered by J. G. Finneran Associates are available internationally from a network of laboratory distributors.
For more information on Finneran products ,please visit www.jgfinneran.com or contact J. G Finneran Associates by calling toll-free +1-800-552-3696 or +1-856-696-3605.
---