Members Login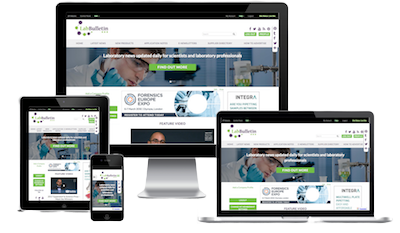 Monthly Newsletter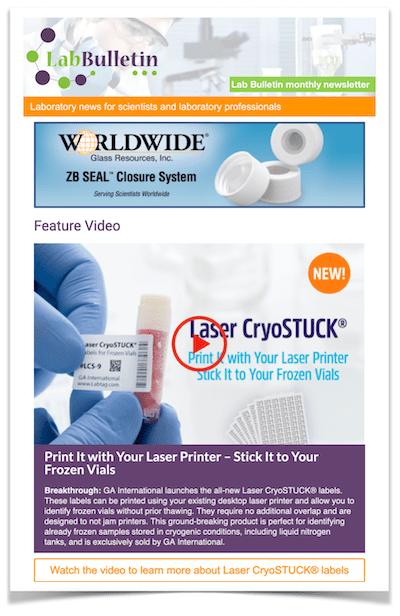 News Channels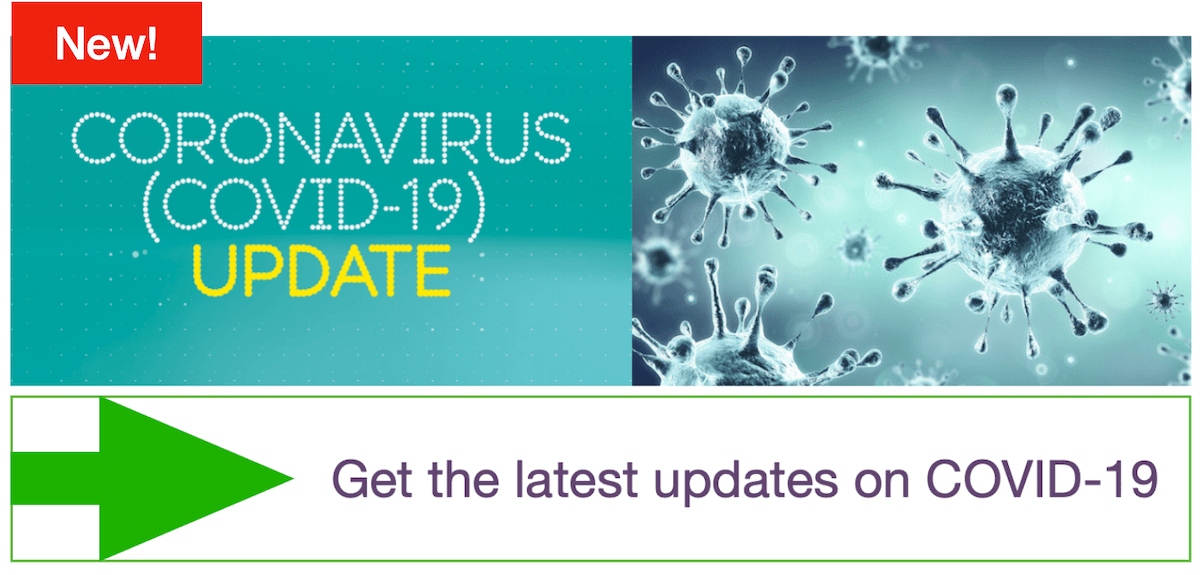 £15m transaction puts new company at forefront of sensor industry
publication date:
May 21, 2012
|
author/source:
Cognition PR

Newly-formed company SGX Sensortech Limited has acquired the instrumentation solutions business from e2v technologies plc, a global provider of high performance systems and equipment.
The business that SGX Sensortech has acquired comprises what was formerly known as:
e2v scientific instruments, based in High Wycombe, UK.
e2v industrial gas sensors, based in Chelmsford, UK.
e2v microsensors and MiCS Microsensors, based in Neuchatel, Switzerland.

SGX Sensortech purchased the business, which designs and manufactures sensors, in a transaction totaling £15m. SGX Sensortech's product range includes sensors for detecting explosive, toxic and polluting gases, and X-ray sensors for elemental analysis.
The acquisition positions SGX Sensortech as a market leader of innovative sensor and detector devices that offer unrivalled performance.
"This business has a strong heritage of innovation in the design and development of sensors, and our management team has unique expertise in driving technology businesses forward," said SGX Sensortech CEO Dr. Graham Hine. "Through technical expertise and ongoing investment, SGX Sensortech sits at the forefront of the industry, providing the highest reliability and performance delivering to the most exacting timescales."
SGX Sensortech completed the transaction backed by funding from Baird Capital Partners Europe.
About SGX Sensortech
Formed in 2012 following the acquisition of e2v's instrumentation solutions business, SGX Sensortech is an industry leader in designing the most innovative sensing components - from high-specification energy dispersive X-ray detectors to automotive air quality sensors and industrial safety gas sensors. Serving customers worldwide that require environmental, health and safety and materials analysis sensing technology, the company works with a wide range of sectors from OEMs to pharmaceutical and energy companies.
SGX Sensortech is headed by industry expert Dr. Graham Hine, CEO.
Further information can be found on the SGX Sensortech website at
www.sgxsensortech.com
.