Members Login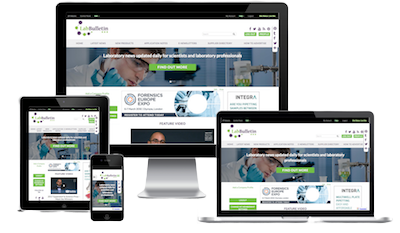 Monthly Newsletter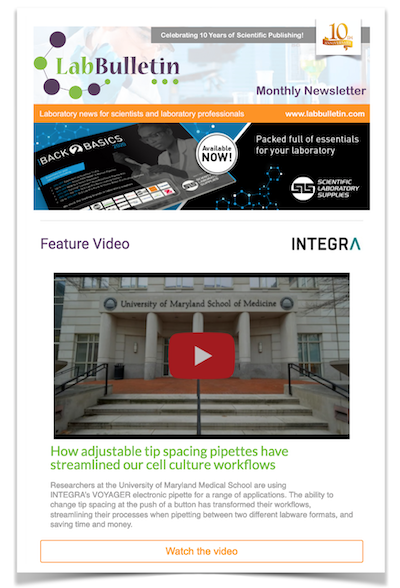 News Channels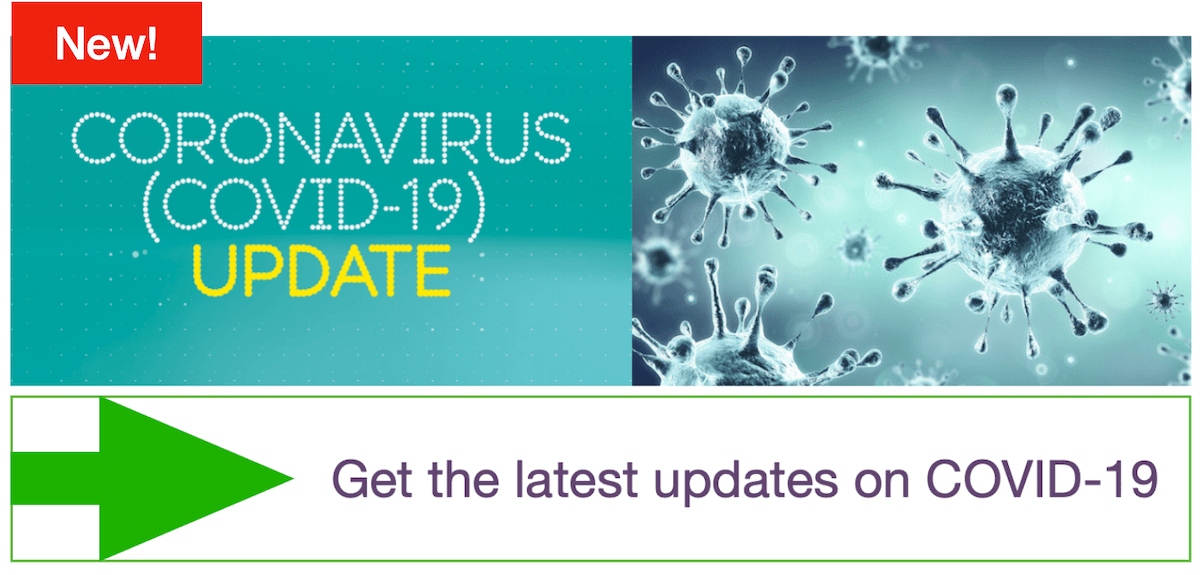 PerkinElmer Showcases Latest Advancements in Thermal Instrumentation at Materials Research Society Meeting

New, unique offerings enable scientists to analyze environmental and industrial samples with greater specificity

PerkinElmer Inc., a global leader focused on the health and safety of people and the environment, displayed two new hyphenated thermal analysis solutions at the Materials Research Society Meeting that are designed for the accurate characterization and analysis of inorganic materials, polymers, geological materials and oils.

The TL-9000 offers an innovative accessory that enables hyphenation which facilitates the collection of evolved gases from a thermogravimetric analysis (TGA) or STA and then transfers sequentially to both a Fourier Transform Infrared Spectrometer (FTIR) and Mass Spectrometer (MS) or Gas Chromatography/Mass Spectrometer (GCMS). The testing capability of this solution is unique in that it combines the power of thermal analysis with the specificity of separation and the sensitivity of detection available in spectroscopic and chromatographic methods. The capability of hyphenating the TGA or STA to an FTIR, MS, or GCMS, provides scientists the ability to identify and study low levels of materials in highly complex matrices such as oil contamination in soil, and trace impurities in foods and leachable materials from pharmaceutical packaging not previously possible.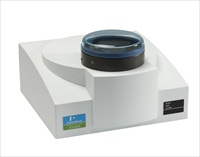 Controlled by PerkinElmer's Pyris™ software, the new Simultaneous Thermal Analyzer (STA) 8000 is a compact and rugged instrument that delivers high performance thermal analysis and is used for compositional analysis and kinetic studies. It enables high temperature thermal analysis up to 1600° C, enabling the study of transitions in materials as well as calibration with palladium standards for fuel cell, ceramics, catalysis applications, coal and challenging academic research.

"For more than 50 years, PerkinElmer has been at the forefront of highly precise and exceedingly sensitive thermal analysis," said Dusty Tenney, president, Environmental, PerkinElmer. "Both the STA 8000 and the TL-9000 offer increased specificity for enhanced materials characterization. This specificity is essential for researchers in key application areas to meet regulations across a variety of segments, including environmental, food, consumer product and pharmaceutical testing."

For more information on PerkinElmer's thermal analysis solutions in differential scanning calorimetry (DSC), elemental analysis, mechanical analysis or hyphenated systems, visit: www.perkinelmer.com/thermalanalysis.


About PerkinElmer, Inc.
PerkinElmer, Inc. is a global leader focused on improving the health and safety of people and the environment. The company reported revenue of approximately $1.9 billion in 2011, has about 7,000 employees serving customers in more than 150 countries, and is a component of the S&P 500 Index. Additional information is available through 1-877-PKI-NYSE, or at www.perkinelmer.com.
---