Members Login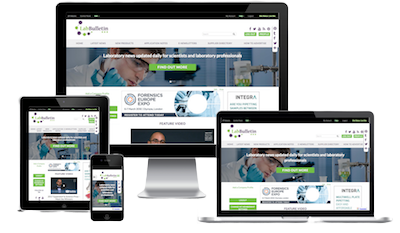 Monthly Newsletter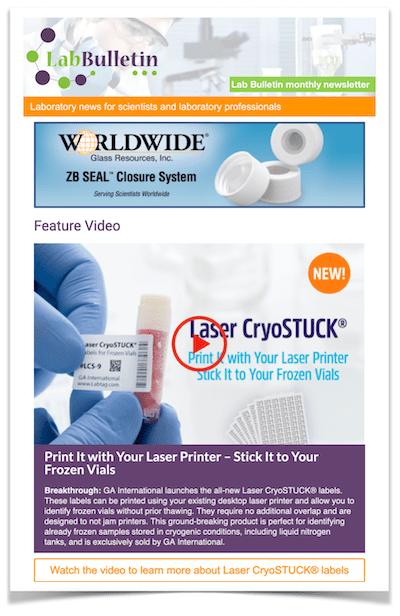 News Channels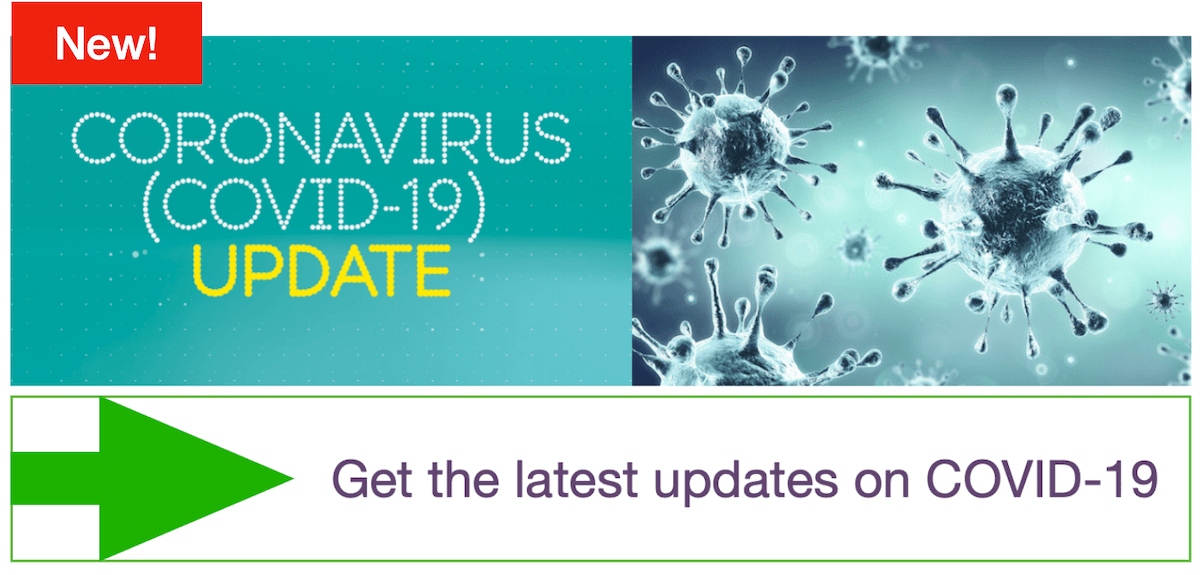 BioConference Live Announces Speakers and Sponsors for Second Edition of Premier Online Conference for Life Science Community
publication date:
May 19, 2010
|
author/source:
b3c newswire
June 2nd and 3rd Virtual Event at www.bioconferencelive.com Features G. Steven Burrill, Funder and Supporter of Biotech industry, Kevin Hrusovsky, CEO Caliper Life Science, and More
PlatformQ, the leading digital media producer of free online events for the healthcare, education and energy industries, and LabRoots, a free social networking site serving the scientific community, today announced several speakers and sponsors for the second edition of BioConference Live, the premier online conference for the Life Science community which is scheduled to meet online June 2nd and 3rd.

G. Steven Burrill, who has been involved in the growth and prosperity of the biotechnology industry for over 40 years, will be speaking on "Biotech 2010 Life Sciences: Adapting for Success." Mr. Burrill currently serves as Chairman of the Boards of Pharmasset (NASDAQ: VRUS), Abunda Corporation and BioImagene, and is a member of the Boards of Directors of Catalyst Biosciences, DepoMed (NASDAQ: DEPO), Ikano Therapeutics, NewBridge, Proteogenix, Proventys, Targacept (NASDAQ: TRGT) and XDx.
Additional speakers include Kevin Hrusovsky, President and Chief Executive Officer, Caliper Life Sciences. Mr. Hrusovsky transformed Zymark from a custom robotics company into a Life Sciences tools company through acquisitions, R&D investment and executive recruitment. Before joining Zymark, Mr. Hrusovsky was president of the Pharmaceutical Division at FMC and ran the Teflon and other specialty businesses at DuPont. He is on the Global Research Council for Children's Hospital, Boston and is a member of the Advisory Committee for the Center for Biomedical Engineering at Brown University. He received an Honorary Doctorate degree from Framingham State University for contributions to life sciences.
Mr. Burrill and Mr. Hrusovsky will be joined by Dr. Paul Schoemaker and Dr. Josip Blonder as speakers. Dr. Schoemaker is founder and Executive Chairman of Decision Strategies International, a consulting and training firm specializing in strategic management and executive development. He will speak on "Chips, Clones, and Living Beyond 100." Dr. Blonder is the Head of Clinical Proteomics, Laboratory of Proteomics and Analytical Technologies, at SAIC-Fred, The National Cancer Institute at Frederick, part of the NIH. He will speak on "Personalized Approach for Cancer Biomarker Discovery Using 2D-LC-MS Analysis of Tissue and Peripheral Blood Specimens."
Bio-Rad Laboratories, GE Healthcare, and Thermo Fisher Scientific have joined in supporting the second edition of BioConference Live. Bio-Rad manufactures and supplies products and systems used to separate complex chemical and biological materials and to identify, analyze, and purify their components in the life science research, healthcare, and analytical chemistry markets. GE Healthcare provides medical imaging and information technologies, medical diagnostics, patient monitoring systems, drug discovery, and biopharmaceutical manufacturing technologies. Thermo Fisher Scientific provides analytical instruments, equipment, reagents and consumables, software and services for research, analysis, discovery and diagnostics.
BioConference Live offers all the benefits of a conventional conference, with live keynote presentations, peer networking and an exhibit floor -- over the web, so that attendees can conveniently participate from any computer, whether in their office, home or teaching institution. A complete list of speakers and session topics is available at BioConferenceLive.com. To register to attend for free, visit BioConferenceLive.com .