Members Login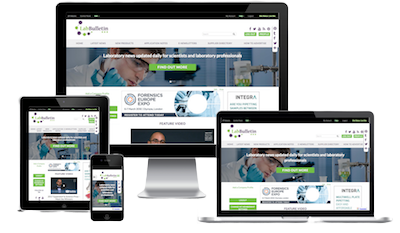 Monthly Newsletter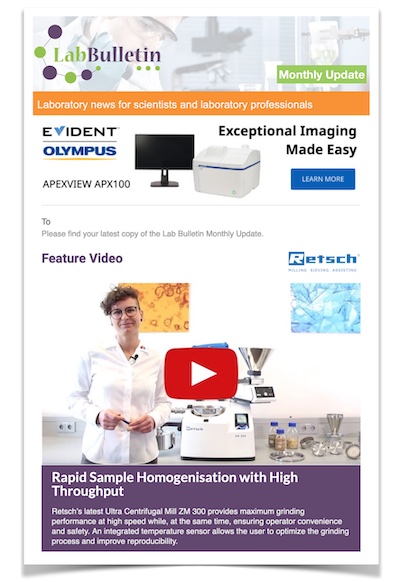 Special Offers and Promotions
Microscopy | Image Analysis
Pittcon to Exhibit at BioConference Live
Pittsburgh, PA, April 28, 2010, Pittcon 2011 is pleased to be an exhibitor at BioConference Live, an information break through and online-only conference for the life sciences and laboratory science community. The event will take place June 2 - 3, 2010, and will feature live video keynote presentations from life science thought leaders where attendees can have their question answered by presenters in real time. In addition, BioConference Live will feature a virtual exhibit hall, track sessions and case studies, and poster sessions where researchers present and discuss their latest work.
BioConference Live will feature live keynote presentations to include, "Typical Sex Differences and the Link with Autism," by Dr. SimonBaron-Cohen, Ph.D., Autism Research Centre, Cambridge University. In the area of genomics, Dr. John Thompson, Ph.D., Helicos Biosciences, will be presenting "A True Unbiased View of Genome Biology: Helicos Single Molecule Sequencing." Speaking on lab automation will be Dr. Hod Lipson, Ph.D., Cornell University, "Mining Experimental Data for Scientific Laws, From Cognitive Robotics to Computational Biology."
Other topics include:
Chemistry
Biotechnology
Cancer Research
Cellular Biology
Drug Discovery
Genetics
Immunology
Lab Automation
Medicine
Molecular Biology
Neuroscience
Venture Capital
A complete list of speakers and session topics is available at BioConference Live. All presentations will be available on demand after the conference.
Visit pittcon.org to view a complete list of conferences and expositions where Pittcon will be exhibiting.
About Pittcon
Pittcon® is a registered trademark of The Pittsburgh Conference on Analytical Chemistry and Applied Spectroscopy, a Pennsylvania non-profit organization. Co-sponsored by the Spectroscopy Society of Pittsburgh and the Society for Analytical Chemists of Pittsburgh, Pittcon is the premier annual conference and exposition on laboratory science. Proceeds from Pittcon fund science education and outreach at all levels, kindergarten through adult. Pittcon donates nearly a million dollars each year in the form of science equipment grants, research grants, scholarships and internships for students, awards to teachers and professors, and grants to public science centers, libraries and museums. Visit www.pittcon.org for more information.