Members Login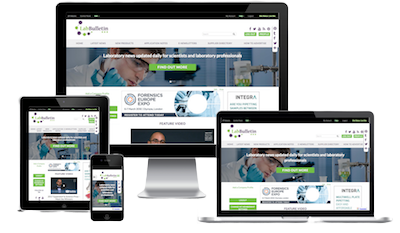 Monthly Newsletter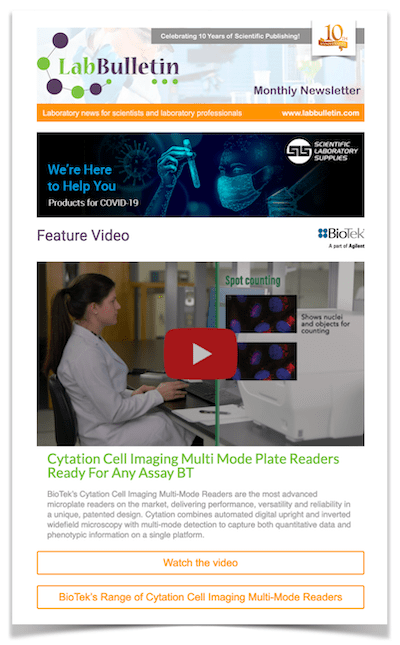 News Channels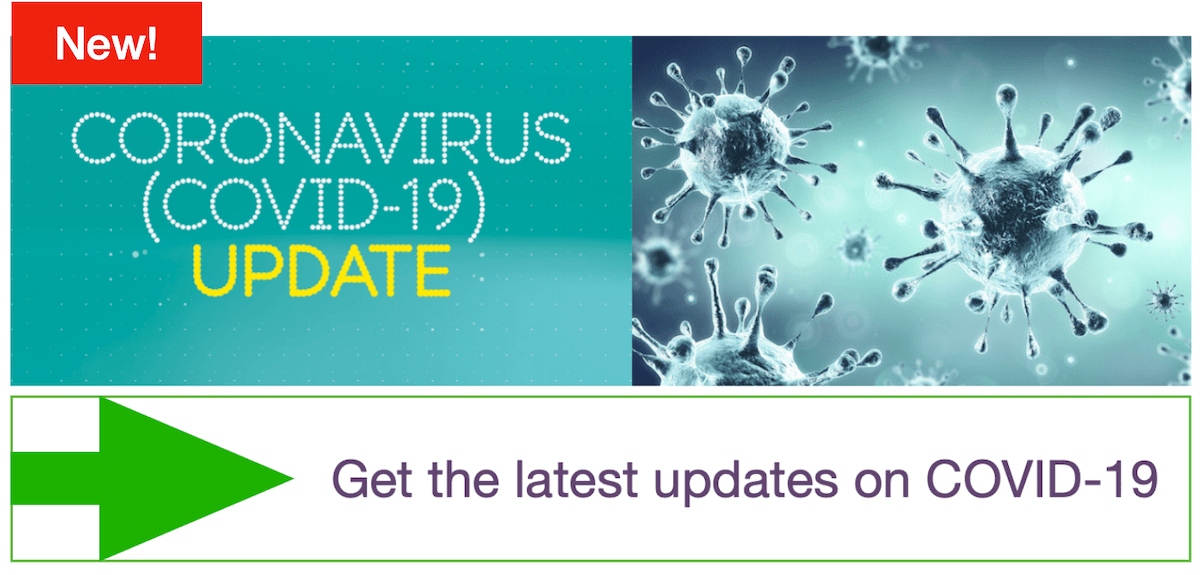 2010 Chemistry Nobel laureate Ei-ichi Negishi leads C&EN webinar
publication date:
Oct 8, 2010
|
author/source:
American Chemical Society
Ei-ichi Negishi, Ph.D., who just shared the 2010 Nobel Prize in Chemistry, will lead a Chemical & Engineering News (C&EN) webinar Oct. 12 on the discovery, development and application of the famed ZACA reaction. C&EN is the weekly newsmagazine of the American Chemical Society (ACS), the world's largest scientific society.
That landmark chemical reaction provides new ways of making medicines and other key products using green chemistry methods, which minimize or avoid the use of potentially toxic substances. ZACA stands for zirconium-catalyzed asymmetric carboalumination of alkenes.
The webinar, sponsored by Aldrich Chemistry, will be broadcast live from Purdue University, West Lafayette, Ind., at 9:30 a.m. EDT as part of a the fifthannual two-day Negishi-Brown and Catalytic Asymmetric and Other Selective Syntheses (CAOSS) Lectures. Stu Borman, deputy assistant managing editor of C&EN, will moderate the session.
The webinar will focus on the ZACA reaction's discovery, development, and application to "green and economical" syntheses of biologically and medicinally important "chiral" organic compounds for the benefit of mankind; the efficient and selective synthesis of chiral natural products; the synthesis of vitamins E and K and other compounds of dietary and medicinal interest; and other important aspects of the reaction. A live question and answer period will follow.
To take part in the webinar, go to www.cen-online.org/webinar. All Web registrants can ask questions during the live event.
The American Chemical Society is a nonprofit organization chartered by the U.S. Congress. With more than 161,000 members, ACS is the world's largest scientific society and a global leader providing access to chemistry-related research through its multiple databases, peer-reviewed journals and scientific conferences. Its main offices are in Washington, D.C., and Columbus, Ohio.