Members Login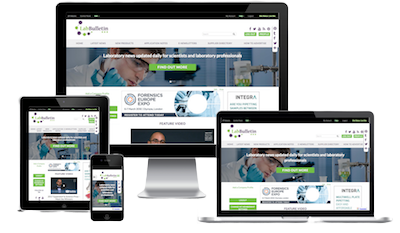 Monthly Newsletter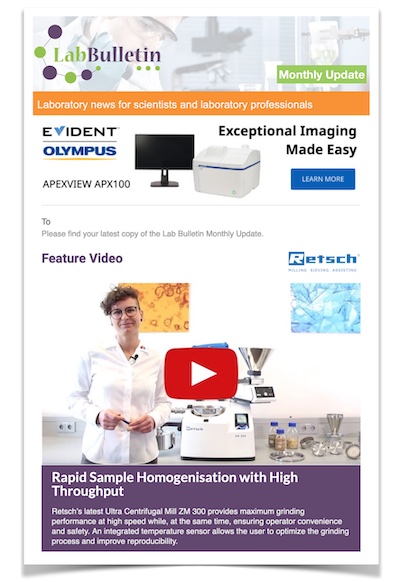 Special Offers and Promotions
Microscopy | Image Analysis
Randox expand range of immunoturbidimetric proteins

Our extensive product offering covers more than 25 serum proteins including a wide range of plasma proteins, lipoproteins, inflammatory markers and nutritional markers as well as the new haptoglobin and ceruloplasmin assays.
Our highly flexible, multi-purpose reagents are suitable for use on a wide range of clinical chemistry analysers eliminating the requirement for a dedicated protein analyser or nephelometer which can be both expensive and time consuming. The ability to consolidate protein analysis and chemistry testing on a single platform enables improved laboratory efficiency and a reduction in total laboratory costs. At Randox we can even provide fully automated applications for the most popular clinical chemistry instruments.
Many of the protein assays available offer improved sensitivity and enhanced specificity over other immunoturbidimetric assays due to the latex enhanced nature of the reagents. All assays are standardised to the appropriate international reference preparations and are in excellent correlation with competitor reagents and systems. Rigorous interference trials are carried out at Randox to minimise interference from haemoglobin, bilirubin and triglycerides. All Randox IT assays are also tested for possible prozone or antigen excess effects to ensure optimum performance.
The entire Randox range of serum protein reagents are liquid ready to use and stable to expiry date even after opening. The extended stability minimises reagent waste while the liquid format is convenient for laboratory staff and reduces the risk of reconstitution errors.
To complement our range of serum proteins Randox also offer a liquid ready to use, third party specific protein control designed to provide an independent, unbiased assessment of performance. Three levels are available with method specific target values provided for 27 proteins in total. Once opened the material is stable for 30 days at +2-8
o
C reducing costs and dramatically minimising waste. The control is manufactured from 100% human material meaning it won't interfere with antibody based tests.
To further assess analytical performance we also have a specific protein EQA programme available providing customers with a complete quality management solution. Our bi-weekly RIQAS programme comprises 26 proteins and allows assessment of analytical performance in comparison to other laboratories using the same method /instrument.
For more information contact us at
marketing@randox.com
About Randox
Headquartered in the United Kingdom, Randox Laboratories Ltd. is a market leader within the
in vitro
diagnostics industry, manufacturing high quality diagnostic products for laboratories worldwide. Our extensive product portfolio offers complete solutions within the fields of clinical chemistry, cardiology, forensic toxicology, veterinary, drug residues, life sciences, oncology, molecular diagnostics and internal and external quality control. Our goal is to 'revolutionise healthcare through continuously improving diagnostic solutions.' We continue to achieve this year after year due to our commitment and significant re-investment in Research and Development. Our innovative approach to diagnostics allows us to develop revolutionary products, specifically designed to provide more efficient, higher quality and reliable results, ensuring patients receive the right diagnosis at the right time.