Members Login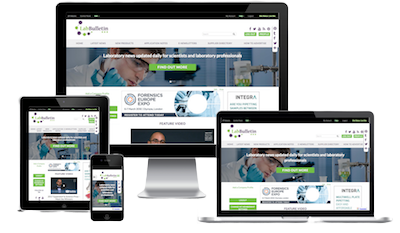 Monthly Newsletter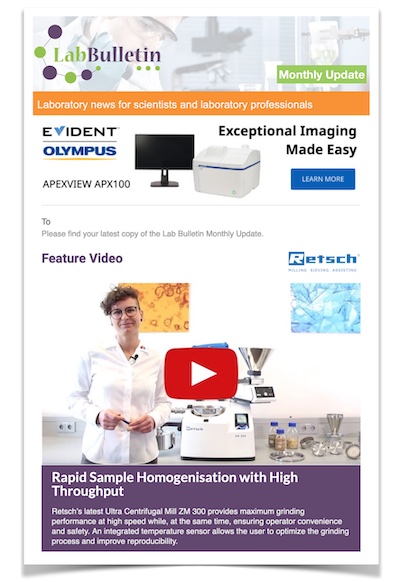 Special Offers and Promotions
Microscopy | Image Analysis
Looking for Vitamin B12 levels suitable for Anaemia monitoring?

Vitamin B12, also known as Cobalamin, is an essential vitamin required for the formation of red blood cells. It is also responsible for maintaining the normal function of the brain and nervous system. A deficiency in Vitamin B12 can lead to the development of large immature red blood cells and subsequently, megaloblastic anaemia. A relationship also exists between pernicious anaemia and Vitamin B12 deficiency. Individuals deficient in Vitamin B12 may also suffer from neurological and psychiatric abnormalities such as paraesthesias, depression and dementia. In normal individuals, Vitamin B12 levels may be anywhere between 200 - 900 pg/ml with values under 200pg/ml indicating deficiency; signs of neurological deficiency or anaemia are usually evident in patients with levels below 150pg/ml.
The Randox Acusera Level 1 Immunoassay Premium, Immunoassay Premium Plus, and Liquid Immunoassay controls are among the only controls on the market to contain sufficiently low enough levels of Vitamin B12 (approx 150pg/ml), enabling the assessment of assay performance at the clinical decision level, removing the need to purchase a separate Anaemia control. If you cannot test the sensitivity and performance of your method at clinically significant levels, how can you be sure your patient results are correct? Randox Acusera Immunoassay controls are supplied in three levels (which can be purchased either separately or in a tri-level pack), allowing assay performance to be assessed throughout the patient reportable range.
In addition to low Vitamin B12 levels, the Randox Immunoassay Premium and Premium Plus controls also contain ultra low levels of Ferritin and TSH as well as a wide range of other immunoassay parameters allowing consolidation of fertility hormones, thyroid hormones, kidney function tests, therapeutic drugs and other vitamins. In addition to this the Immunoassay Premium Plus control also contains many of the routinely run tumour markers including AFP, CA15-3, CA19-9, CA-125, CEA, PSA and Free-PSA.
All Randox immunoassay controls are true third party controls in that they are not designed for use with any particular reagent or instrument manufacturer. They are highly stable and 100% human in origin, meaning they will not be affected by changes to reagent batch.
For more information please visit
www.randox.com or email marketing@randox.com.