Members Login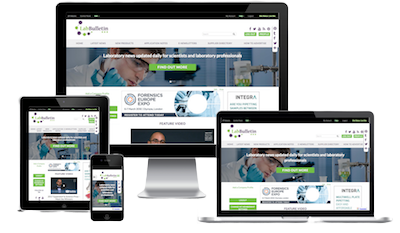 Monthly Newsletter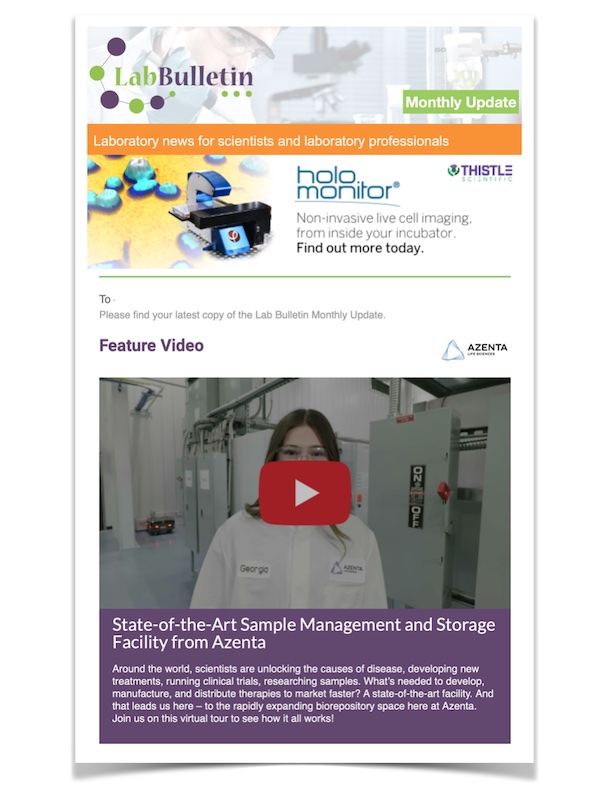 Microscopy | Image Analysis
IT Solutions and Laboratory Automation
New liquid ready-to-use fructosamine reagent available now

Fructosamine is a much earlier indicator of diabetic control compared to HbA1c providing useful information on an individuals average blood glucose levels over the preceding 14-21 days. In light of this, the American Diabetes Association (ADA) recognises fructosamine as a useful tool in monitoring diabetes control especially in situations where HbA1C cannot be reliably measured.
Due to its shorter time span, fructosamine is often measured to evaluate the effectiveness of medication changes after as little as two weeks. It is also routinely tested alongside glucose when monitoring insulin requirements during gestational diabetes. The needs of expectant mothers change frequently during pregnancy making fructosamine an ideal marker of glycaemic control.
The more commonly used HbA1c test is based on the presence of normal haemoglobin making it unsuitable in cases where the patient has a condition affecting the red blood cells e.g. haemolytic anaemia, sickle cell anaemia and thalasaemia. In such situations fructosamine is used as an alternative to tightly monitor glucose control.
The Randox fructosamine assay is based on an enzymatic method and therefore doesn't suffer from non-specific interferences like conventional NBT based methods. All reagents are liquid ready-to-use for increased efficiency and productivity. Once opened they are stable onboard the analyser for 28 days at +10oC minimising the possibility of reagent waste.
The assay is highly precise with CVs less than 3.5% and offers a wide measuring range of 8.12 - 2065 µmol/l.
The Randox assay is fully automated and suitable for use on a wide range of clinical chemistry analysers with applications available on request for the most popular instruments. A dedicated reagent pack is also available for the Randox RX series of chemistry analysers. Two kit sizes are available one providing approximately 380 tests per kit and another providing up to 500 tests per kit. It is important to note that these numbers will vary according to the instrument used.
Randox can provide the complete package including calibrators and controls. Our dedicated fructosamine calibrator and controls are available in 3 x 1ml pack sizes with a working stability of 28 days at 2-8oC. Fructosamine is also available as a pilot scheme in our RIQAS (Randox International Quality Assessment Scheme) general chemistry programme.
In addition to fructosamine we can also provide high quality reagents for use in the diagnosis of diabetes and the monitoring of complications associated with diabetes. Available assays include Glucose, HbA1c, Cystatin C, D-3 Hydroxybutyrate, NEFA, B-2 Microglobulin, Creatinine and Total Protein.
About Randox
Headquartered in the United Kingdom, Randox Laboratories Ltd. is a market leader within the in vitro diagnostics industry, manufacturing high quality diagnostic products for laboratories worldwide. Our extensive product portfolio offers complete solutions within the fields of clinical chemistry, cardiology, forensic toxicology, veterinary, drug residues, life sciences, oncology, molecular diagnostics and internal and external quality control. Our goal is to 'revolutionise healthcare through continuously improving diagnostic solutions.' We continue to achieve this year after year due to our commitment and significant re-investment in Research and Development. Our innovative approach to diagnostics allows us to develop revolutionary products, specifically designed to provide more efficient, higher quality and reliable results, ensuring patients receive the right diagnosis at the right time.
For more information contact us at
marketing@randox.com