Members Login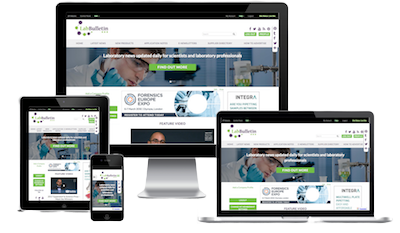 Monthly Newsletter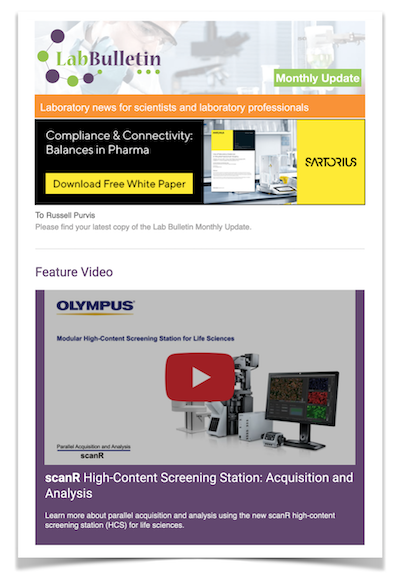 Special Offers and Promotions
Microscopy | Image Analysis
Evotec and Novo Nordisk Form Strategic Research Alliance in Diabetes and Obesity
publication date:
Sep 20, 2018
|
Evotec AG has announced a strategic alliance with Novo Nordisk to discover and develop novel small molecule therapies to treat patients suffering from diabetes and obesity as well as co-morbidities such as nonalcoholic steatohepatitis ("NASH"), cardiovascular diseases, and diabetic kidney disease.
Evotec will apply its drug discovery platform, especially in ligand-based design, to seek to design novel, safe and efficacious products to address diabetes and associated morbidities. Once suitable pre-clinical candidates are selected, Novo Nordisk will use Evotec's INDiGO platform to move through pre-clinical studies to enter IND registration.
Dr Mario Polywka, Chief Operating Officer of Evotec, commented: "Novo Nordisk is one of the largest, most successful Pharma companies in the world with a proven leadership position in diabetes and obesity. The integration of our industry-leading discovery and development platform with Novo Nordisk's deep disease expertise will create a powerful combination that we hope will create a difference for patients with diabetes or obesity. We very much look forward to working with such an innovative partner."
Dr Marcus Schindler, senior vice president, Global Drug Discovery, Novo Nordisk, added: "Evotec is a highly esteemed company in the field of small molecules and we are very excited about the collaboration. Novo Nordisk is confident that this will open up new possibilities in small molecule drug discovery and development targeting diabetes and obesity with the potential to make a difference for people living with these serious diseases."
No financial details of the alliance were disclosed.
---
About Diabetes
pDiabetes mellitus ("Diabetes") is a chronic incapacitating disease associated with severe lifelong conditions which require intensive monitoring and control, such as cardiovascular diseases, kidney diseases, nerve damage and eye diseases. According to the International Diabetes Federation, approximately 425 million people worldwide had diabetes in 2017 (2015: 415 million). Concerning the diabetes market volume, approx. $ 727 bn were spent on the treatment of diabetes in 2017 (2015: $ 673 bn).
---
About Obesity
Obesity is an excessive fat accumulation that in many cases impairs health and affects more than 650 million adults worldwide. The condition often severely reduces the patient's quality of life and is a major risk factor for many diseases such as cardiovascular diseases, diabetes, musculoskeletal disorders, and several forms of cancer. According to World Obesity, the global annual medical cost of treating obesity-related diseases was over $ 800 bn in 2017 and is expected to rise to $ 1.2 trn by 2025.
---