Members Login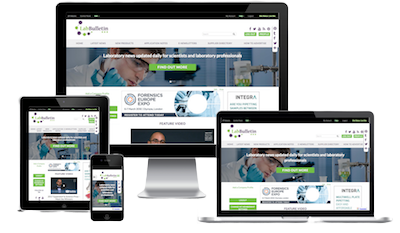 Monthly Newsletter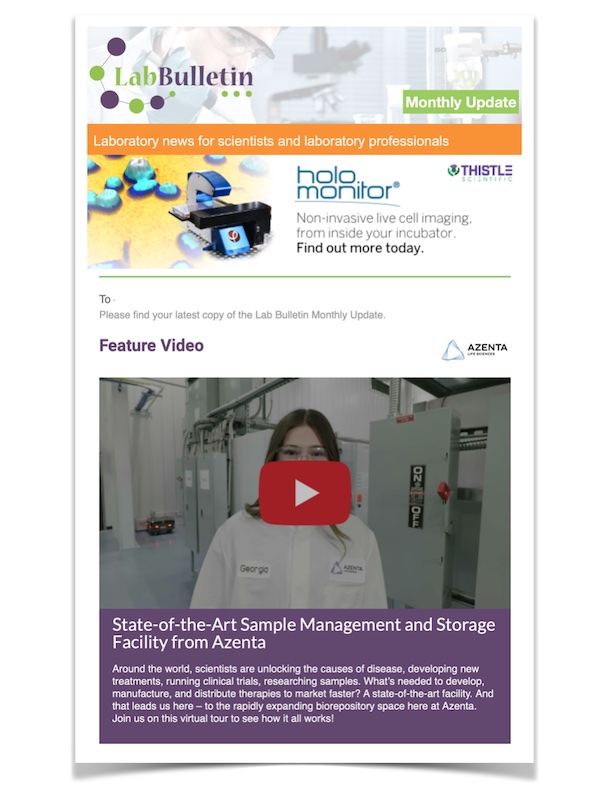 Microscopy | Image Analysis
IT Solutions and Laboratory Automation
A new acute cardiac care test from Randox offers the potential to save lives and millions of pounds to the NHS

Randox Laboratories Ltd. will demonstrate its innovative Cardiac Array and MultiStat at the Healthcare Innovation Expo, taking place at London's ExCel centre on the 9th and 10th of March, 2011.
This technology measures the biomarker heart fatty-acid binding-protein (H-FABP) in combination with the traditional troponin in chest pain patients in the Emergency Department (ED), which allows earlier diagnosis of heart attacks and risk stratification of chest pain patients within 3-6 hours of chest pain onset. This early diagnosis improves patient treatment and potentially early discharge, and efficiencies, both logistical and financial, within the healthcare system.
Dr Julian Barth, Consultant Clinical Chemist at Leeds General Infirmary said "The combined use of H-FABP with troponin has significant value in identifying those chest pain patients who are most at risk.
"The effective use of H-FABP provides an opportunity to save lives and make the most efficient use of valuable healthcare resources, something that is of growing importance as health budgets come under increasing pressure and scrutiny.
"It is absolutely clear that the H-FABP test has much to offer cardiologists in their diagnosis and the implementation of H-FABP testing will greatly help the cardiology profession and improve patient care".
Studies have demonstrated that measuring H-FABP in combination with troponin improves the early diagnosis of heart attacks 3-6 hours after chest pain onset. The combination also demonstrated a 98% rule out, which often leads to early discharge. The easy to use MultiStat instrument allows the measurements to be made in the ED with laboratory quality results within 30 minutes. H-FABP is a small molecule that is released much earlier than troponin into the blood and thus is an excellent early marker for diagnosis of heart attacks.
Current procedures in the ED often require a chest pain patient, that does not exhibit ECG changes indicative of a heart attack, to wait for a troponin measurement after 6 hours and possibly a second at 12 hours, although this varies considerably between hospitals. The patient must therefore wait either in Emergency Department or a "clinical decisions unit" or even a coronary ward for a considerable length of time. This presents both a logistical and financial burden to the NHS.
Earlier diagnosis and hence earlier treatment/discharge through the combination measurement of both H-FABP and troponin with the Cardiac Array and MultiStat instrument can reduce this burden and improve efficiencies within the NHS. H-FABP measurement is additive to the new high sensitivity troponin.
In summary Professor Hall, a leading cardiologist at Leeds General Infirmary, who has had hands on experience of H-FABP for many years, said "The H-FABP test will affordably allow us to give the right patient, the right treatment at the right time."
For further information please visit www.randox.com