Members Login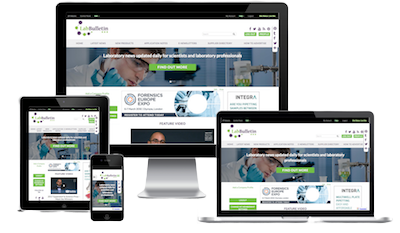 Monthly Newsletter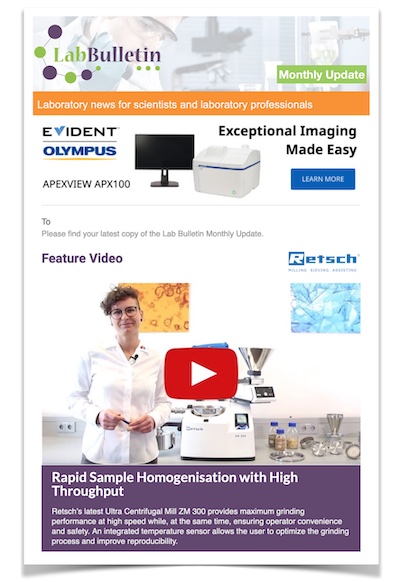 Special Offers and Promotions
Microscopy | Image Analysis
Randox look forward to AACC/ASCLS Clinical Lab Expo 2011

The AACC/ASCLS is the largest clinical lab expo in the world. This year it is set to be as popular as ever. Hosting more than 650 exhibitors covering 1,800 booths the 2011 AACC Clinical Lab Expo will cover the entire clinical diagnostic spectrum from automation to OEM.
At Randox, we are excited to showcase all our latest innovations. Visitors to our booth #1301 will witness new and improved technologies that will make a real difference to laboratory work. Our product portfolio is vast, ranging from chemistry analysers and QC to molecular diagnostics and biochip multiplex arrays. As a result we are capable of meeting the needs of many different laboratory types. Stop by our booth to see how we can fulfil your laboratory needs.
We are passionate about high quality, reliable diagnostic solutions. Our featured products at this year's AACC/ASCLS strongly reflect this. This will include the latest addition to the RX series of clinical chemistry analysers, the RX suzuka - a fully automated, discrete random access clinical analyser capable of running up to 1200 tests per hour including ISEs. The new addition to the Biochip analysers will also be on show. The Evidence Evolution is the world's first fully automated random access biochip testing platform. Utilising the unique multiplexing Biochip Array Technology, it offers advanced consolidation and patient profiling. Our Cardiology Division offer the latest biomarkers for detection of Cardiovascular Disease (CVD) consisting of a complete lipid profile including Lp(a), an automated assay for the highly sensitive and specific biomarker H-FABP and the innovative TxB Cardio assay which provides a urinary assessment of Aspirin resistance or non-responsiveness allowing clinicians to more effectively tailor aspirin therapy.
Randox will also be hosting two Industry Workshops:
Tuesday July 26th
, 6:00pm - 7:00pm
Hyatt Regency Atlanta, Regency Ballroom VI
Title: Your Time, Your Money, Their Lives
-
H-FABP in the ED
-
Epicardial Adipose Tissue in Atherosclerosis
Wednesday July 27th
, 6:00pm - 7:00pm
Hyatt Regency Atlanta, Centennial Ballroom II
Title: The Complete Approach to Lipid Profiling, including Lp(a) as a Cardiovascular Risk Biomarker
If you are attending AACC/ASCLS 2011, make sure to plan your visit well. With a packed programme of workshops, posters and presentations, there is a lot to fit in. Make Randox booth # 1301 a key visit during your time at the Clinical Lab Expo. Whilst there get involved in our interactive touch screen displays and in booth presentations taking place at 11am and 3pm on Tuesday and Wednesday and 11am on Thursday. And don't forget to enter our draw to win an Apple Ipad 2! We look forward to meeting you and showing you how we can bring unrivalled innovation, consolidation and improved economy to your laboratory.
For more information visit www.randox.com or email marketing@randox.com.
About Randox
Headquartered in the United Kingdom, Randox Laboratories Ltd. is a market leader within the
in vitro
diagnostics industry, manufacturing high quality diagnostic products for laboratories worldwide. Our extensive product portfolio offers complete solutions within the fields of clinical chemistry, cardiology, forensic toxicology, veterinary, drug residues, life sciences, oncology, molecular diagnostics and internal and external quality control. Our goal is to 'revolutionise healthcare through continuously improving diagnostic solutions.' We continue to achieve this year after year due to our commitment and significant re-investment in Research and Development. Our innovative approach to diagnostics allows us to develop revolutionary products, specifically designed to provide more efficient, higher quality and reliable results, ensuring patients receive the right diagnosis at the right time.