Members Login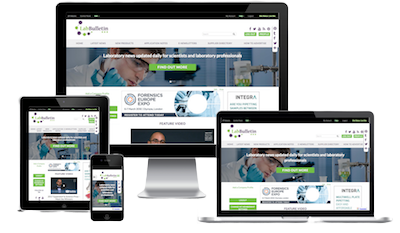 Monthly Newsletter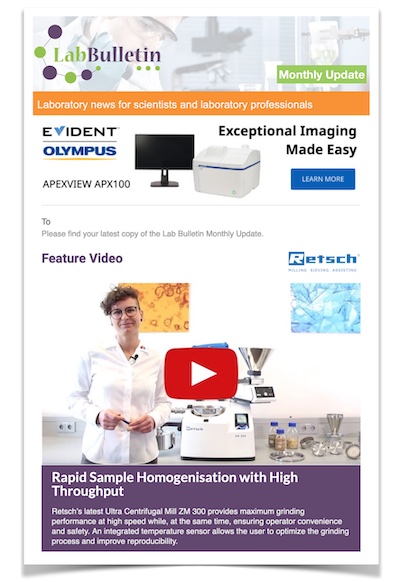 Special Offers and Promotions
Microscopy | Image Analysis
Randox Drug Residues release newly improved Multi-Sulphonamide Testing Platform

Excellent limits of detection and simple sample preparations combine to make this product an impressive multi-analyte testing platform. Limits of detection for milk range from 0.5-2.5ppb which surpass any tolerance or maximum residue limits in place from regulatory bodies. Sample preparations are also available for honey, tissue, urine and feed, resulting in valuable time savings. Utilising the revolutionary Biochip Array Technology developed by Randox, high quality and reliable results are guaranteed.
This new testing platform includes the following compounds: Sulphamerazine, Sulphadoxine, Sulphapyridine, Sulphamethoxypyridazine, Sulphachlorpyridazine, Sulphathiazole, Sulphisoxazole, Sulphadimethoxine, Sulphaquinoxaline, Sulphamethazine, Sulphadiazine, Sulphamethizole, Sulphamethoxazole, Sulphamonomethoxine and Trimethoprim. Testing all of these compounds simultaneously offers a more complete and reliable detection method.
The Antimicrobial Array I is used in conjunction with the patented Evidence Investigator system which allows for cost effective high throughput screening for a range of drug residues. The Evidence Investigator is a semi-automated biochip analyser.
For further information please refer to the Randox Drug Residues website
www.drug-residues.com
or email
drugresidues@randox.com About Randox Drug Residues
Randox Drug Residues is dedicated to the development and manufacture of high quality drug residue testing solutions. We use in house developed antibodies and conjugates for a wide range of our screening products including the patented Biochip Array Technology - a proven multiplexing platform. We provide a range of excellent tools for screening for antimicrobials, growth promoting hormones and drugs of abuse in animals and foodstuffs. We offer excellent limit of detections and simple sample preparations. Our portfolio includes 25 ELISA's and 5 multiplex screening platforms. All products are manufactured at our state-of-the-art ISO 13485 accredited manufacturing plant in the UK.