Members Login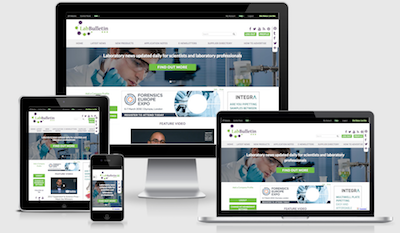 Monthly Newsletter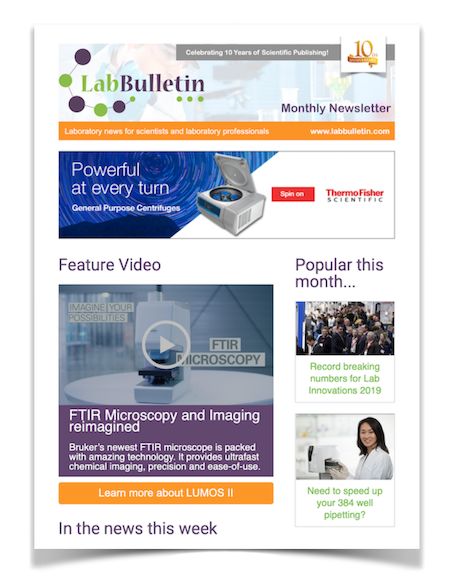 Clinical Reference Laboratory strengthens its position in Asia
publication date:
Mar 8, 2012
|

Clinical Reference Laboratory (CRL), a global leader in the provision of central laboratory services for the clinical trials industry, has today announced the full integration of its long-standing laboratory partner Phoenix Pharma Central Services in Singapore.
The integration of Phoenix's testing platforms into CRL's proprietary Global LIMSystem enhances CRL's support of clinical trials in Asia through improved efficiencies, increased quality, reduced costs and full global project oversight. In addition it further builds on Phoenix's experienced management team, a profound knowledge of the Asian market and extensive domain knowledge in clinical trials.
Tim Sotos, chief executive officer of CRL, said: "We have a trusted relationship with Phoenix, having worked together for over a decade supporting a large number of clinical trials globally.
"By incorporating Phoenix's data into our centralized Global LIMSystem it allows for both sites and clinical teams to access their data throughout the world using CRL's proprietary web-based 'OASIS' systems. This provides drug development companies with direct oversight on the status of their trial and allows them to evaluate drug safety on a real-time basis."
Through CRL's globally implemented IT system, every clinical trial sample drawn anywhere in the world will immediately be entered into its LIMSystem to assure real time global tracking of any specimen.
Dr. Yan Lee, chief executive officer at Phoenix Pharma Central Services, said: "We have enjoyed a successful business relationship with CRL for a number of years and for the company to integrate us into their IT system shows a real commitment to both Phoenix and the industry. Together we are well positioned to provide support to pharmaceutical and biotechnological industries in the development of drugs and medical devices. "
CRL is one of the largest privately-held laboratories in the USA offering central laboratory services for the support of clinical trials to the global pharmaceutical and biotechnology industry. It also has a wholly-owned CAP-accredited European operation in Cambridge, UK and has a proven track record in providing complete central laboratory solutions to support more than 4,000 clinical trials across the globe.
Tim Sotos added: "We are implementing a network of laboratories to deliver us with full global oversight of clinical trials worldwide. The partnership also means our clients will receive the utmost local experience working with laboratories in every continent. Importantly the innovative execution of a sound business model allows us to fully streamline our global operations."
For further information about CRL and its worldwide network of laboratories, visit the website at
www.crlcorp.com
.