Members Login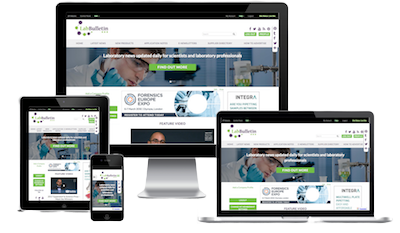 Monthly Newsletter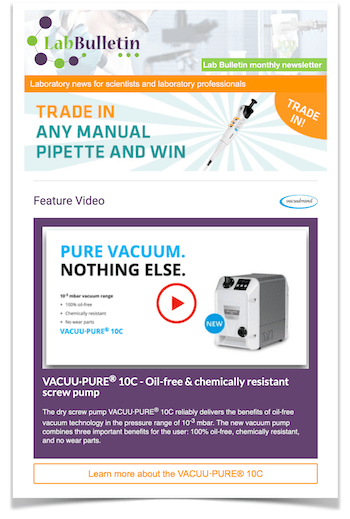 Exclusive Offers and Exciting New Products from Scientific Lab Supplies
publication date:
Feb 21, 2017
|
author/source:
Scientific Lab Supplies

Scientific Lab Supplies (SLS) are pleased to announce the launch of their latest edition of 'Focus', where twice a year they bring exclusive budget stretching offers and new products.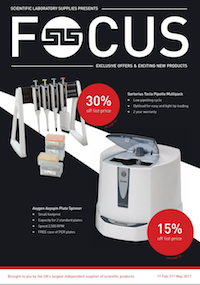 Products that go in to 'Focus' are carefully selected so that every edition has broad appeal to a wide range of disciplines. With potential savings of over £20k – it's worth having a read of it.
Some highlights are:
Buy an SLS Lab Basics Mini-Centrifuge and get a FREE Vortex mixer (worth £165)
33% off Integra PIPETGIRL pipette filler and £10 goes to cancer research for each unit sold
Axygen Axyspin plate spinner has 15% off and a FREE case Axygen 96 well PCR plates worth £146
A free roller base (worth up to £385) when you buy a Taylor Wharton LS cryogenic refrigerator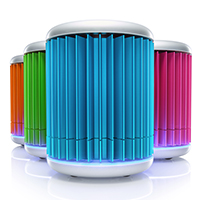 New product highlights are the Analox carbon dioxide safety monitors and the MyGo mini RT-PCR systems.
View the lastest issue of 'Focus'
---