Members Login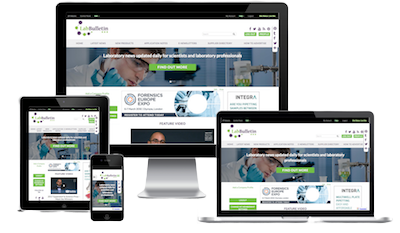 Monthly Newsletter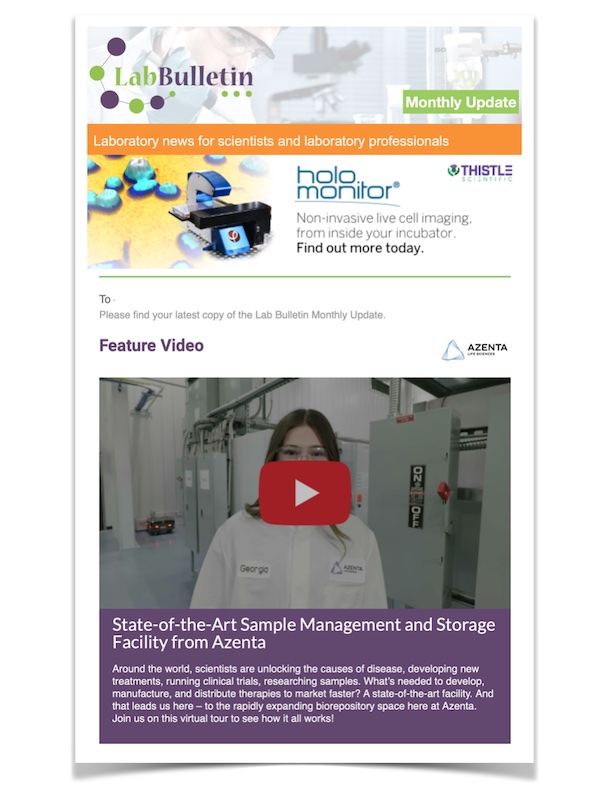 Microscopy | Image Analysis
IT Solutions and Laboratory Automation
A NEW STANDARD FOR SINGLE AND MULTICHANNEL PIPETTING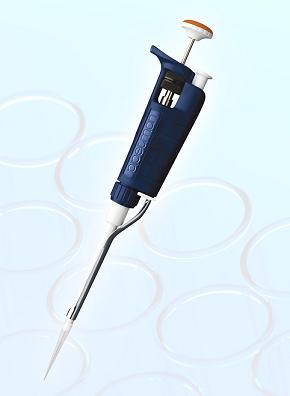 A range of pipettes which set new standards of comfort, durability, and ease-of-use have recently been introduced by GILSON S.A.S. the acknowledged worldwide leaders in pipetting design and manufacture. Pipetman® Neo is offered in both single and multichannel options and has been designed to meet users' needs for more ergonomic solutions and address the growing susceptibility to repetitive strain injury (RSI).
Specially engineered springs help to reduce pipetting forces by up to 50% allowing users to pipette longer without concern for arm or wrist fatigue. Pipetman Neo also includes a quick-release tip ejector for reduced ejection forces, easier cleaning and maintenance and longer-term robustness. The range comprises six models from 0.2µL to 1000µL with the Pipetman Neo single channel distinguished by a white triangle at the base of the tip ejector assembly.
The multichannel pipettes, which are ideal when working with microplates, feature the patented Gilson trident tip ejector, which equalizes forces across each channel, making the ejection of tips virtually effortless. The innovative internal design applies even, equal pressure on each piston for consistent volume levels across all channels when aspirating and dispensing ensuring optimum accuracy and precision from each tip.
They are made from highly chemical resistant, lightweight yet robust materials and those components that may come into contact with liquids are easy-to-clean or replace whilst the entire lower part of the pipette is fully autoclavable.
Gilson Pipetman pipettes are available in the UK from Scientific Lab Supplies (SLS) through 35 dedicated sales representatives across the UK and Ireland, with the full Gilson product range available on-line at: www.scientificlabs.co.uk.
For sales and service, customers in England and Wales can call on 0115 982 1111, and for Scotland 0123 643 1857. The accredited UK service centre for Gilson PIPETMAN and MICROMAN products can be reached on-line at: www.gilson-service.co.uk or by calling 0845 519 3758. ENDS.
Further details are available from: Ghislain Dols, International Distribution Manager, Gilson SAS.Tel: +33 (0) 1 34 29 50 00 Fax: +33 (0) 1 34 29 50 90. Email: gdols@gilson.com web: www.gilson.com