Members Login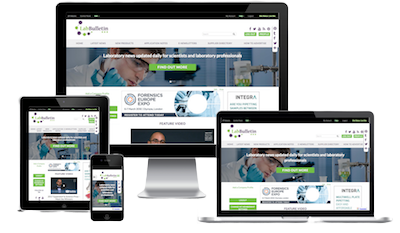 Monthly Newsletter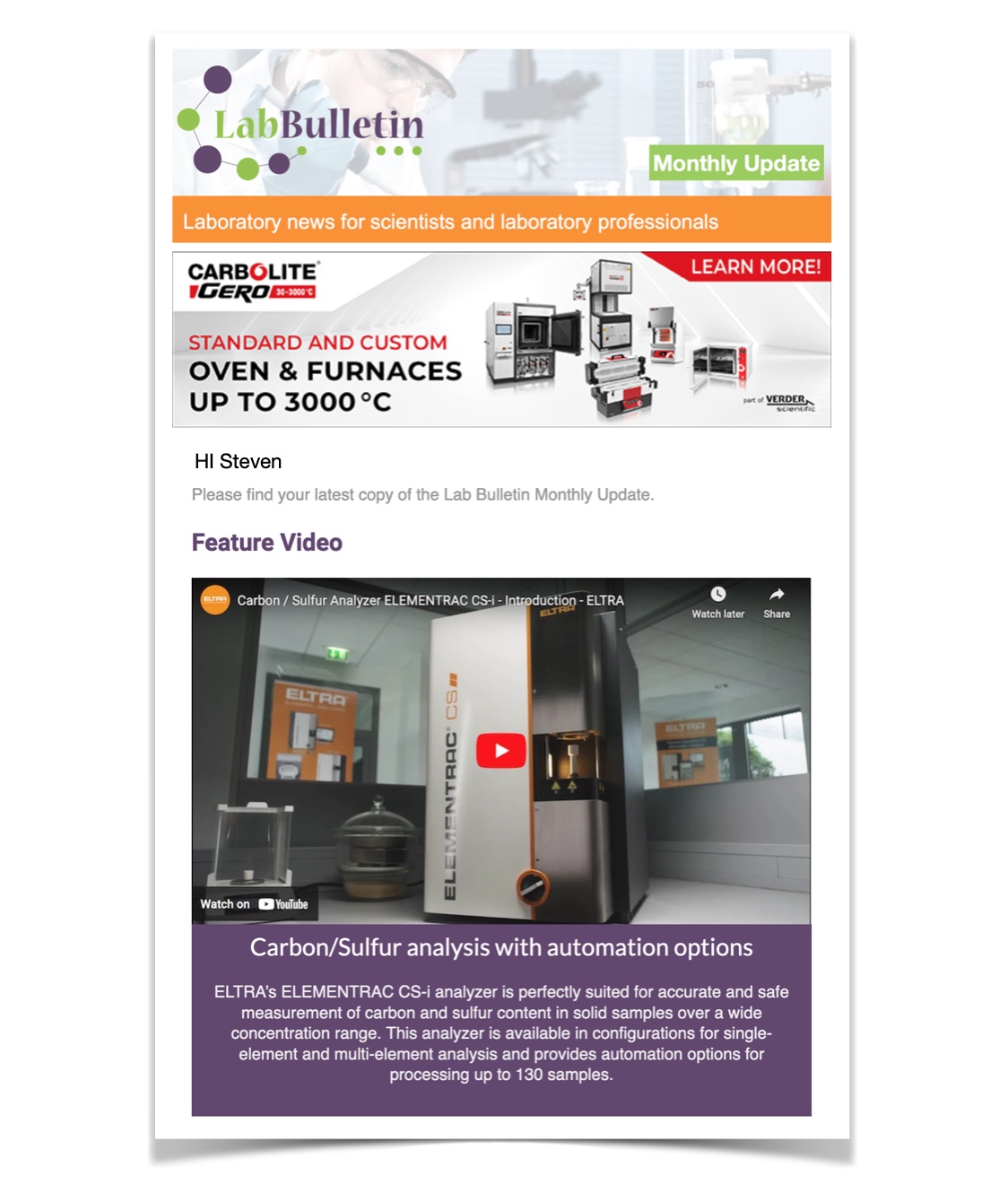 Channels
Special Offers & Promotions
Microscopy & Image Analysis
Laboratory Automation & IT Solutions

Like the Classic? Love the PIPETMAN®. Over 40% off when you buy online.
publication date:
Jul 14, 2023
|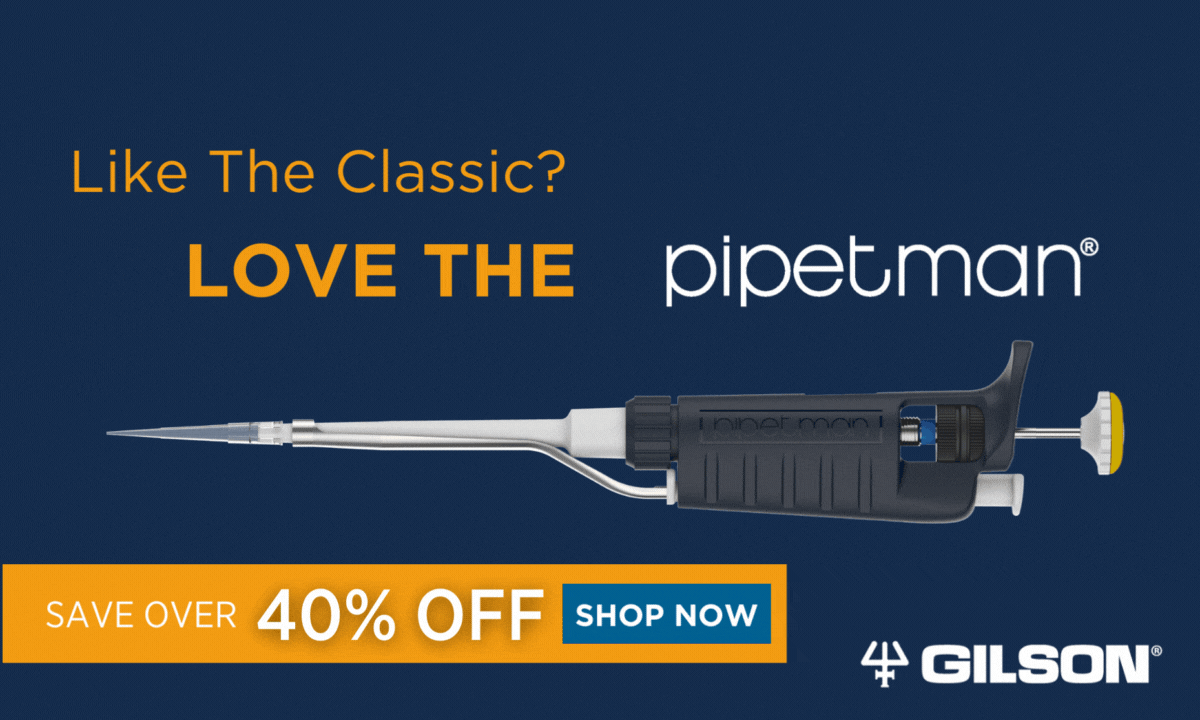 Limited Time Offer: 40% off PIPETMAN
For over 60 years, Gilson has prioritized accuracy, precision, and reliability when creating pipettes. Our pipettes are renowned worldwide as a standard in pipetting and have become an iconic tool in laboratories. None more so than the legendary PIPETMAN Classic, which has served as a trusted companion for scientists across the globe for decades. However, as technology advances, our scientific instruments must also evolve. That's why we said goodbye to the iconic PIPETMAN Classic earlier this year and welcomed its successor, the PIPETMAN.
PIPETMAN: Same as the Classic, but better and easier to use
With the introduction of PIPETMAN, we've combined tradition with ease, incorporating all the features and legacy values that made the Classic so popular, but with reduced forces. It maintains the same high standards, reliability, and performance as the Classic, including its design and durability. There's no need to change the way you pipette or your pipetting style. However, with less force required, PIPETMAN offers easier handling, enhancing and optimizing your pipetting experience. If you liked the PIPETMAN Classic, you'll love the PIPETMAN.
PIPETMAN also offers various models adapted to different users' needs and applications, including several multichannel models, whereas PIPETMAN Classic was only available as single-channel models.
Like all Gilson pipettes, PIPETMAN is extremely durable and built to last, thanks to high-resistance materials. It also comes with a 3-year manufacturer warranty. The quality and craftsmanship of all our instruments, which our customers have come to rely on, stand the test of time. They provide an economical and sustainable solution for many years of reliable pipetting.
Get to Know our Gilson Pipettes
With the introduction of PIPETMAN, we've streamlined our range of mechanical pipettes into three main product lines, making it even easier for scientists to choose the right pipette for their applications.
PIPETMAN: The standard in pipetting, offering reliability and durability with lower forces, ideal for standard pipetting activities.
PIPETMAN L: Designed for performance, comfort, and safety.
MyPIPETMAN Select: Offering greater ergonomics, technical choices, and personalization options.

Limited Time Offer: 40% off PIPETMAN
For a limited time, we're offering a discount of over 40% off our PIPETMAN air displacement single and multichannel pipettes when you order online at Gilson.com.
Don't miss out on this promotion – stock up your lab with a set of new pipettes now.
Visit gilson.com and shop online.