Members Login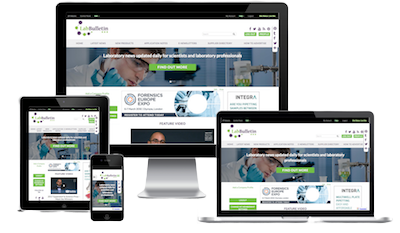 Monthly Newsletter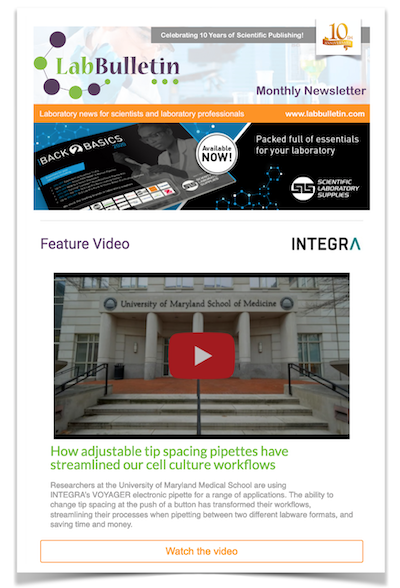 News Channels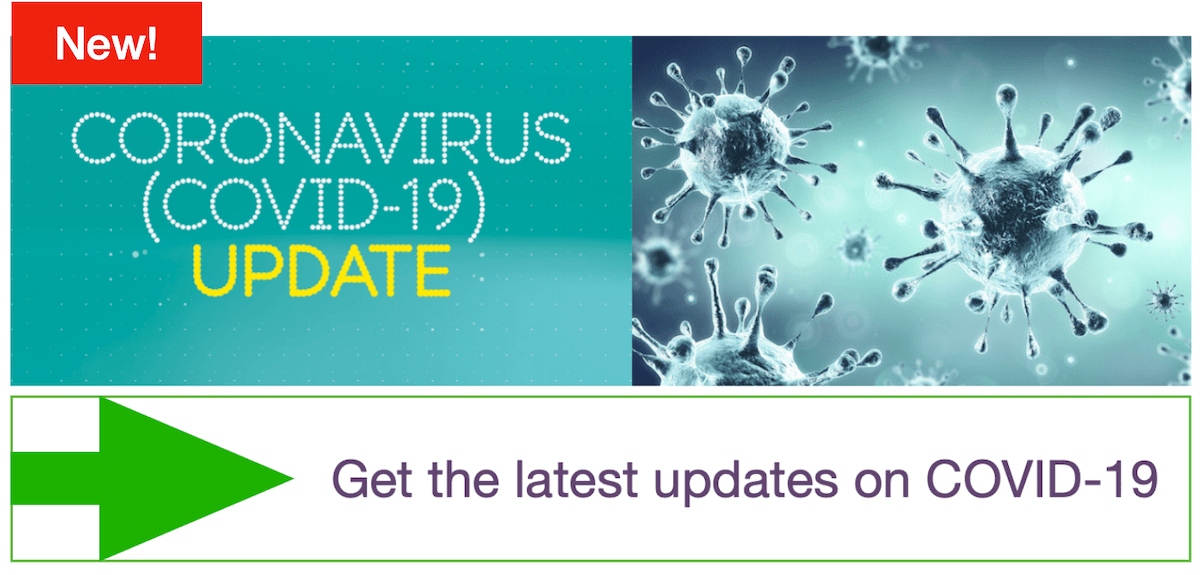 Bayer Confirms Order of Innovative Microscopes from ioLight
publication date:
Mar 24, 2017
|
author/source:
ioLight Limited
ioLight is delighted to announce that Bayer plc has purchased 10 microscopes for its Practice Support Advisors.

The ioLight microscope is the first professional quality pocket digital microscope. It is a laboratory grade microscope that fits in a jacket pocket, is simple to use and robust. It unfolds quickly to record and share 5MP still images and real time HD video on a tablet or phone..
The Practice Support Advisors from Bayer are veterinary nurses who carry the compact ioLight microscopes in their bags. They will always be ready to show customers how much damage parasites can do to pets and farm animals unless they are properly treated with Advocate®, Baycox® and other Bayer products. Armed with the ioLight microscopes the Bayer team can show vets parasites such as Angiostrongylus vasorum and Eimeria bovis, which can make precious pets or valuable livestock seriously ill.
Christopher Chick, National Sales, Key Account Manager at Bayer says: "Using the ioLight microscope gives our customers a clear and immediate insight into how much damage these parasites can cause and how Bayer's Animal Health products can prevent and treat these conditions."
It is not just the pharmaceutical sector that has realised the advantages and unique features of the ioLight microscope. In the first six months of business over 40 units were sold to customers, including The Eden Project, universities, schools, vets, pathologists and micro-engineering companies.
Chris Bisson, Policy Development Manager at the Eden Project, says "Here at the Eden Project we have used the ioLight Digital Microscope for a wide range of activities, from investigating plant diseases to demonstrating the microscopic world of pond water to school children. It's really easy to use and has been
brilliant for enthusing both children and adults in the microscopic world around us."
Just as the compact digital camera made photography available to anyone, the ioLight microscope is always available to look at pond water, plant cells and anything else that comes to hand.
The resolution of the ioLight microscope is 1 micron, that's 1/1,000 mm - powerful enough to see the structure of plant and animal cells. The product uses standard microscope slides and features adjustable top and bottom illumination for use on both biological and opaque samples. It is particularly good for live samples, which deteriorate on the journey back to the lab, and it works anywhere, even without a WiFi or mobile phone network.
Cambridge University says "It produces high-quality images for rapid and high-resolution inspection of many samples, and is extremely convenient to use."
ioLight are currently working on other opportunities for volume sales – The Plant and Animal Health Agency (APHA) have already bought one ioLight microscope to test, and positive feedback has been received from senior staff at the Centre for Environment, Fisheries and Aquaculture Science (Cefas).
Andrew Monk, founder of ioLight, says "We are delighted how our business is progressing. As we now have a proven track record and some key customers we launched our second fund raising campaign with Crowdcube last month, and are in the middle of it now. It really is a very exciting time for our company as we plan further product updates and to grow product sales into global markets. Anyone can invest, from as little as £10 to £100,000 or more and be part of this journey with us."
The microscope market is sized at $5BN, and it is estimated that $340M is available to ioLight. A worldwide patent application for the portable, high resolution microscope was filed in 2014, and with growing product sales and a gross margin of 68% the ioLight microscope has already been very well received by customers from many diverse markets.
Following on from an extremely successful fund raising campaign in 2015, and a product launch in July 2016, ioLight is delighted to announce that its second crowd funding campaign is now live on the Crowdcube platform.
Crowdcube makes investing accessible, affordable and rewarding by enabling everyday investors to invest alongside professionals and venture capital firms in start-ups, early and growth stage businesses.
---
---
---