Members Login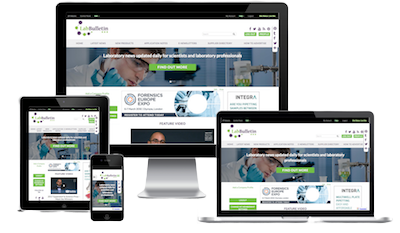 Monthly Newsletter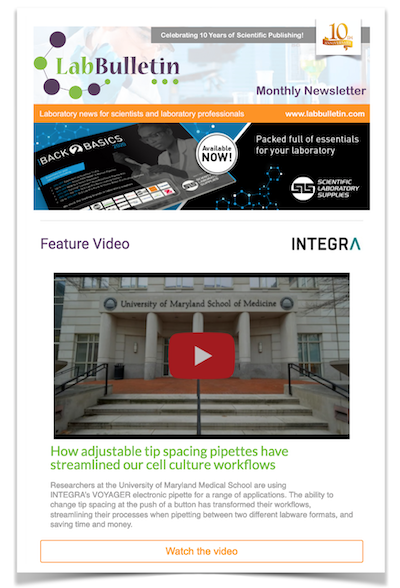 News Channels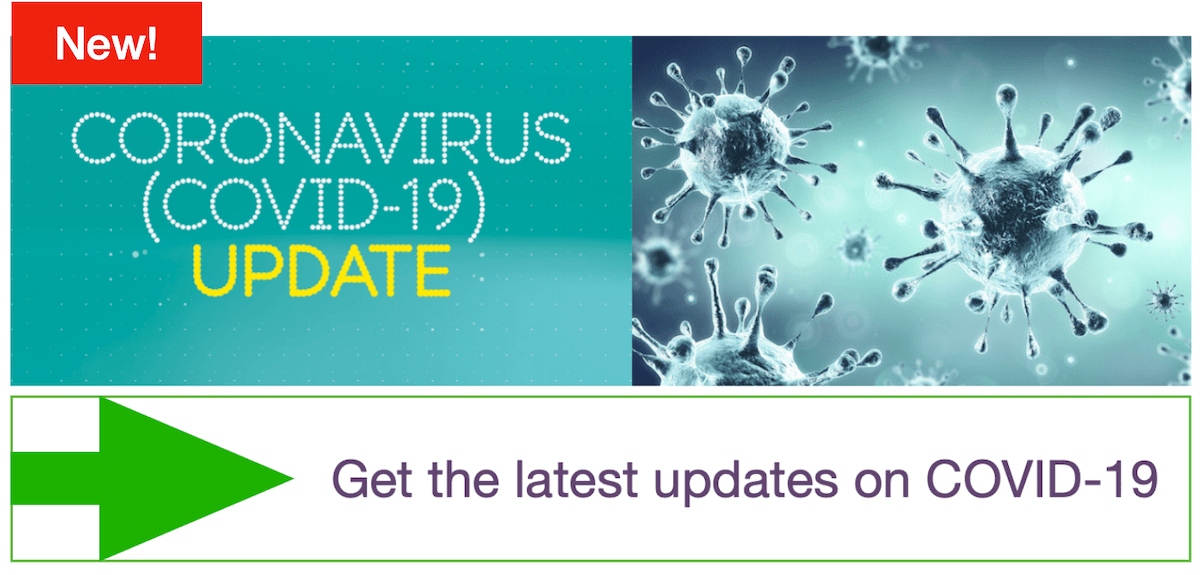 ioLight and Bayer Present the First Professional Pocket Microscope, at the London Vet Show
publication date:
Nov 9, 2016
|
author/source:
ioLight Limited
Until now, the only way to diagnose disease accurately using a microscope has been to take samples and send them back to a laboratory for expensive and time-consuming tests, carried out by experienced pathologists.

With the arrival of the ioLight microscope however, vets can immediately look at the sample and be able to either reassure pet owners or farmers or prioritise laboratory diagnosis and treatment, if they are concerned.
Launched in 2016, the ioLight microscope is the first professional-quality pocket digital microscope. It fits in a jacket pocket, is simple to use and robust. It unfolds quickly to record and share 5MP still images and real time HD video at a magnification of x200 on an iPad Air®.
The resolution is 1 micron - that's 1/1,000 mm - powerful enough to see the structure of plant and animal cells. The product uses standard microscope slides and features adjustable top and bottom illumination for use on both biological and opaque samples. It is particularly good for live samples, which can deteriorate on the journey back to the lab, and it works anywhere, even without a WiFi or mobile phone network. at what can be one of the most stressful times for animal owners.
ioLight is delighted to have been asked to assist Bayer on their stand at the London Vet Show. The microscope will be used to demonstrate Bayer's products, with both Andrew Monk and Richard Williams, the founders of ioLight, in attendance.
James Crawford, Head of Marketing at Bayer, says "Bayer is delighted to present the ioLight microscope on our stand at the London Vet Show 2016. The microscope provides fantastically clear images and is simple to use, showing off Bayer's products for all our customers to see."
Vets also experience problems at the side of the pen on the farm. In the past, farmers have treated their livestock regularly for worms. However, there is now a strong move by governments to reduce the amount of drugs in the food chain and tackle resistance and vets are increasingly encouraged to test animals for parasites before treatment, to avoid over-prescription. This means sending samples off to the lab, which can lead to delays in treatment.
Professor Mike Taylor, a recognised veterinary expert and Diplomate of the European Veterinary Parasitology College, is in the process of evaluating the ioLight microscope as a tool for the diagnosis of parasitic infections of domestic animals. Normally he uses a laboratory microscope for this work but they are not routinely used on a farm. He has also tried a portable digital microscope, but finds it does not give the resolution required for identification of protozoan parasite species or for counting nematode eggs. Professor Taylor says "The ioLight's portability, image quality and connectivity to the Apple iPad® offer great potential for the development of rapid methods for identifying parasites, or determining parasite burdens. I can envisage its use by both veterinarians and suitably trained livestock farmers, in the practice laboratory or directly on the farm".
Andrew Monk, founder of ioLight, says "Since our launch earlier this year we have seen a massive interest from the veterinary sector. We are thrilled to have the opportunity to demonstrate our microscope to such a large audience, and are looking forward to working with Bayer."
---
---
---