Members Login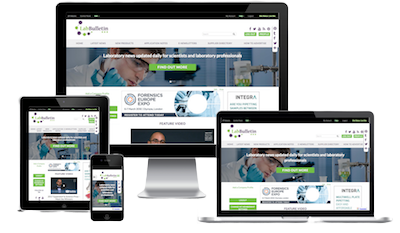 Monthly Newsletter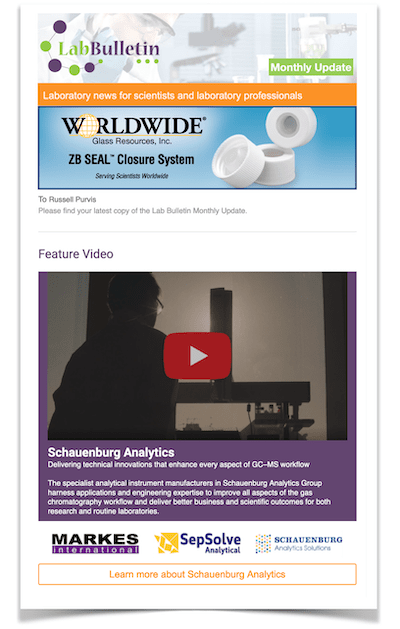 Special Offers and Promotions
Microscopy | Image Analysis
Look at Gel Documentation the new Vü
publication date:
Mar 26, 2018
|
author/source:
Pop-Bio Ltd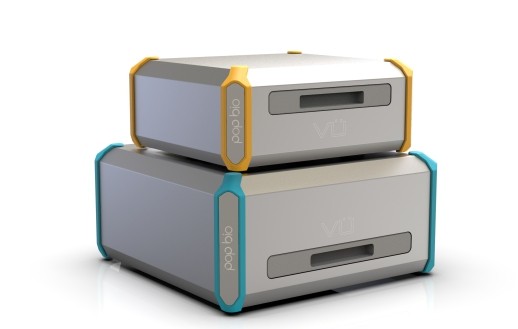 An innovative way to capture images of gels and blots
Pop-Bio Imaging, based in Cambridge, have launched an exciting new development for the image capture and analysis of gels and blots. The innovative Vü system opens up a new era for gel documentation.
Vü is no ordinary gel documentation system however. The Pop-Bio Imaging system uses no cameras, no lenses, filters, or lasers but instead utilises a new technology to accurately map images at ultra-high sensitivity and resolution. The result is a small desk top instrument with a very small footprint that can handle the full range of gel and blot applications – UV, blue light, blue-green, visible and chemiluminescence. The Advanced Progressive Imaging technology, which was developed in Cambridge, is a clever use of imaging sensors that accurately map low levels of light from any gel or blot. A patent for this new technology has been applied for.
Aside from the new technology being used in the instrument the cost is also considerably lower than that of a traditional gel documentation system which uses high cost CCD cameras, lenses and filters. The new Pop-Bio Imaging system aims to become the new standard for gel and blot image capture and replace existing traditional gel documentation systems over the next few years. This device is destined to change the way images of gels and blots are captured.
Two variants of the instrument have been launched. The Vü-F is for fluorescence applications like Etbr DNA gels using UV or safe dyes using blue light as well as visible light protein gels and blots. The Vü-C has increased sensitivity for chemiluminescent western blots. Further models for drug, virus and protein detection are being released in the coming months.
Pop-Bio Imaging is part of Pop-Bio Ltd. The Imaging division is dedicated to the development of innovative imaging solutions for the scientific community.
Says Pop-Bio Imaging: "after 2 years of development we are excited about the launch of the new Vü systems. See us at Analytica 2018 in Hall A3 Stand 521 – come and enjoy the Vü".
---