Members Login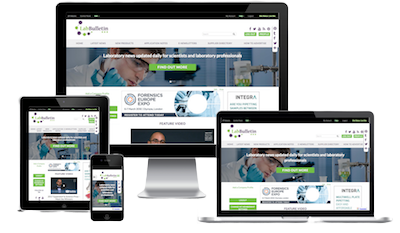 Monthly Newsletter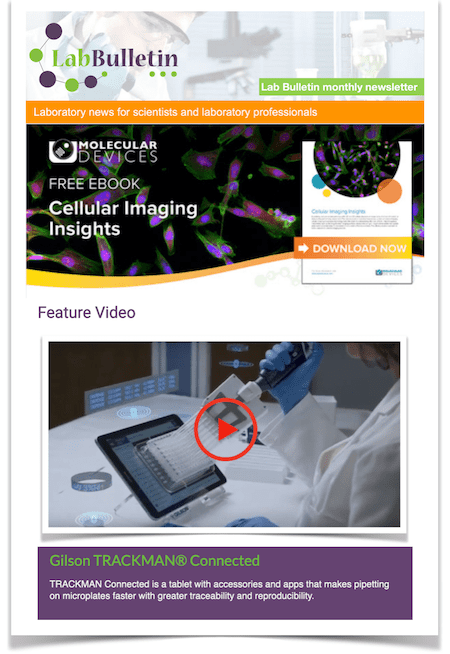 A new solution for microplate reading
publication date:
Feb 27, 2018
|
author/source:
Pop-Bio Ltd


New from Pop-Bio is the NS-100 NanoScan Microplate Reader.
This excellent and versatile absorbance microplate reader is essential for laboratories that require routine measurement of concentration or absorbance in 96-well plates. It is intended for use in various applications such as ELISA (enzyme-linked immunosorbent assays), protein quantification, cell proliferation, enzyme kinetic as well as colorimetric assays.
With fast reading speed, great performance and reproducible result, users no longer have to worry about inaccuracy or time-consuming measurements with assays.
Custom Filters for Your Assay
Can't find the filter for your assay? Don't worry! You can select from a total of 28 filters in our extensive catalogue ranging from 340-750nm. Up to 8 different filters can be installed in the NS-100 for your research
Large, Intuitive Touch Screen Graphical Interface
7-inch intuitive touch screen interface allows quick navigation and set up of protocol without any PC. Simply select from any of the pre-set protocols or customize your own protocol according to your needs. Assign controls or sample type and export your data via USB or print straightaway using a thermal printer.
Fast, Accurate and Reproducible
Not only fast with a reading speed within 6 seconds, the NS-100 also makes sure the results are accurate and reproducible without daunting deviations. With this reliable machine, you can save your precious time and samples and you know that the results are correct.
Clever design
The NS-100 NanoScan Microplate Reader offers user-friendly interface with convenient data output, large data storage, built-in shaker for uniform cell suspension and homogenized coloured solutions. It is an economical, robust and stand-alone system that does not require any external computer. The compact design takes up only minimal space making it suitable for small laboratories.
Features
7-inch touch screen with intuitive control panel
Can be operated as a stand-alone system or connects to printer [optional]
8 channel vertical optical path
Broad wavelength range (4 standard filters: 405nm, 450nm, 492nm, 630nm with optional filters from 340-750 nm)
Flexible data output (thermal printer or export via USB drive)
Built-in shaker with 3 modes of speed selection
Fast and reproducible measurement within 6 seconds
Automatic motorized door for convenient sample loading
Analyses include pre-processing for dual mode reads, +/- interpretation with controls, concentration determination, curve fits, and kinetic measurement analyses & curves
Applications
ELISA
Protein quantification
Cell proliferation and growth curves
Enzyme kinetic assay
---
more about the NS-100 NanoScan Microplate Reader
---
More from Pop-Bio
Those who already know Pop-Bio will be familiar with our aim to bring our popular products and services to the life science community. You probably already use products from our own highly successful Vivantis brand of reagents and bio-chemicals. Or maybe you have a thermal cycler, mixer or centrifuge from our well known Hercuvan brand of laboratory equipment. Don't forget Stemmera our stem cell range of media and buffers which bring a fresh new choice to the market. All these brands and more are part of the Pop-Bio family. | Contact us
---
---