Members Login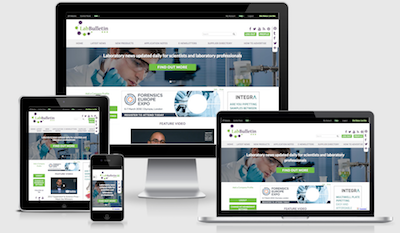 Monthly Newsletter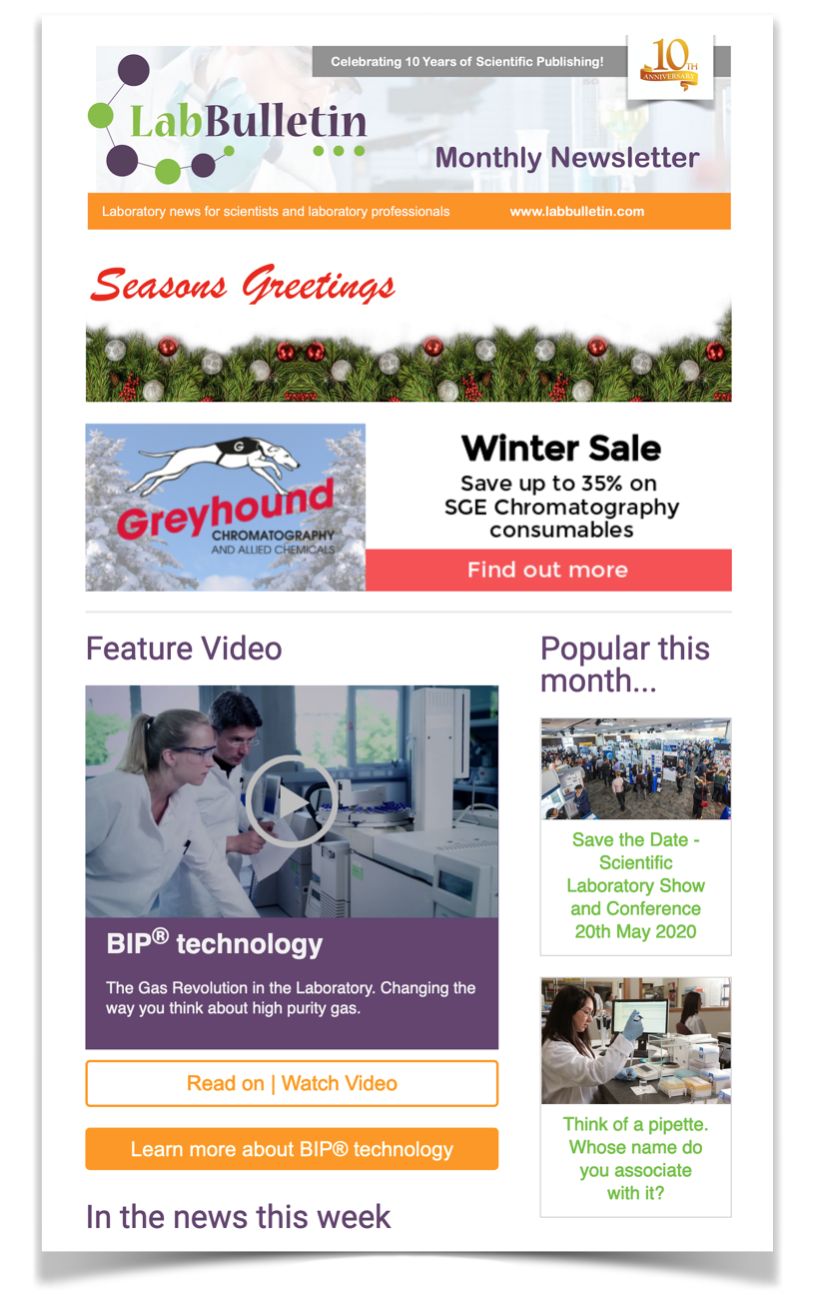 Innovation funding, an untapped windfall for UK medical research
publication date:
May 14, 2019
|
author/source:
Cheryl Teoh Ph.D., R&D Consultant, Leyton UK
Research and development in the UK's medical sector is thriving.
There are over 5,600 health and life sciences companies operating in the UK, generating more than £30bn in exports and employing more than 240,000 people. The medical technology sector is currently estimated to be worth in the region of £7.6bn, with almost 3,700 companies in the space. Of these 98% are small to medium-sized enterprises, employing near 115,000 skilled researchers, scientists, engineers, designers and NHS clinicians, the highest number in Europe.
These companies are producing a wide range of life saving and enhancing medical materials, devices and diagnostic technologies, placing the UK at the forefront of medical innovation. In an uncertain economic climate, it is vital that this innovation is encouraged and supported and that these companies continue to invest in new research and development projects.
The Government has established a range of tax relief and funding opportunities for companies operating in the sector to help support them. However, many companies could be missing out financially because of a lack of exposure to HMRC's R&D tax relief scheme.
R&D tax credits are designed to encourage greater spending in research and development, leading in turn, to greater investment in innovation. The incentive offers a reduction in eligible company's tax bills by an amount equal to a percentage of the company's qualifying R&D expenditure. For SME's, this saving could be invaluable in continuing to invest in important work.
Looking at research and development in the medical sector, it isn't altogether surprising that the number of claims submitted is comparatively low. It is certainly no reflection of the level of innovation in the industry, therefore, it is hypothesized that other factors may have proven influential. It may be that companies are being put off by the perceived complex and lengthy application process or they feel they lack the in-house expertise to tackle the application. The most probable cause is that those responsible for research and development are simply unaware of the scheme or see it as a financial or accounting process that they aren't qualified to handle.
In line with HMRC's guidelines, R&D within a clinical setting is not necessarily all about scientific experiments and academic theses. On the contrary, only a small percentage of information we have captured from clients comes from data generated via petri-dishes or test-tubes. The scheme covers a much broader set of activities which may have been independently pioneered by practices themselves or as part of larger, collaborative long-term initiatives. This includes work undertaken to improve clinical care pathways for enhanced patient safety and/or reduction in the likelihood of complications and comorbidities, as well as any grant funded projects.
In the past, qualifying activities identified within a clinical setting have included optimisation of surgical procedures for better clinical outcome and trialling of novel therapies and materials (i.e. implants and drug-eluting stents). We have successfully assisted clients working on projects in reconstructive maxillofacial surgery, cosmetic surgery and dentistry as well (i.e. exploring the use of cadaveric bone grafts for reconstruction and utilising bespoke surgical techniques to reduce scarring and recovery time). In these cases, claims have been made against up to 30% of the salaries of personnel involved.
Another example of a successful claim was on behalf of a client looking to improve the safety of pregnancies achieved using assisted reproductive technologies (ART). In this instance, several leading consultants, embryologists and nurses worked in tandem across clinics and the laboratory, developing and optimising embryo transfer procedures, genetic screening techniques and vitrification protocols to attain fewer miscarriages and higher number of live births. As a result, they were able to make a claim against more than 50% of the salaries of the personnel involved, as well as a proportion of the surgical and laboratory consumables. This released funds the client was then able to re-invest into expansion of their R&D facilities.
Clinics can also benefit from a Research and Development Capital Allowance (RDA), which provides valuable deduction for capital expenditure on R&D and/or development of facilities enabling R&D activities (i.e. specialist laboratories and treatment clinics).
The government has invested in increasing both the quality and quantity of R&D in the UK and is keen to encourage innovation as it makes a significant contribution to the economy. Detailed research from Universities UK estimates that every £1 invested in R&D generates £3 worth of value to the economy. To this end, HMRC has made its definition of research and development quite broad so that it doesn't restrict applications, along with the range of qualifying expenditure, and while it's possible to handle the process in-house, the support of a specialist can make identification of eligible projects quick and painless and can ensure optimal levels of relief.
The UK medical sector is primed to continue its growth and there is little doubt that innovation is needed for it to remain progressive. With a greater oversight of the activities which qualify for government relief, and a reduction in the complexities of claim submission processes, medical firms can generate significant return on their investment, continue to fund future innovation and retain the UK's world leading status.
---